SHIPPING COSTS
Delivery in and around North America
We ship our frozen Juices with express delivery provided by FedEx:
- Free next day delivery on all frozen juices.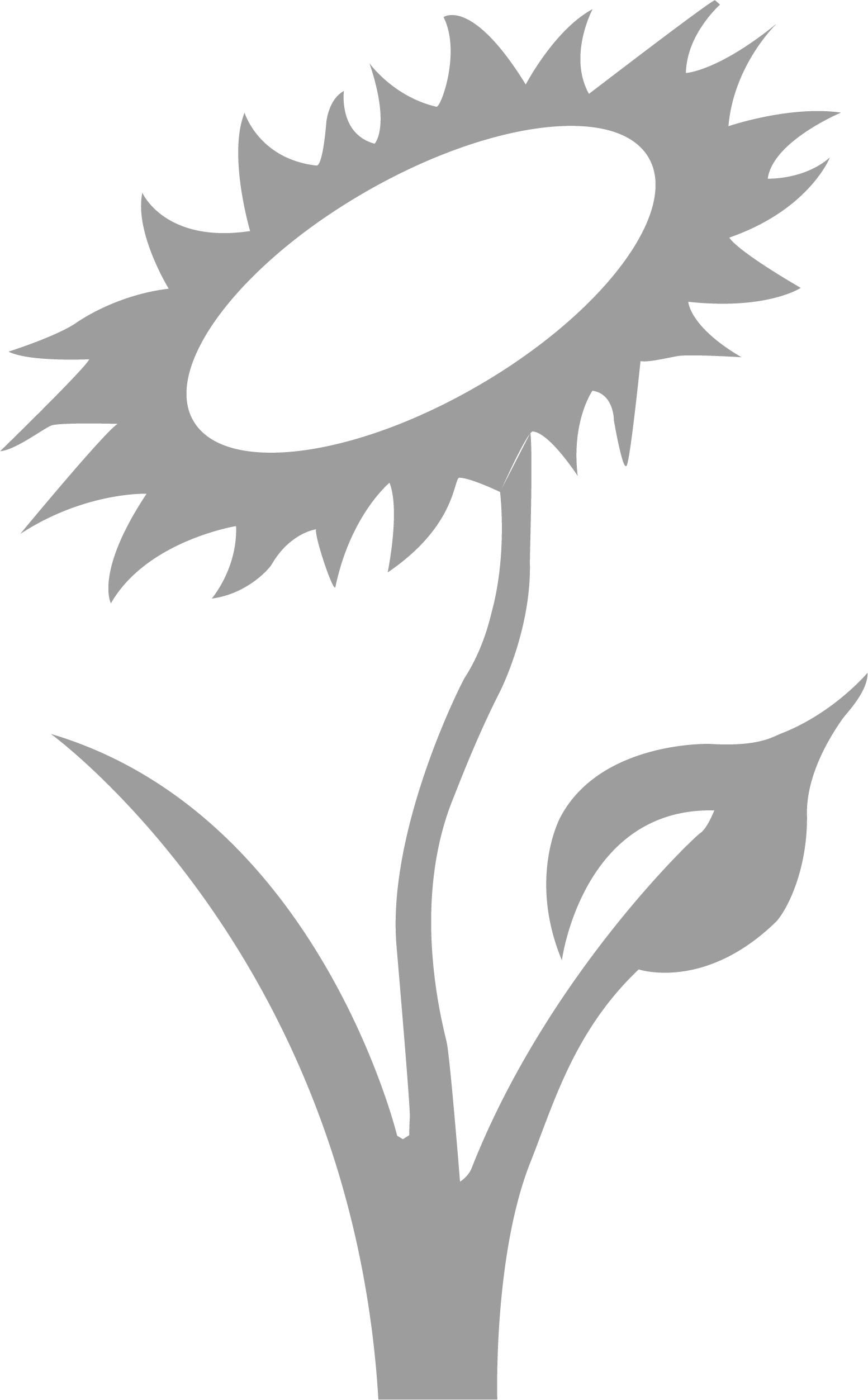 Nothing added and nothing taken away. Britt's Superfoods products contain no artificial colours, flavours or preservatives and are 100% Vegetarian, Vegan and Gluten Free.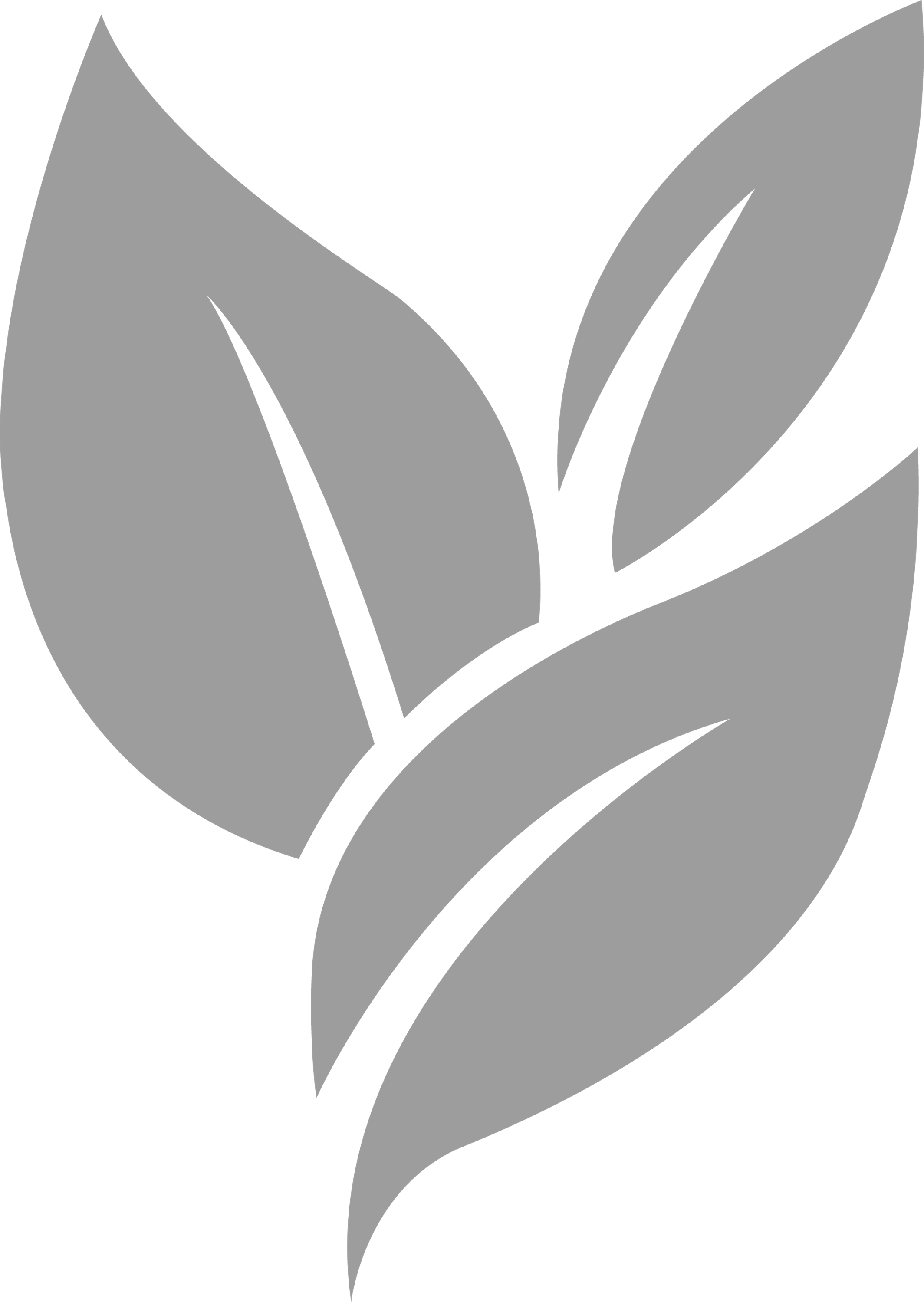 We immediately freeze our Wheatgrass and Superfood juices after harvest, to preserve the important vitamins, minerals and enzymes. Our juice is stored at -31°F to guarantee that it retains all of its nutritional qualities when delivered.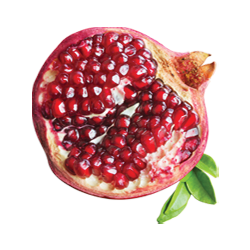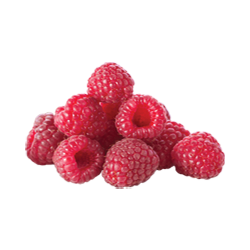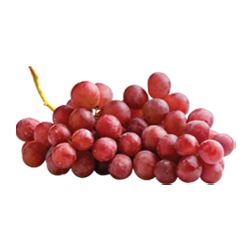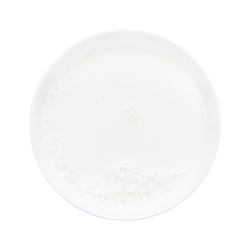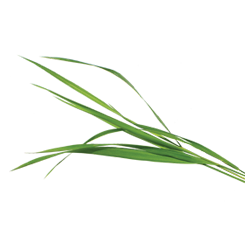 Benefit from a boost in energy levels, a reduction in tiredness and fatigue, an improvement in psychological performance, and healthy bones, skin, hair, gums and nails!

Elixir Vitality juice contains high levels of Vitamins which help:

Boost energy levels
Reduce tiredness & fatigue
Boost physical & mental performance
Red blood cell development
Contributes to healthy hair
Supports healthy bones, muscle, gums & connective tissue
Protect cells from oxidative stress
Improve collagen for healthy skin

Enjoy 1 shot (1 FL OZ) per day for these health benefits.

General Nutritional
Information
100ml
%RDA in

100ml

Calories
70.3 Kcal
Protein
1.2g
Carbohydrates
17.6g
(of which sugars)
(12.7g)
Fat
0.5g
(of which saturates)
(0g)
Fibre
3.1g
Salt
0g
Vitamin C
14.6mg
308%
Vitamin B12
2.9mcg
200%
Vitamin E
0.4mg
1021%