Browse our complete collection of juices specifically designed to help your needs. Try the new filter system to tailor make your shopping experience. Our range of juices include:
• 100% Raw, field grown Organic Frozen Juice shots 50x 1 fl oz
• 100% Raw, freshly pressed frozen Detox Bottles 17 fl oz (500ml)
FREE next day delivery on all our Superfood juices.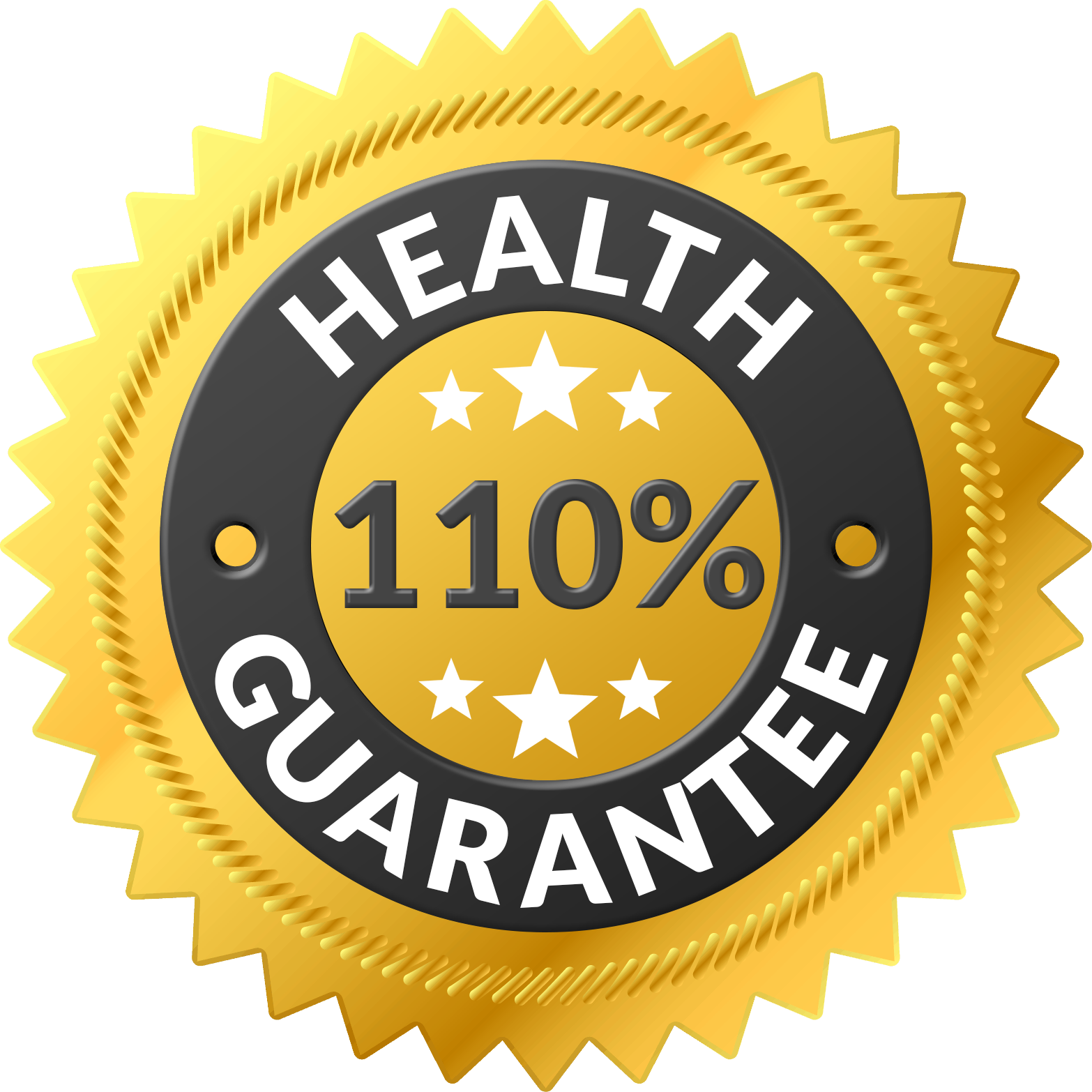 If you don't feel the benefits after 1 month, we'll gladly refund you 110% of a 1 month supply. T&C's apply.