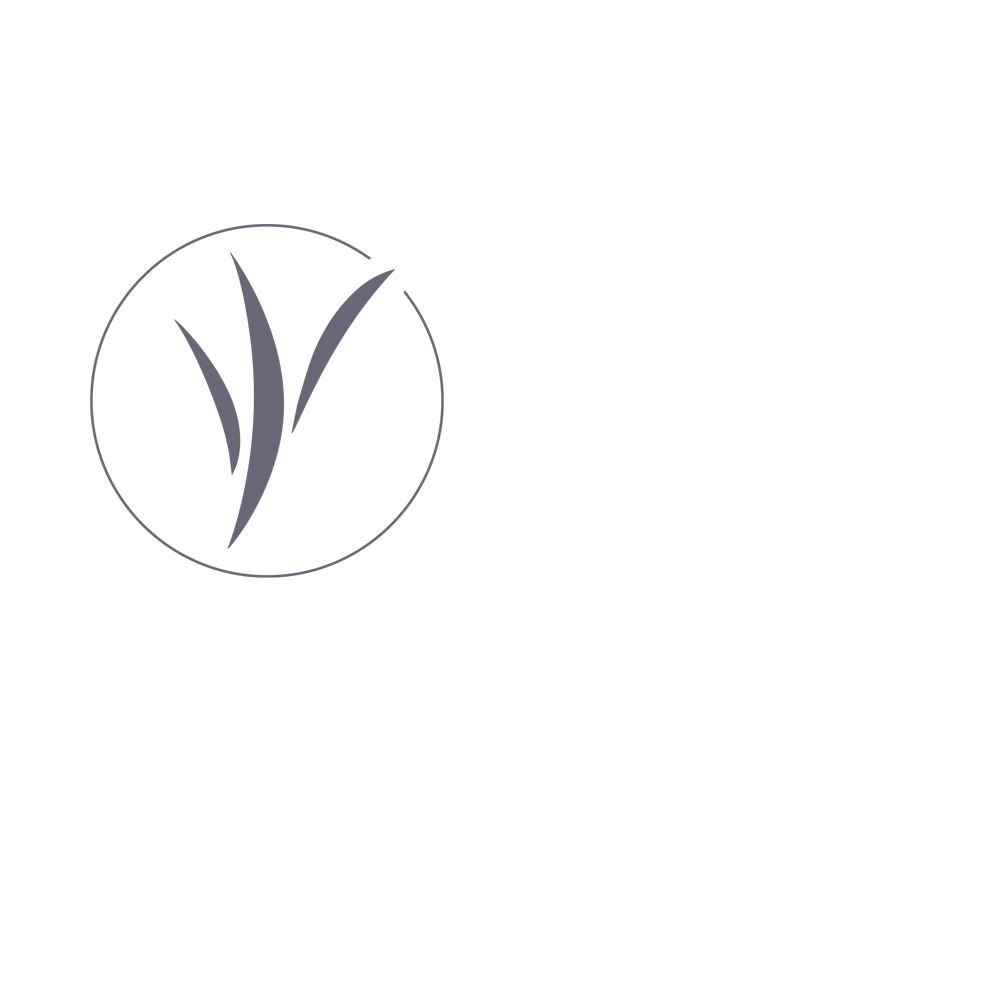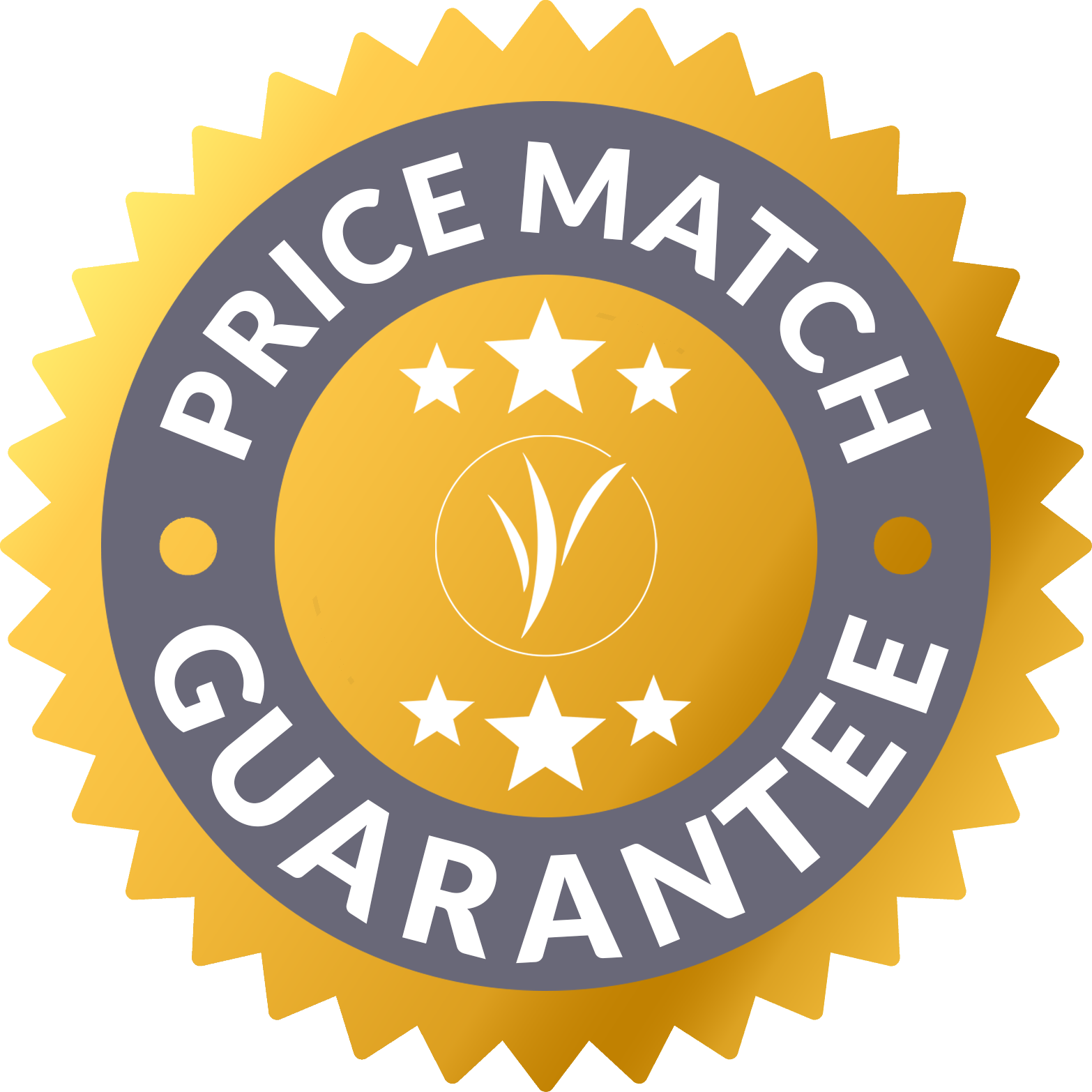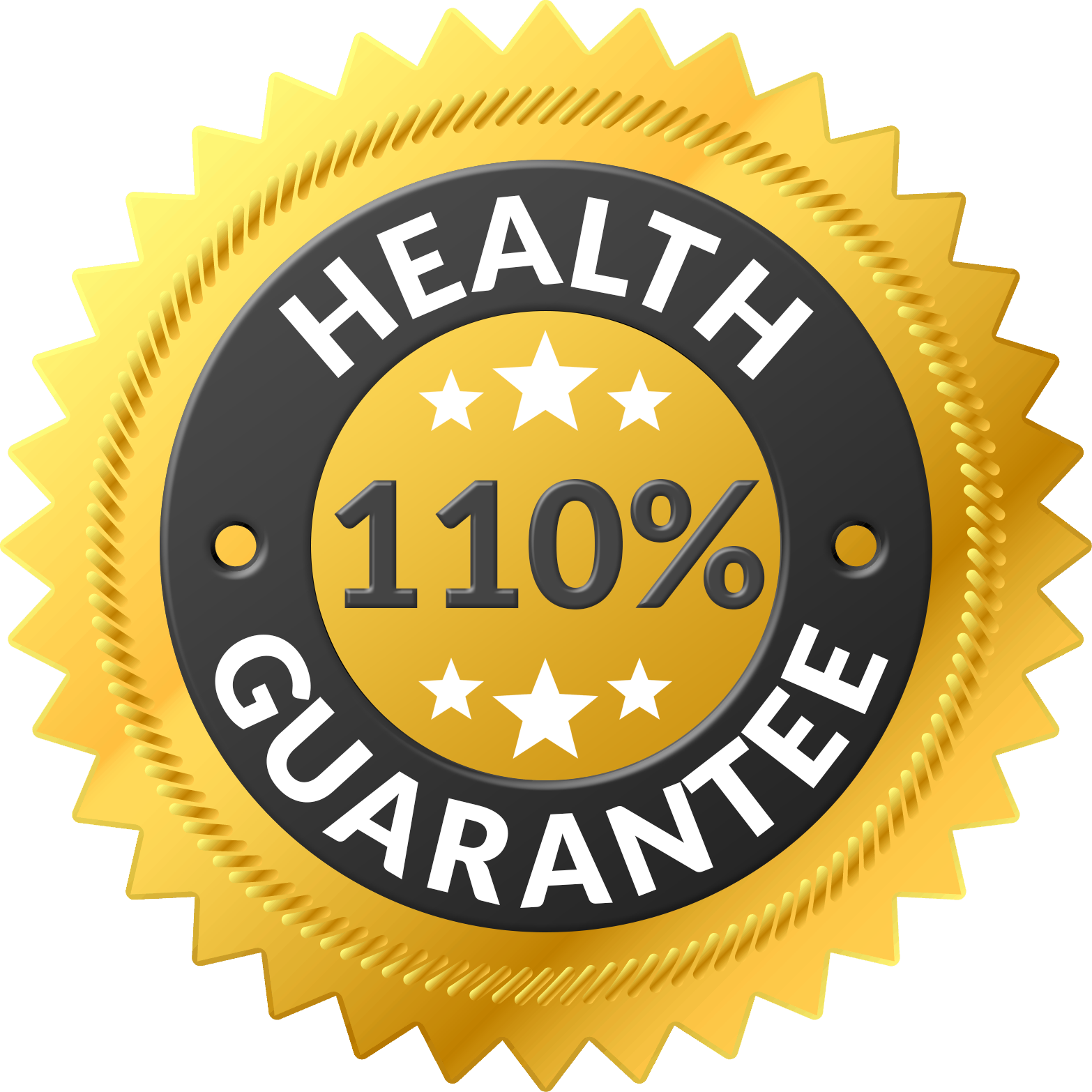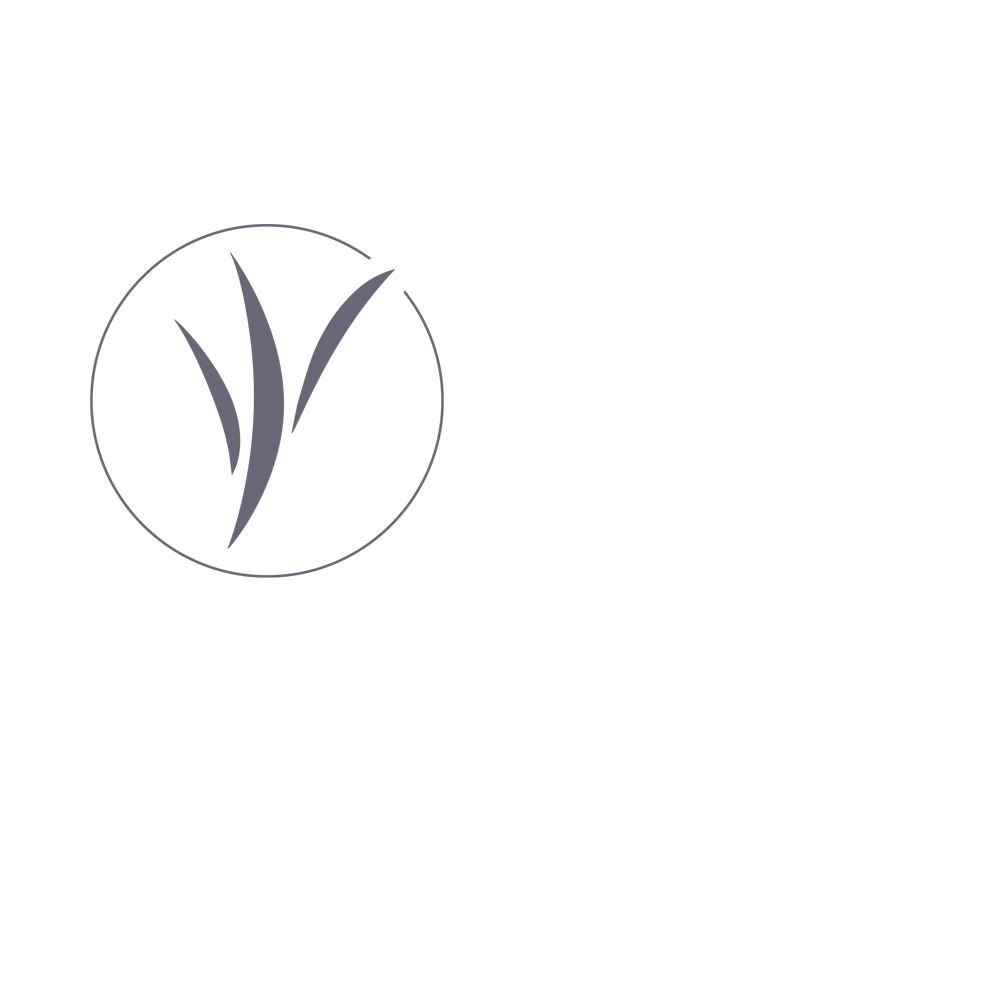 Guaranteed frozen delivery.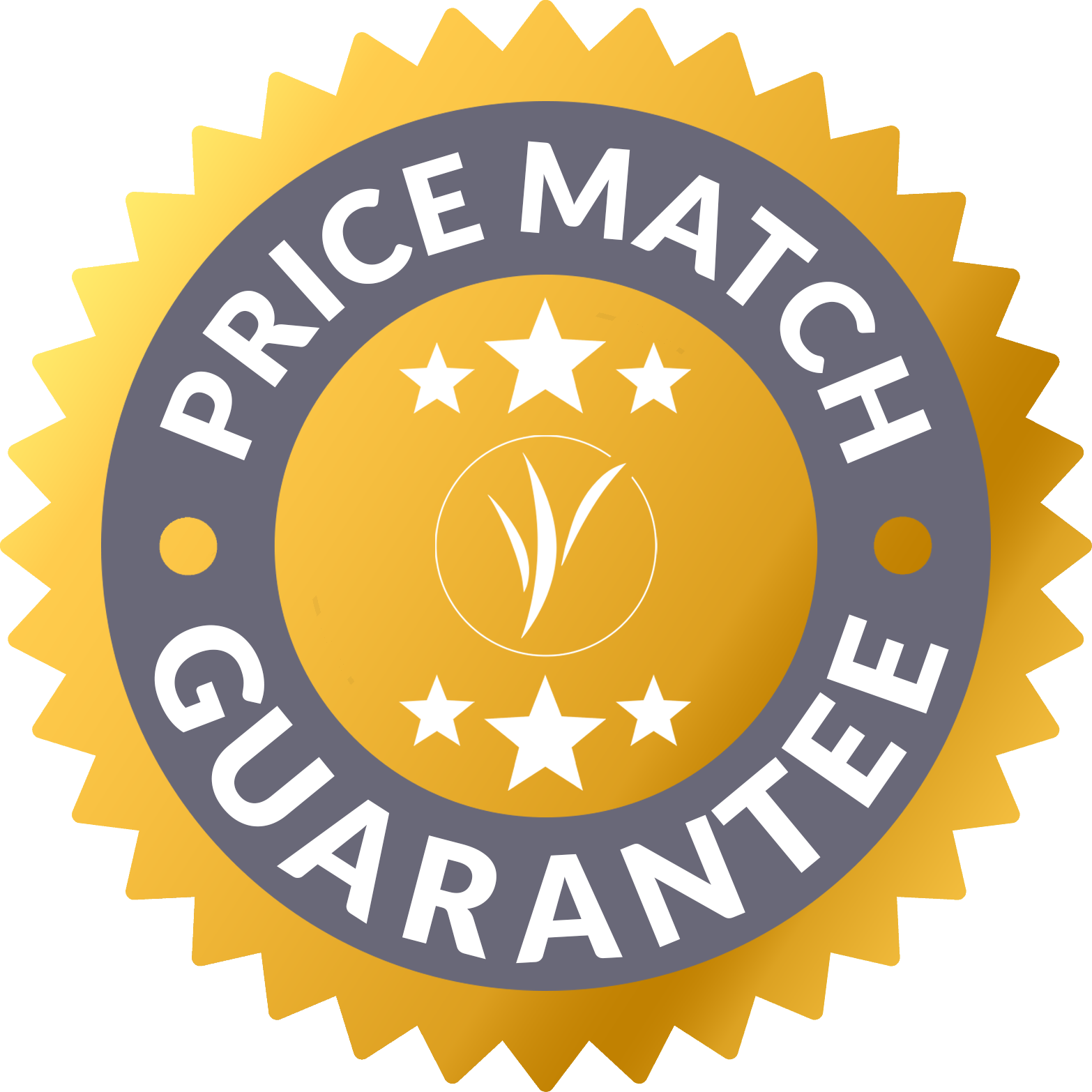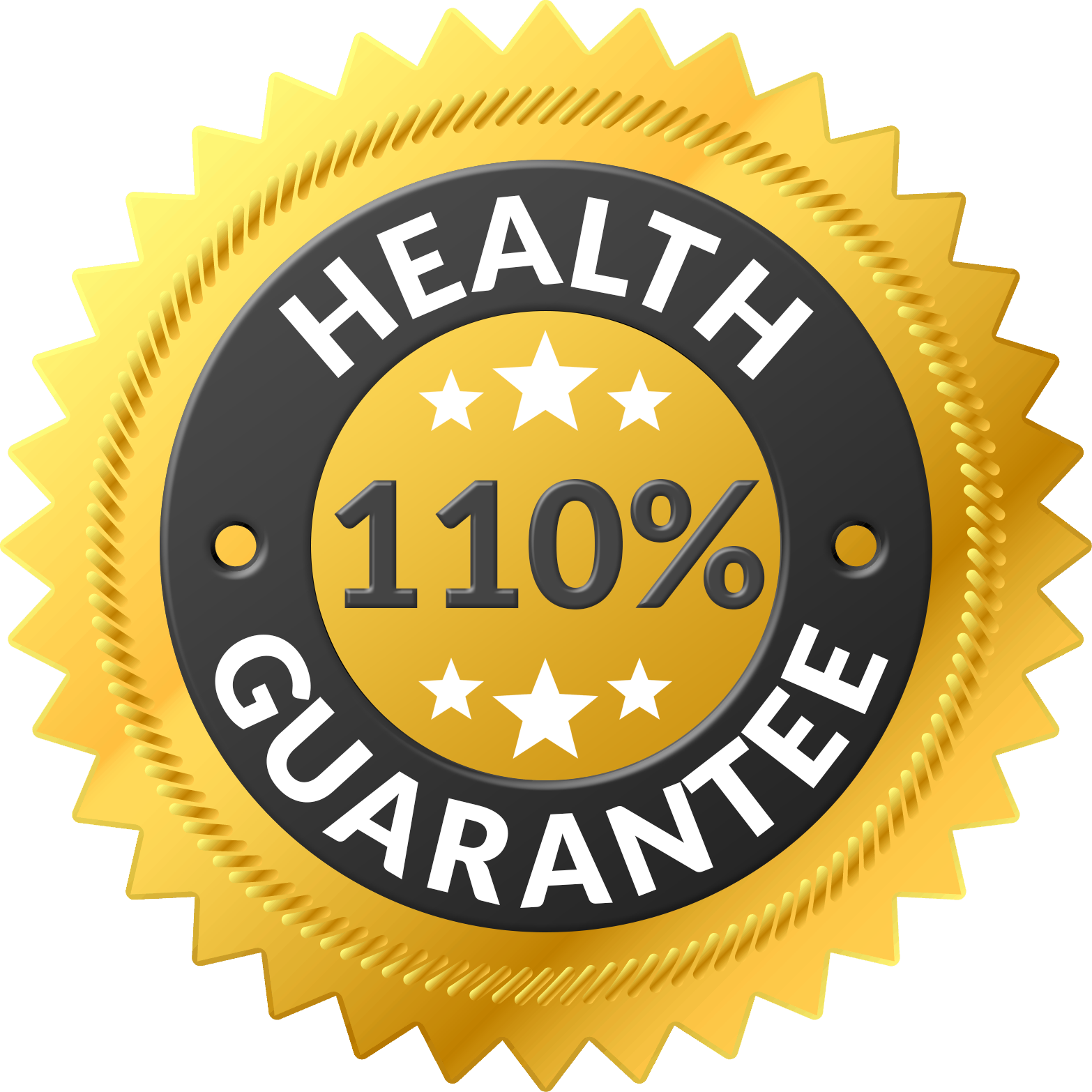 Our Wheatgrass and Superfood juices are grown outdoors in fields to traditional farming methods. All of our crops are totally organic and completely free of herbicides and pesticides.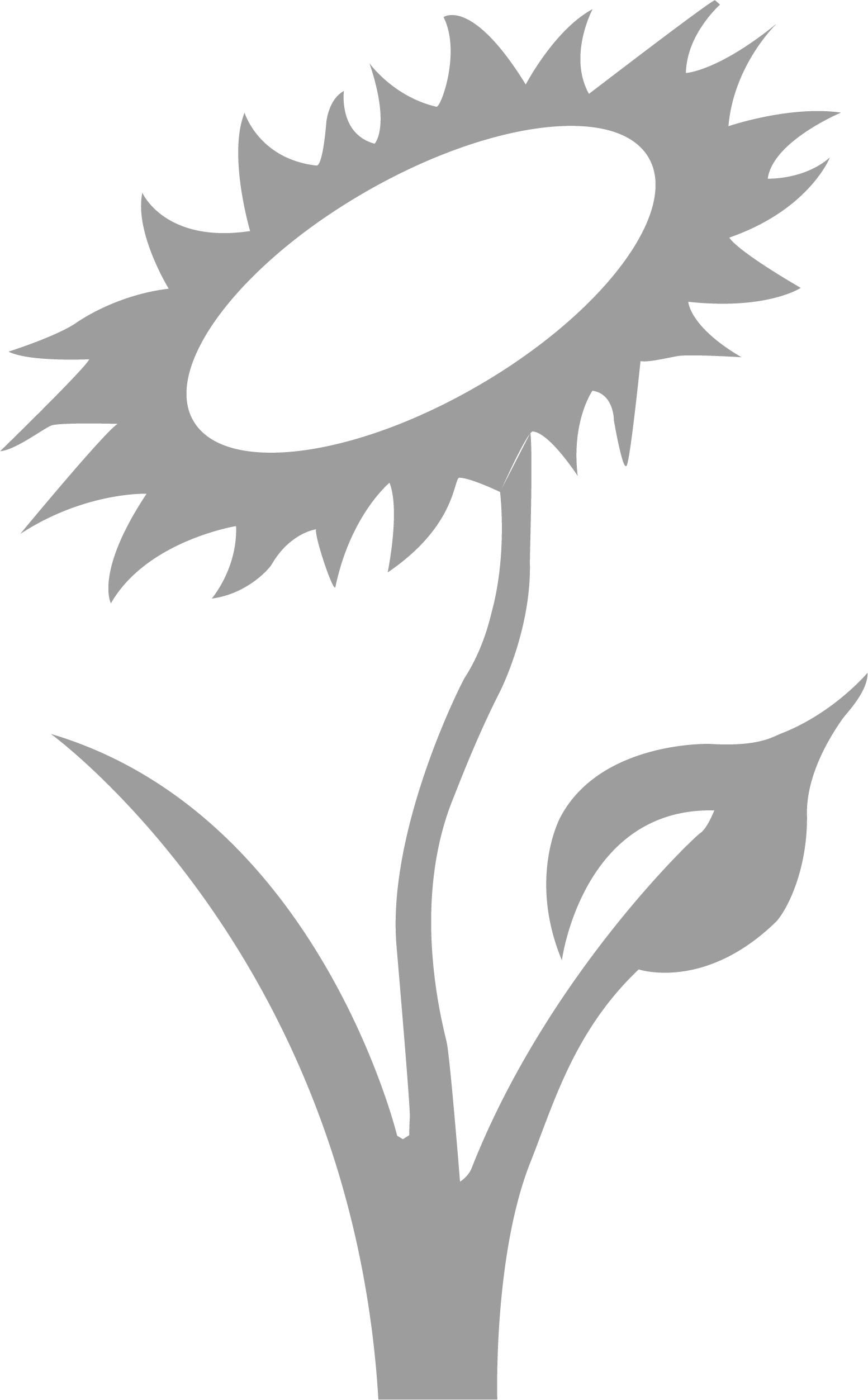 Nothing added and nothing taken away. Britt's Superfoods products contain no artificial colours, flavours or preservatives and are 100% Vegetarian, Vegan and Gluten Free.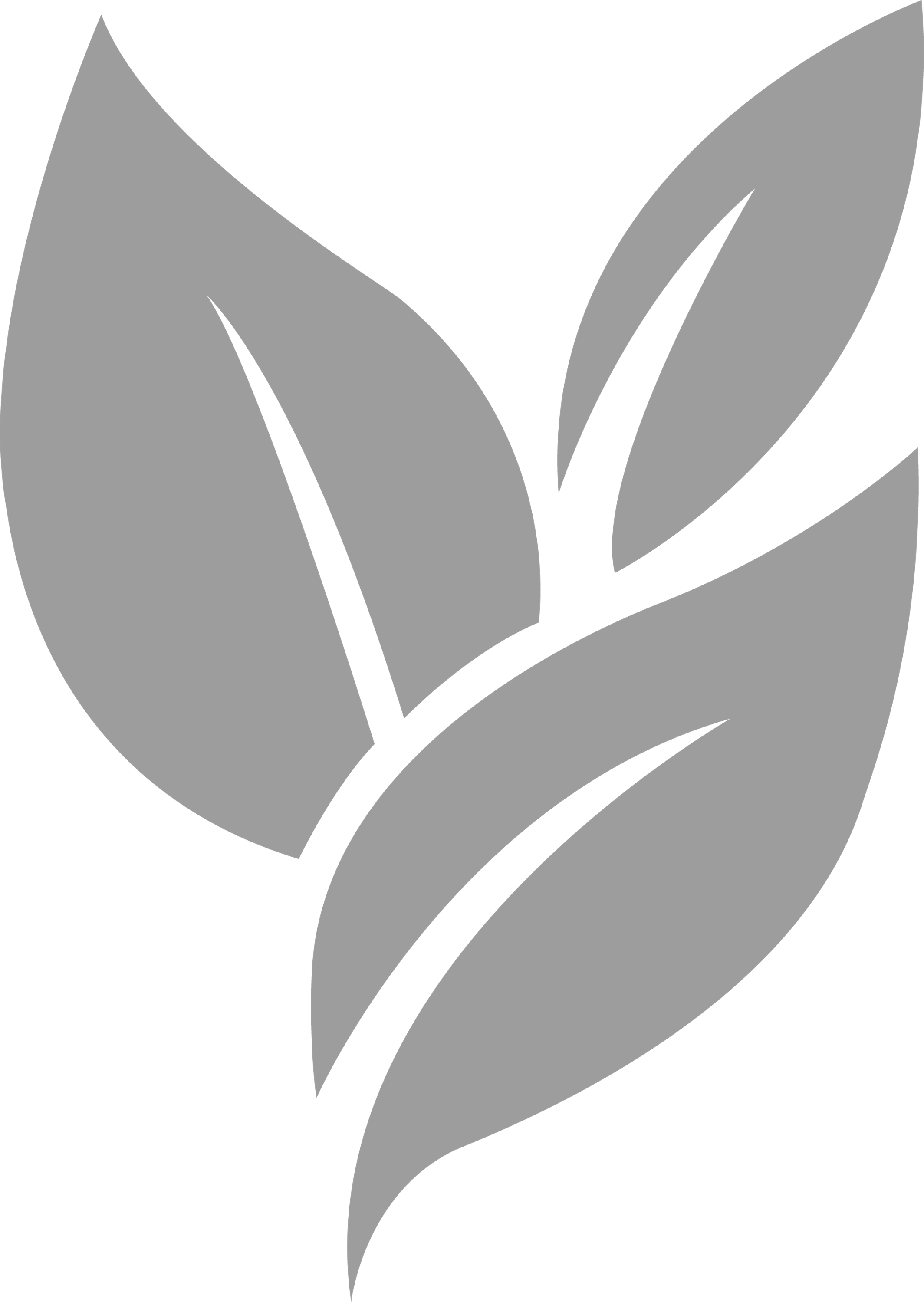 We immediately freeze our Wheatgrass and Superfood juices after harvest, to preserve the important vitamins, minerals and enzymes. Our juice is stored at -31°F to guarantee that it retains all of its nutritional qualities when delivered.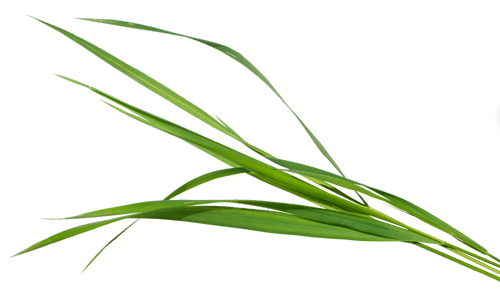 100% Raw Organic Barleygrass Juice
Our Barleygrass Juice is naturally field grown, freshly pressed and instantly frozen to preserve the health giving nutrients, chlorophyll and beneficial enzymes. The high amounts of Vitamin A helps the body build it's own immune system.
Barleygrass contains high levels of Beta-Carotene (precursor to Vitamin A), Vitamin E and it contains magnesium in 100ml. Which helps:

Supports immune system*
Contribute to healthy skin and vision*
Healthy hair*
Protection of cells from oxidative stress*
Supports muscle function**
Maintain nerve and psychological functions**

* Drink 1 shot per day to benefit from these health claims
** Drink min 3.5 shots per day to benefit from these health claims (46mg per day)


General Nutritional
Information
100ml
%RDA in

100ml

Energy
20 Kcal
Protein
1.9g
Carbohydrates
1.9g
(of which sugars)
(0.77mg)
Fat
0.06g
(of which saturates)
(0g)
Fibre
<0.1g
Salt
0g
Vitamin A – B Carotene
1066mcg
132%
Magnesium
46.2mg
15.40%
Vitamin E
19.6mg
196%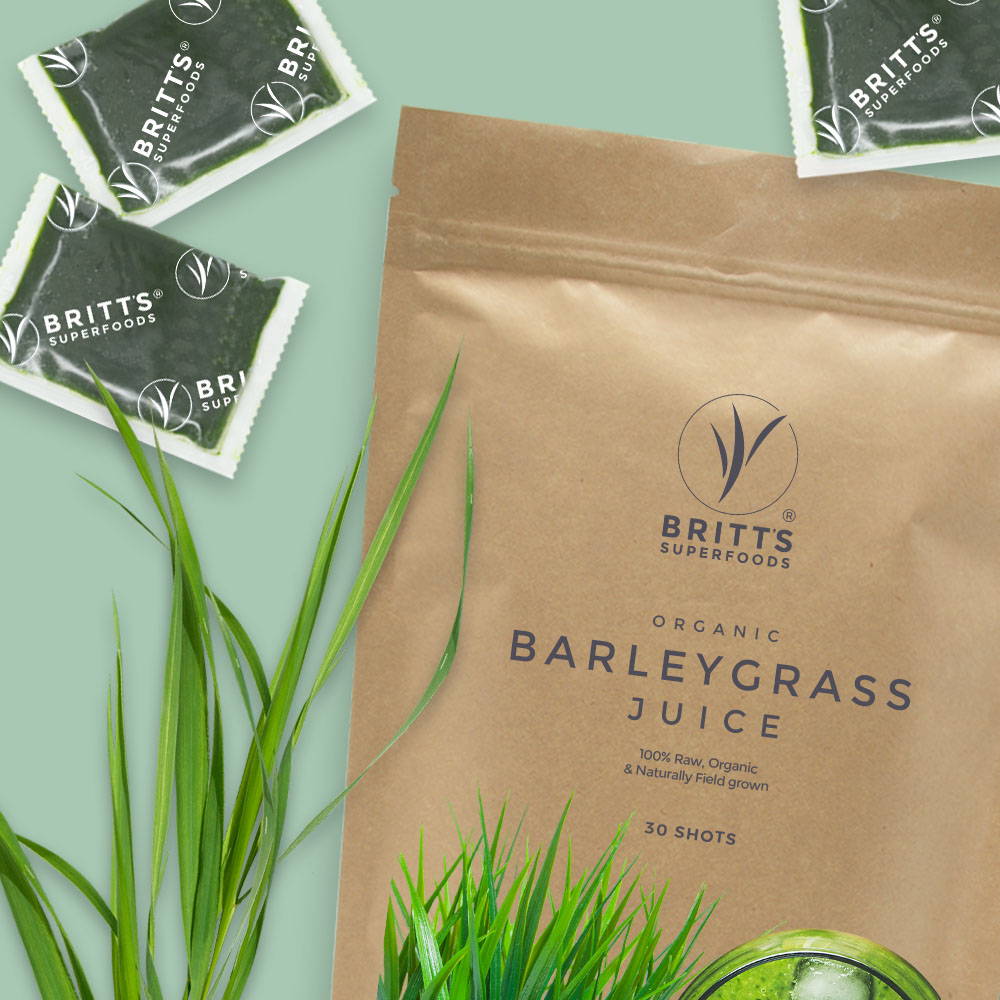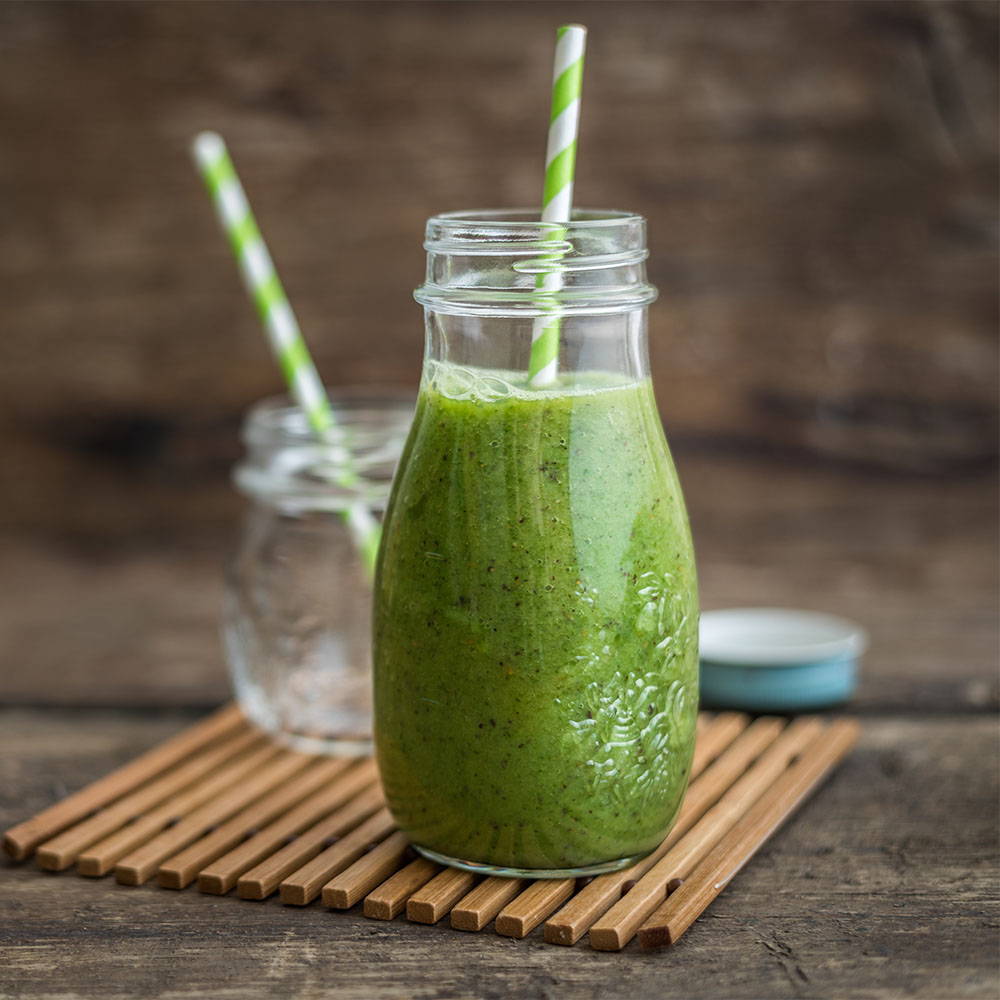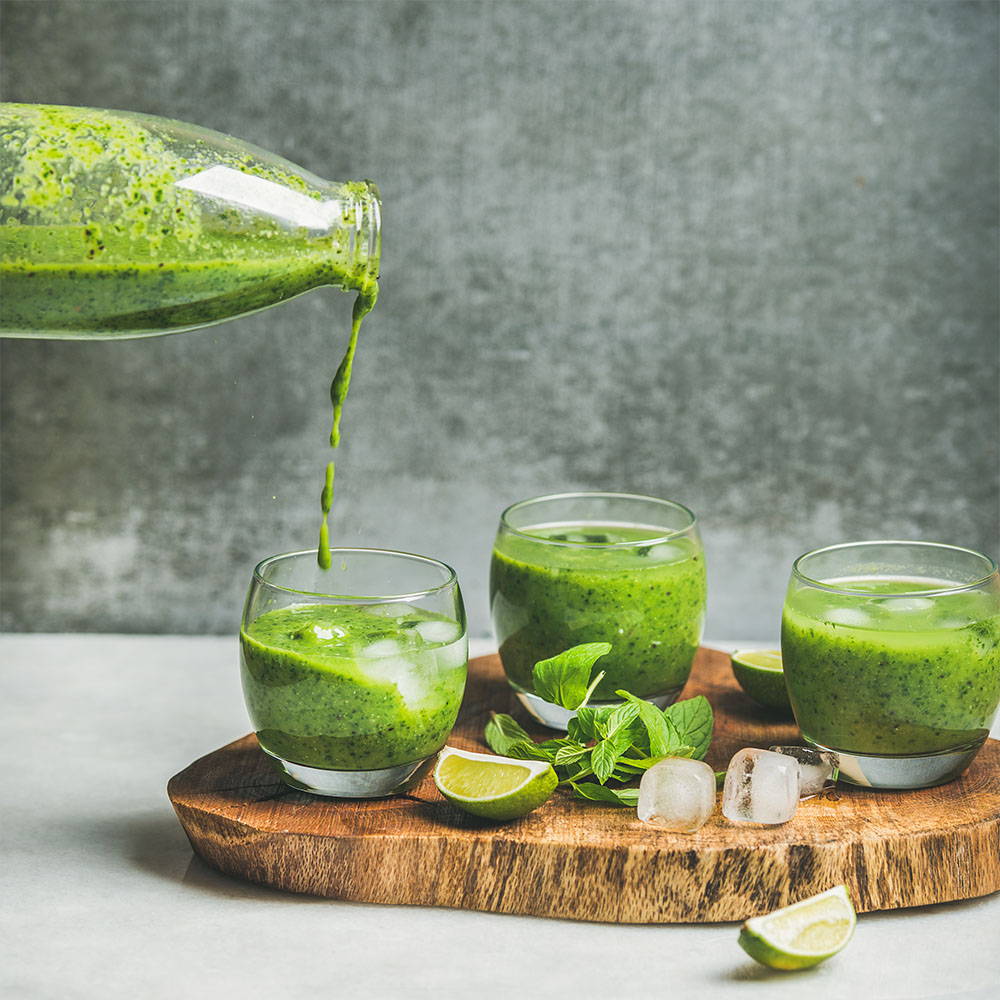 Customer Reviews
Good Revitalizer
I use this product, in tandem with 'intermittent fasting' and it really does help.
I use it to enable 'fat burning' mode and provide a good jumpstart to the day.
It allows me to function with sustained energy and a clear head and tofast for
12 Hrs , quite easily, often longer.
The product has a clean fresh taste and taste's much better than the Powder form of this product,
which most suppliers sell .
I would, overall, rate this product highly and believeit to be of a high standard of quality.
I am only on my second bag but shall definitely continue to purchase it.
Amazing
I have been taking wheatgrass juice for well over a year and the last few months decided to take a combination of wheatgrass and barley juice as I was told it benefited osteoarthritis sufferers. I can't believe the difference both have made.I have loads of energy, no bad colds when others I know are suffering, don't even bother having the flu jab. I didn't think I'd be able to cope with my large garden this year as I had been in so much pain, it's looking great and I am feelinggreat.
Thanks to you all for a wonderful product and a friendly, speedy service.