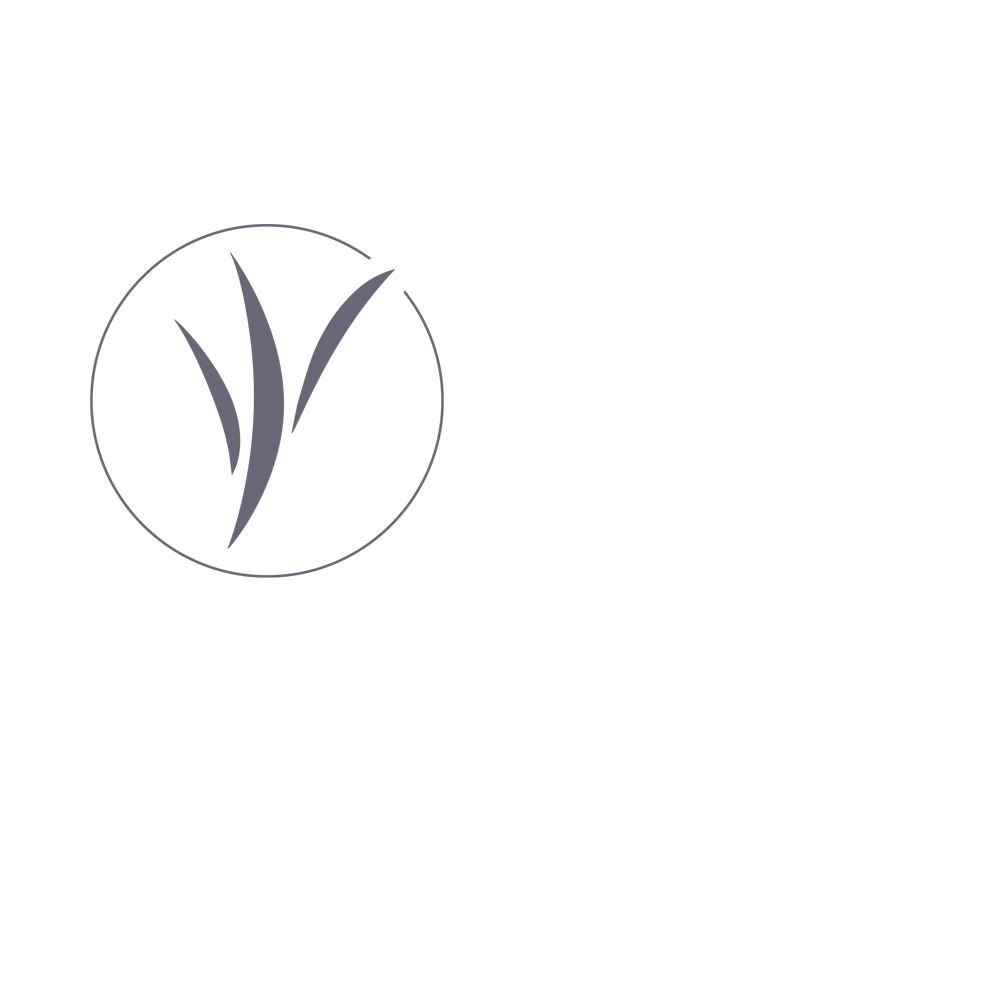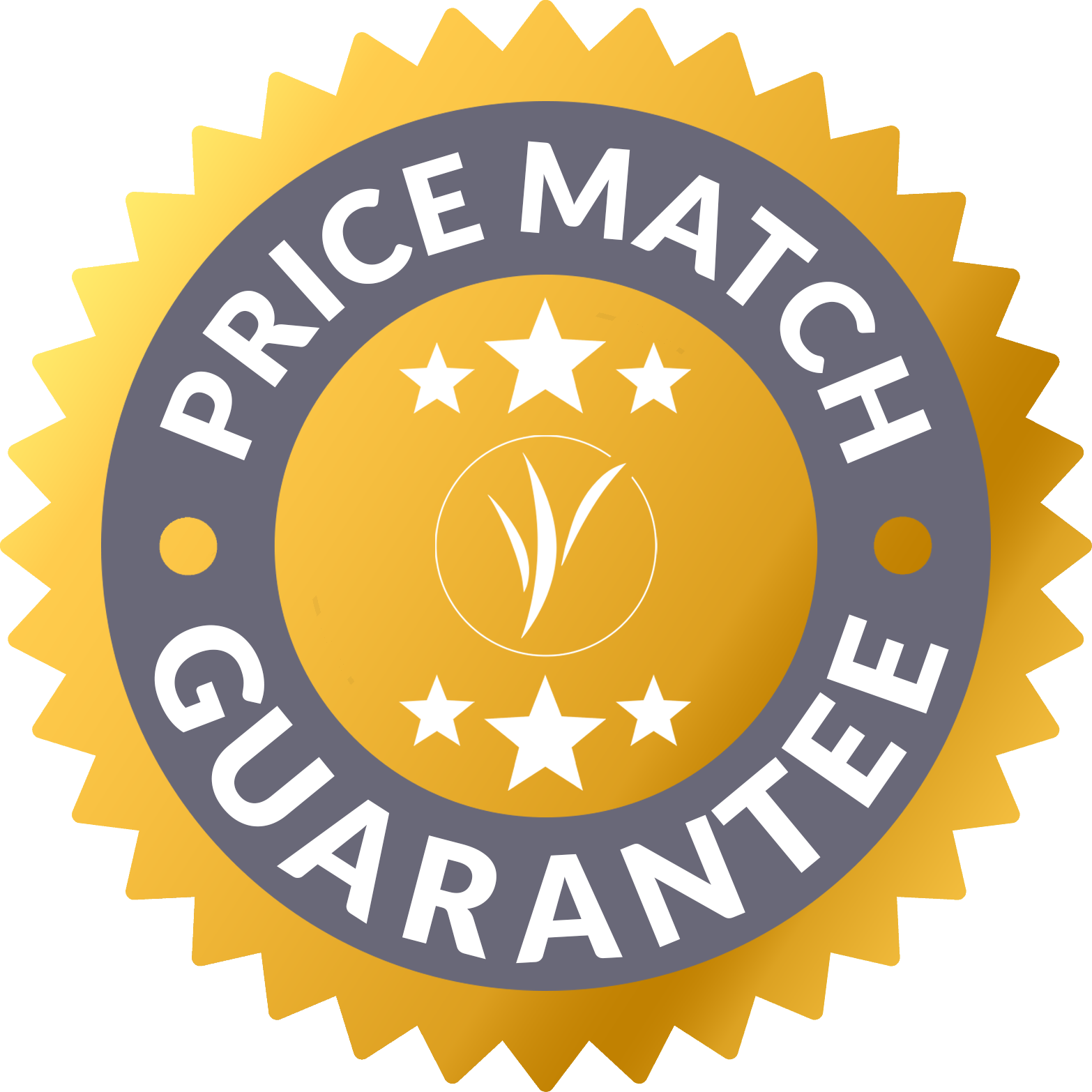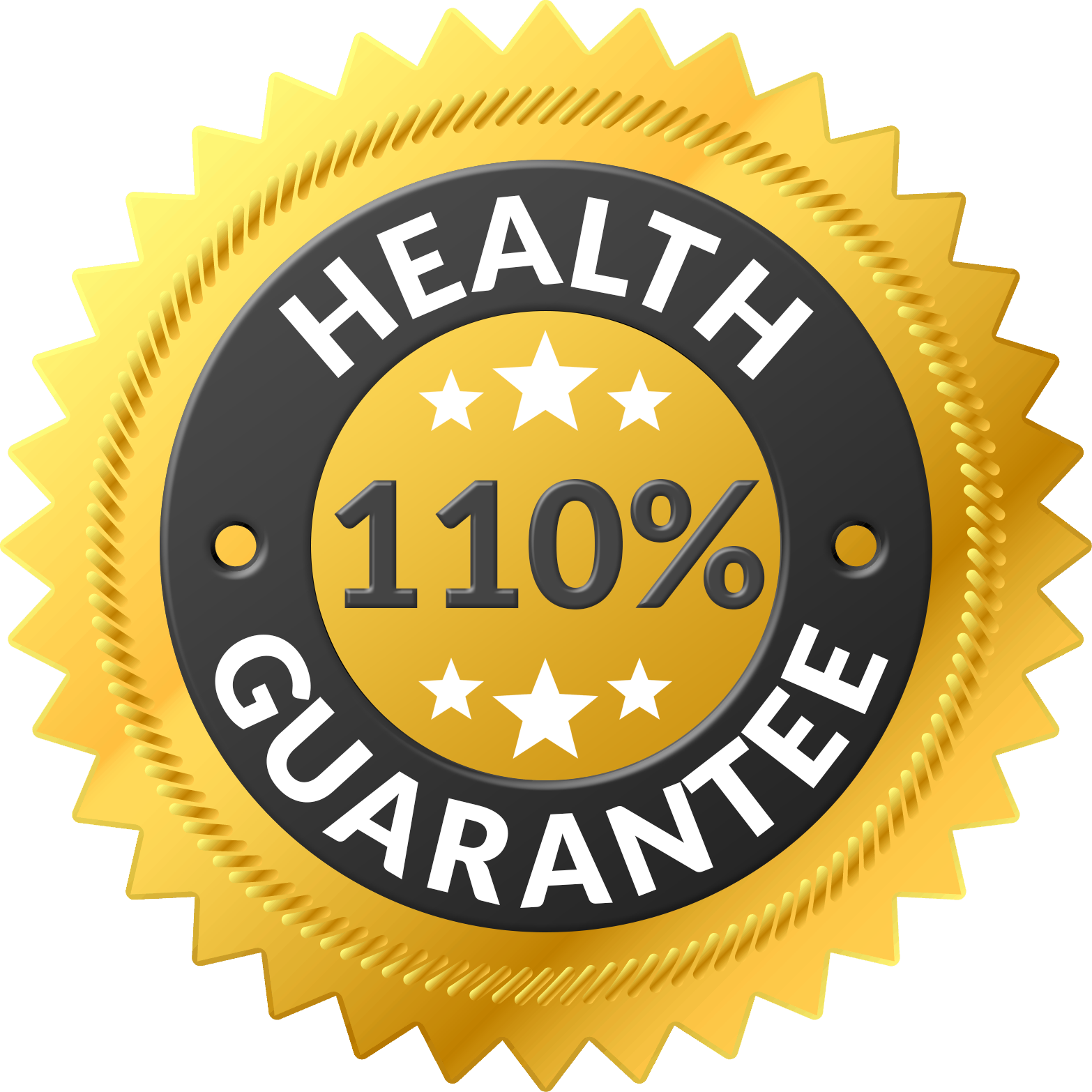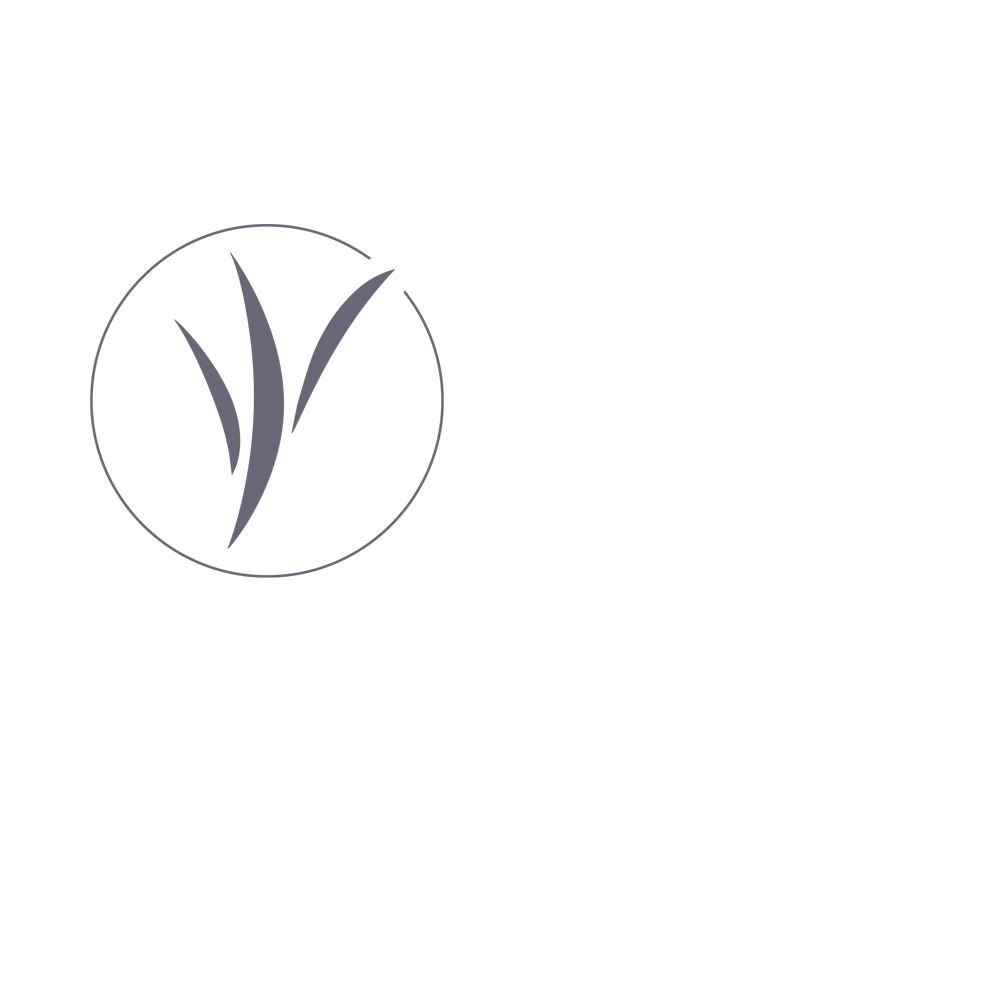 Guaranteed frozen delivery.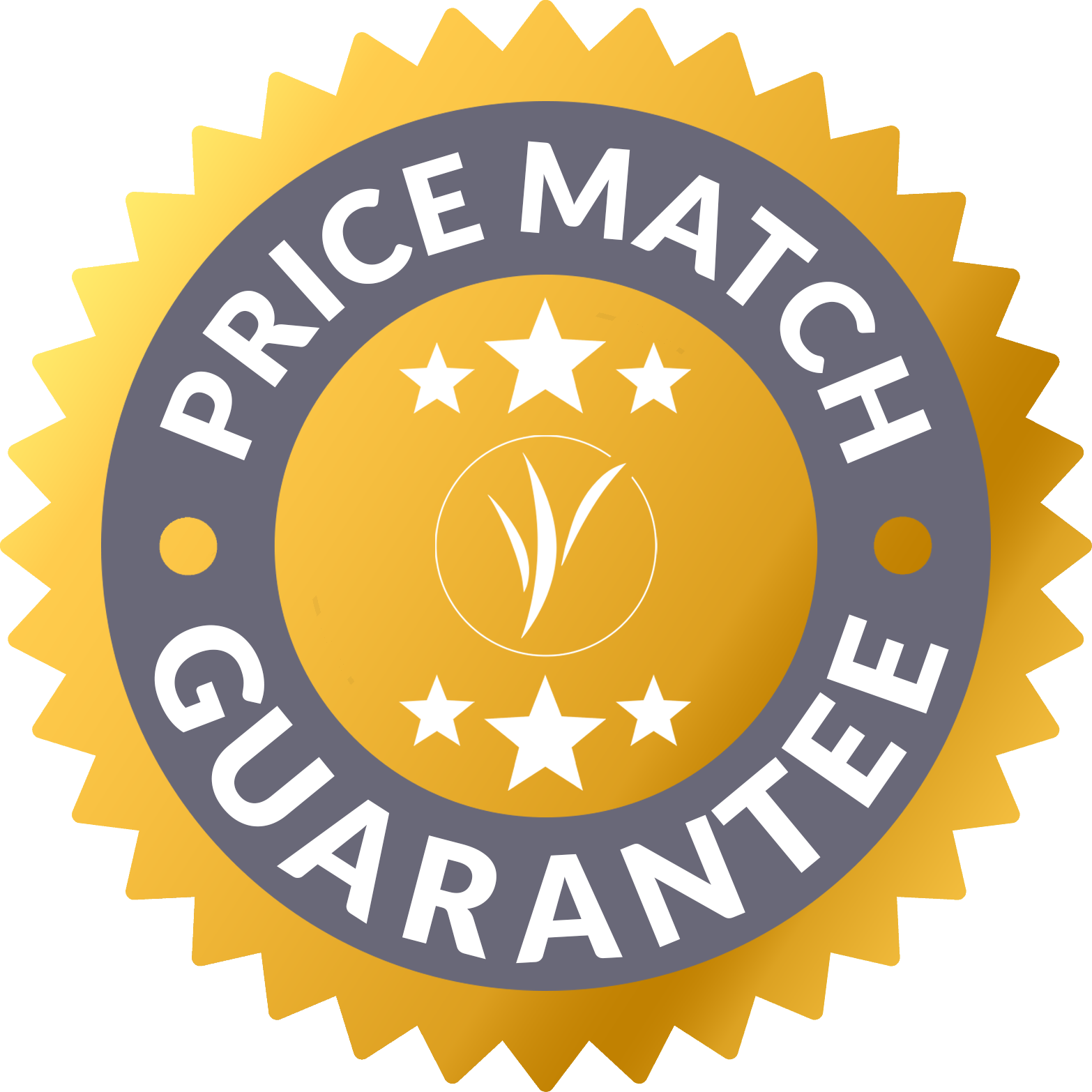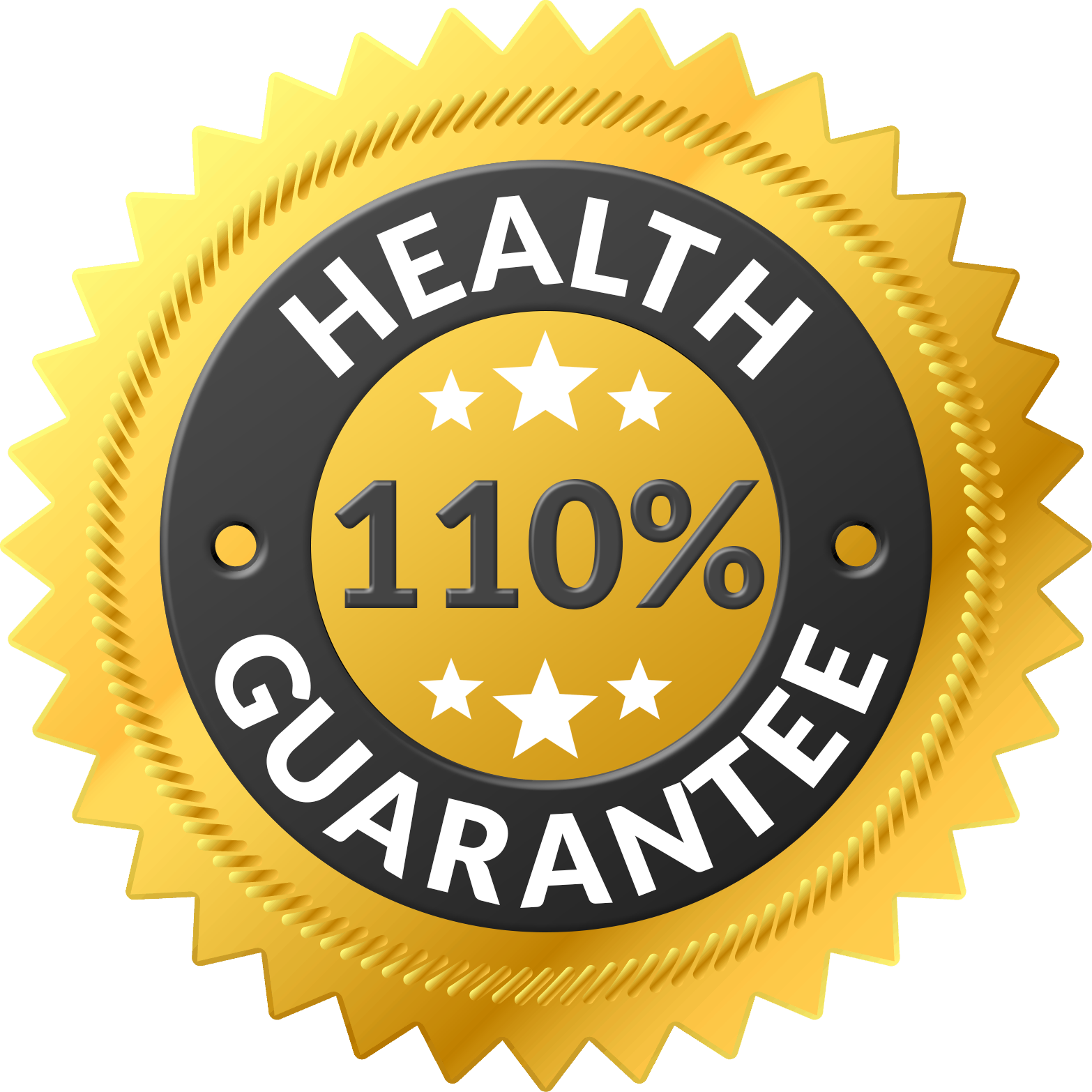 Our Wheatgrass and Superfood juices are grown outdoors in fields to traditional farming methods. All of our crops are totally organic and completely free of herbicides and pesticides.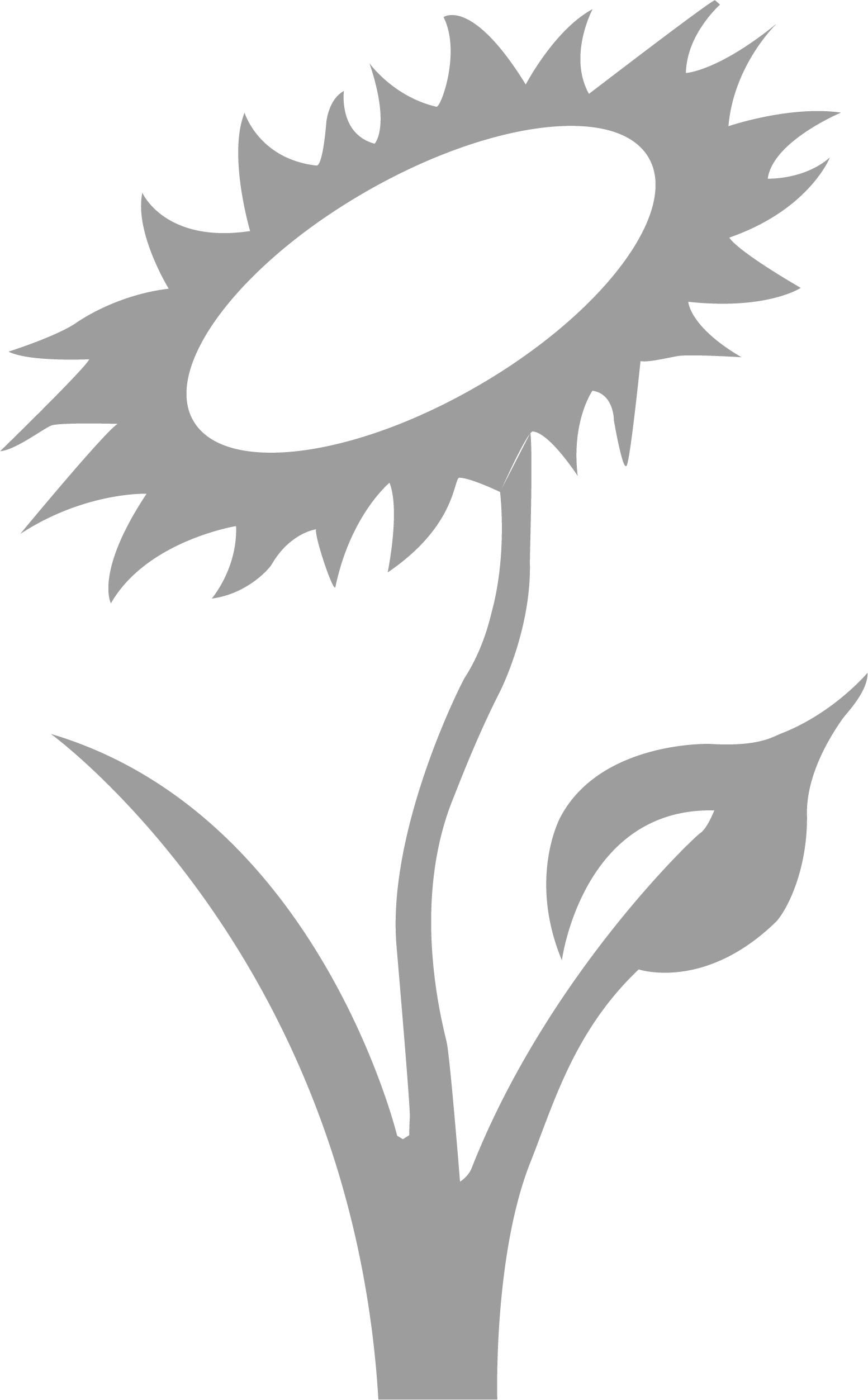 Nothing added and nothing taken away. Britt's Superfoods products contain no artificial colours, flavours or preservatives and are 100% Vegetarian, Vegan and Gluten Free.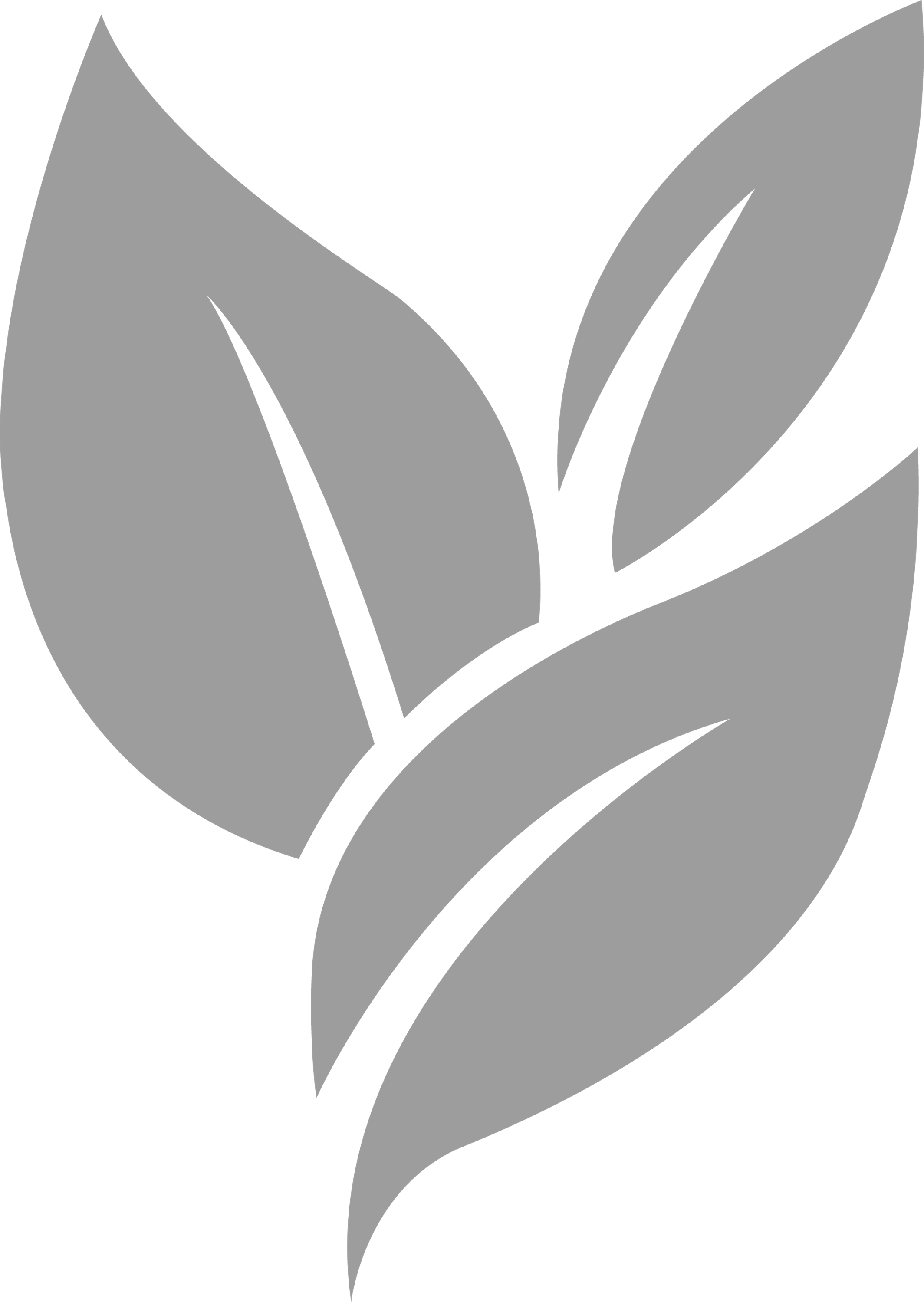 We immediately freeze our Wheatgrass and Superfood juices after harvest, to preserve the important vitamins, minerals and enzymes. Our juice is stored at -31°F to guarantee that it retains all of its nutritional qualities when delivered.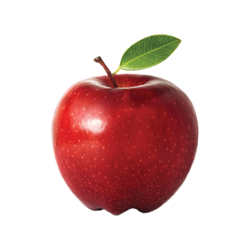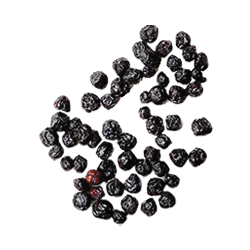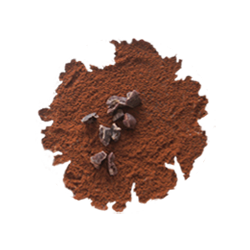 Our mouth-watering unique Beetroot Blend with added Raw Cacao makes for a refreshing and energising drink. British athletes used Beetroot juice as a natural performance enhancer during their training for the 2012 Olympic Games!

Beet & Maqui juice contains high levels of Vitamins which help:

Blood levels
Support a normal healthy immune system
Maintain normal mental performance
Support mother & child in pregnancy through normal cell division.

Minimum 2 serving cups per day (2 FL OZ) to obtain these health benefits, (60.5mcg/day).


General Nutritional
Information
100ml
%RDA in

100ml

Calories
43.3 Kcal
Protein
1.6g
Carbohydrates
10g
(of which sugars)
(6.8g)
Fat
4g
(of which saturates)
(0g)
Fibre
2.8g
Salt
0g
Folate (vitB9)
109mcg
27%
Manganese
0.3mg
16%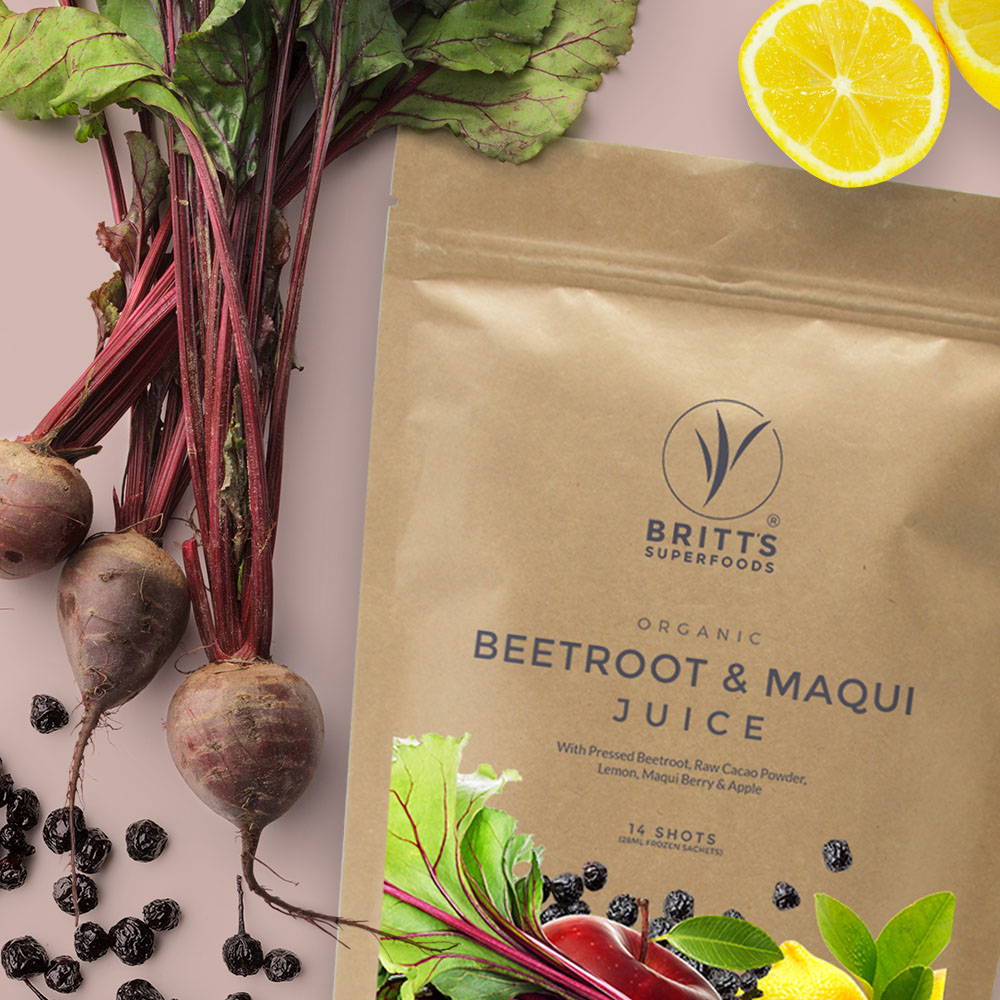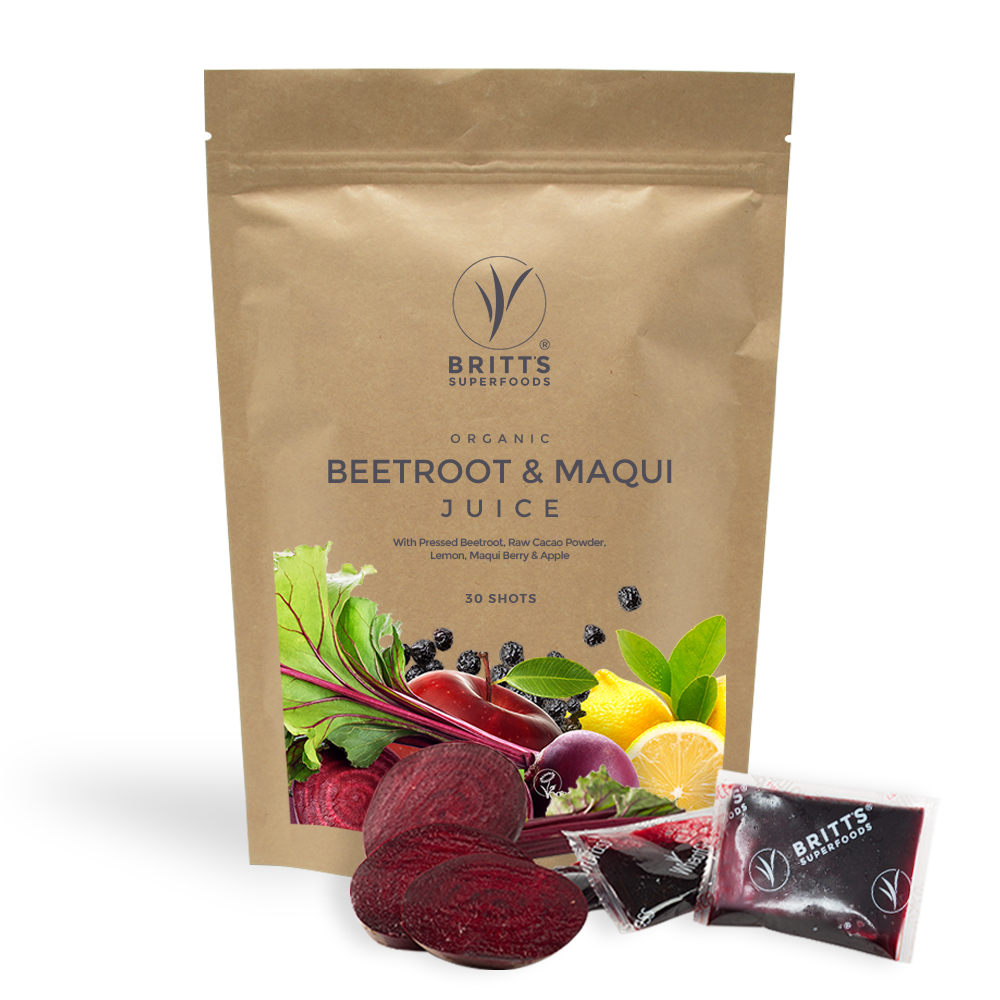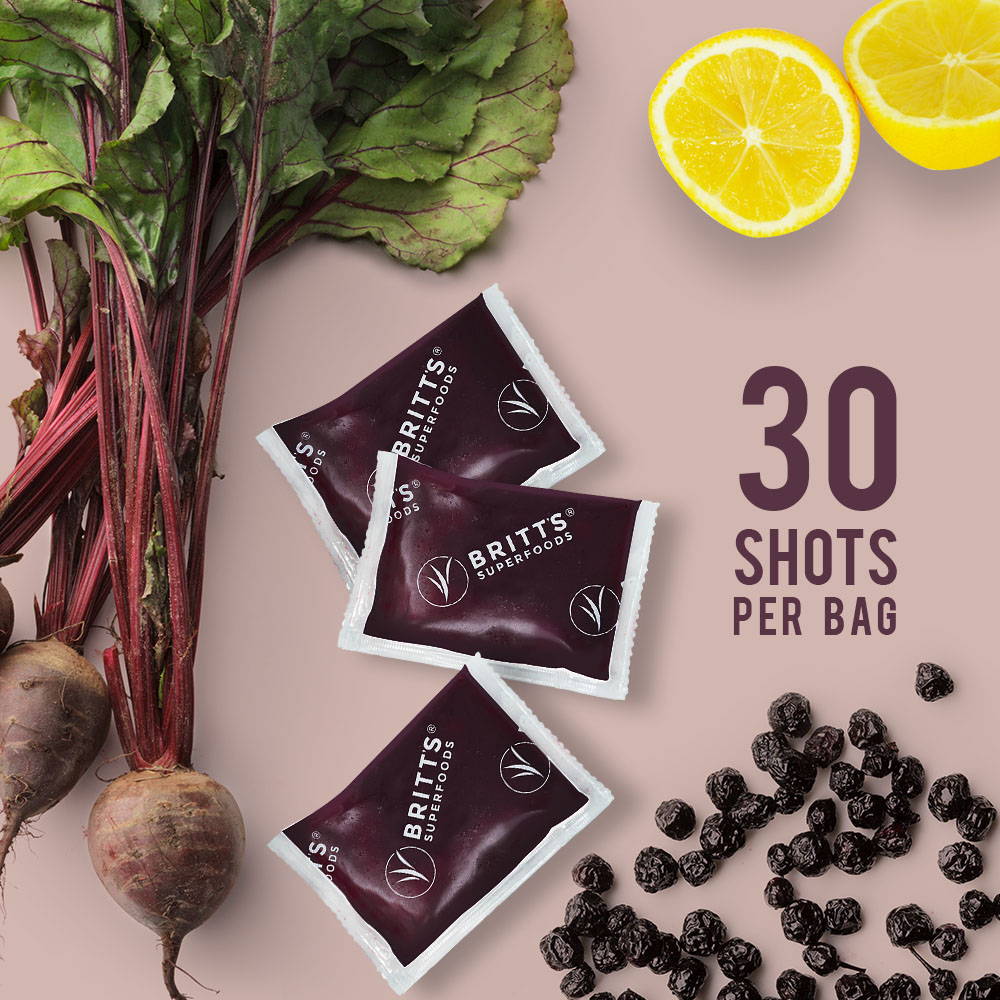 Customer Reviews
Love Beetroot!
To be honest I have most of the products and they are all great but I do love the beetroot especially when added to the greens, Kale and Turmeric and ginger, adds a nice flavour 10/10 for me!