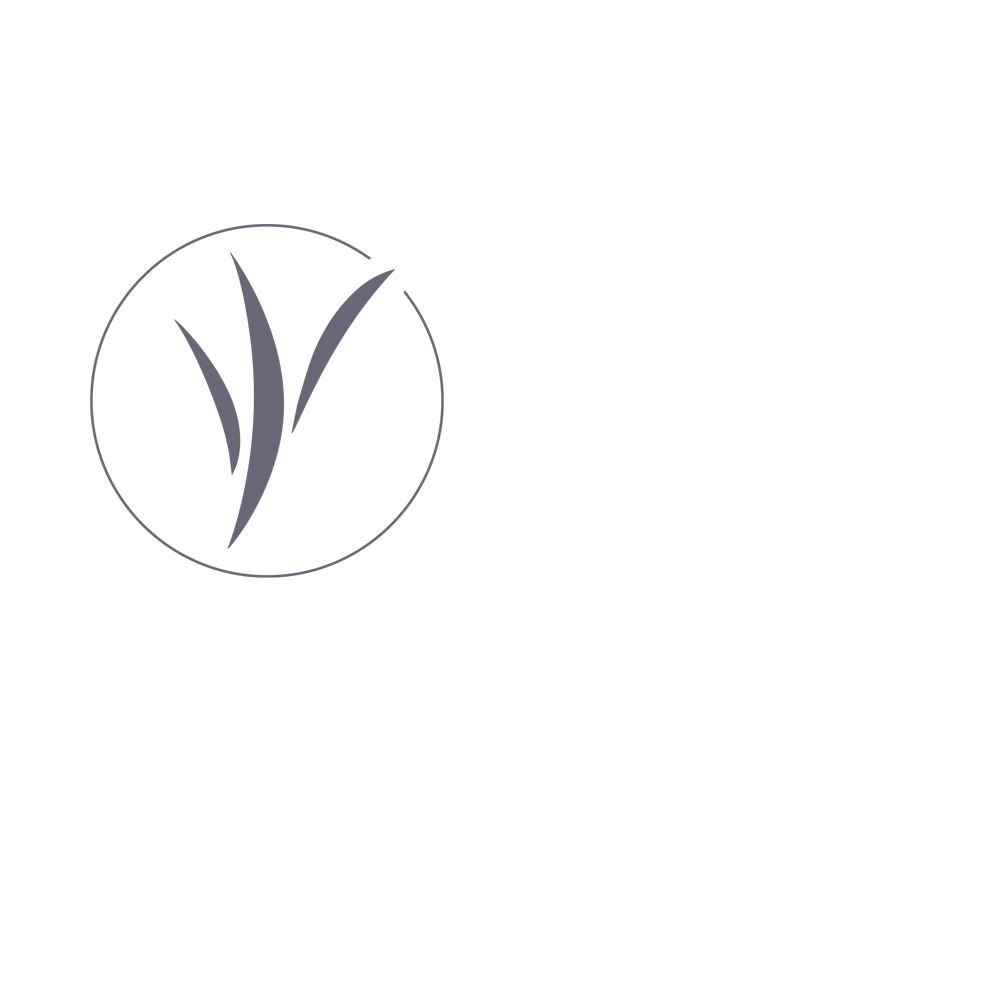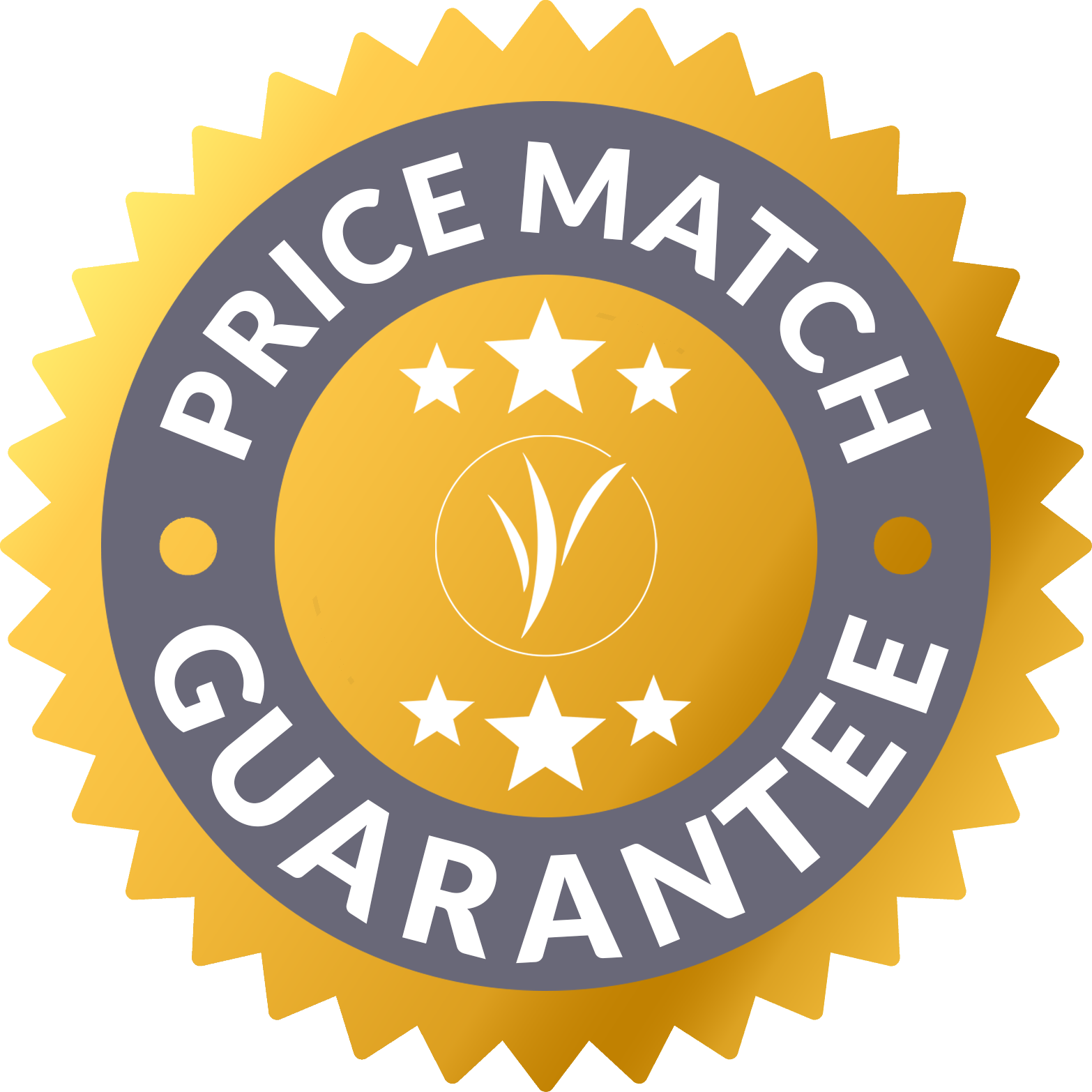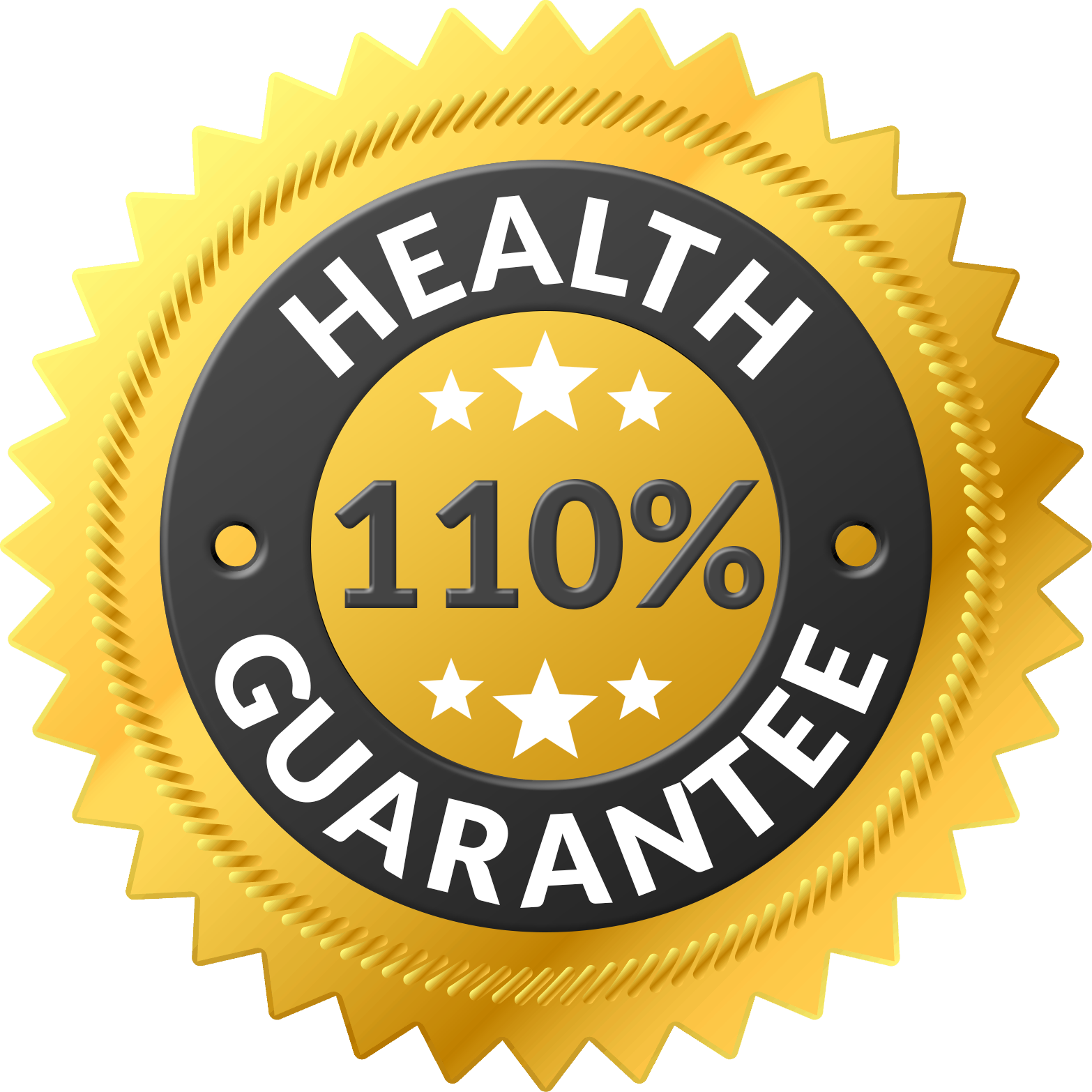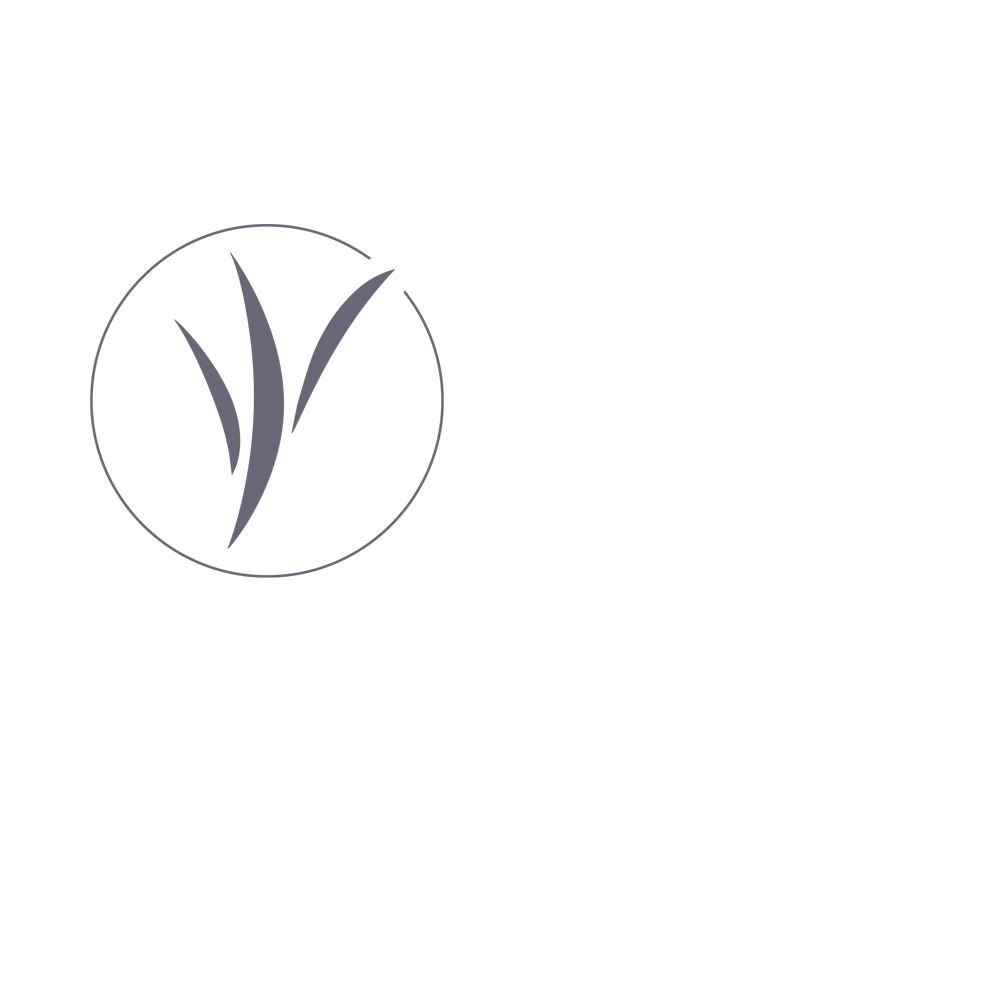 Guaranteed frozen delivery.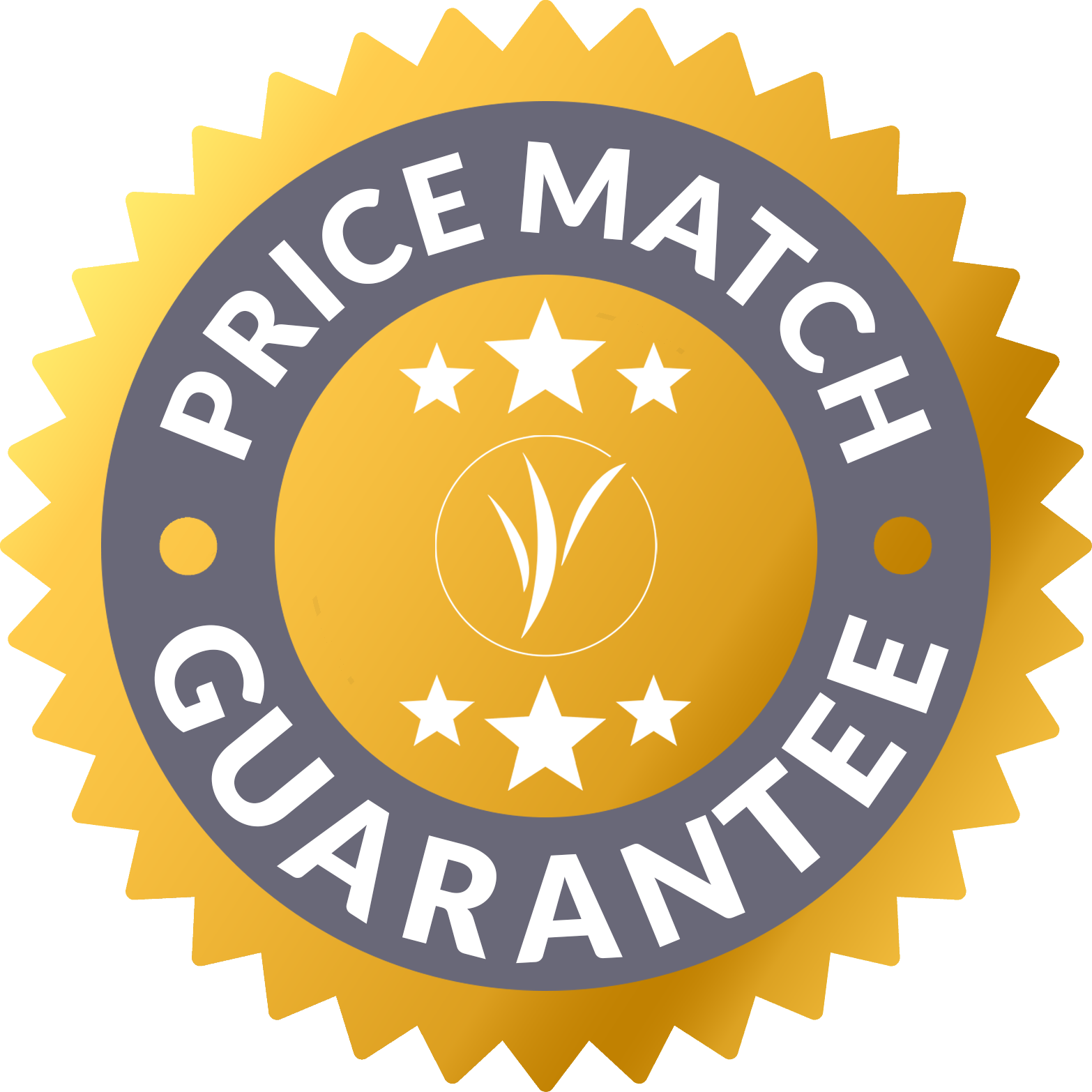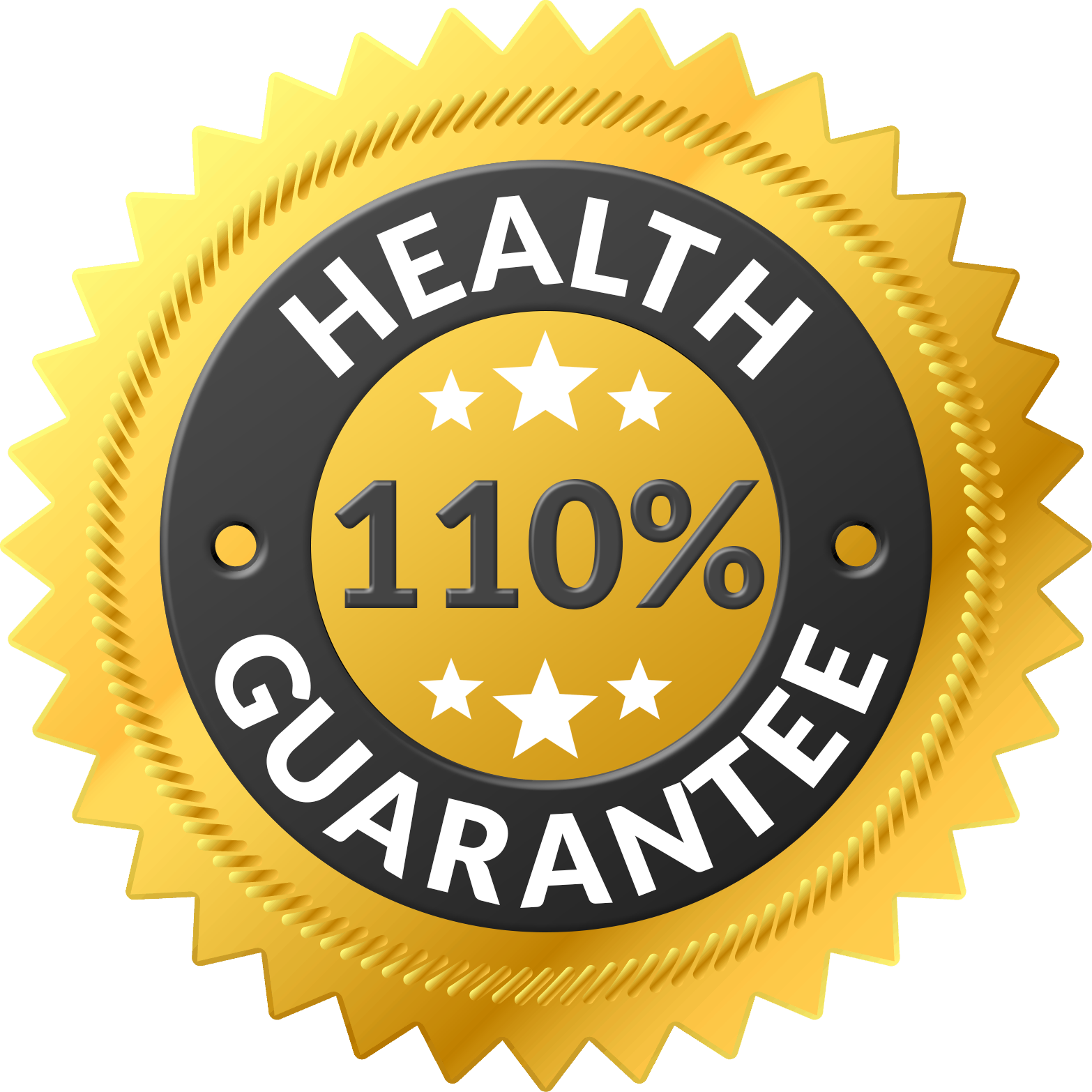 Our Wheatgrass and Superfood juices are grown outdoors in fields to traditional farming methods. All of our crops are totally organic and completely free of herbicides and pesticides.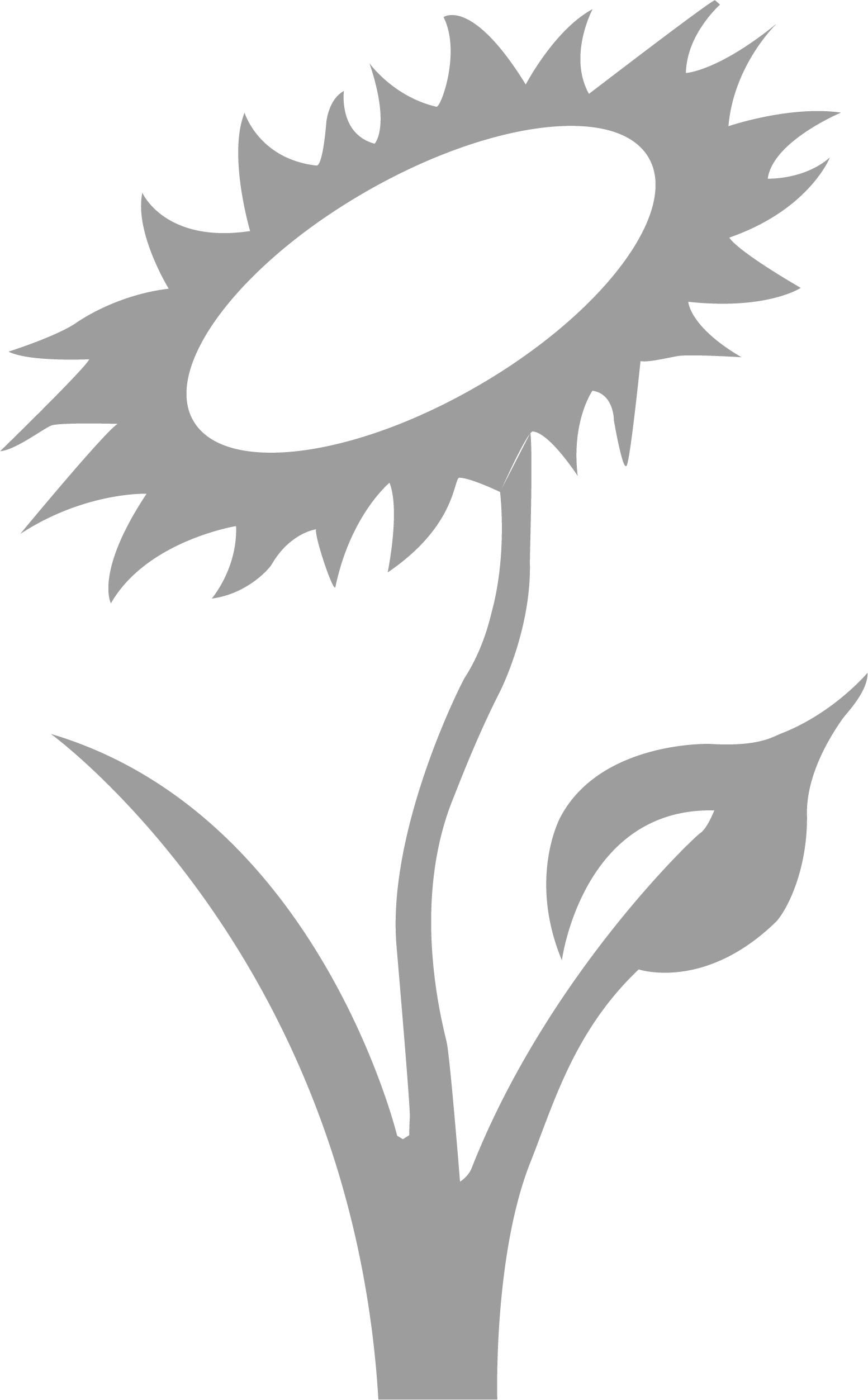 Nothing added and nothing taken away. Britt's Superfoods products contain no artificial colours, flavours or preservatives and are 100% Vegetarian, Vegan and Gluten Free.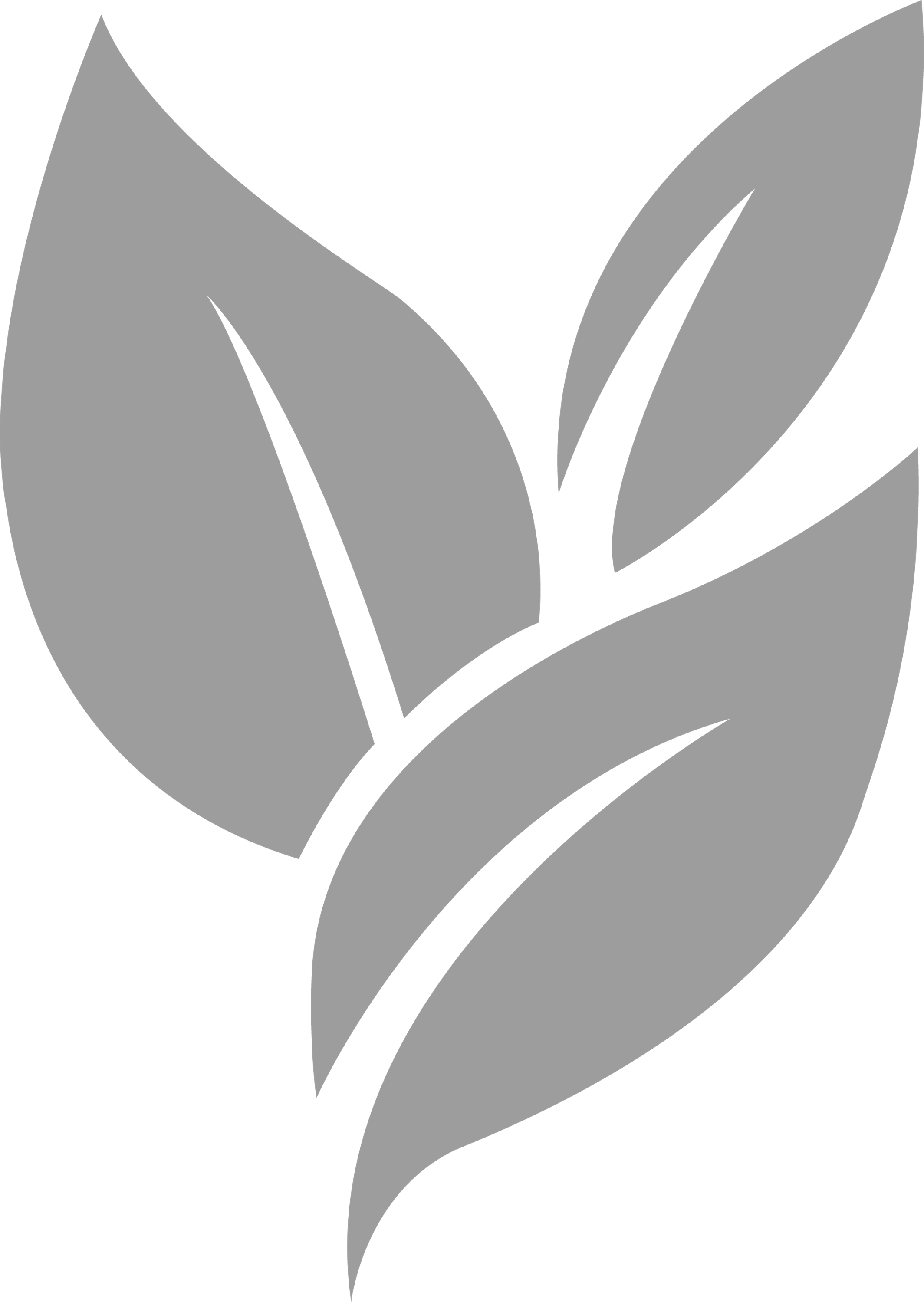 We immediately freeze our Wheatgrass and Superfood juices after harvest, to preserve the important vitamins, minerals and enzymes. Our juice is stored at -31°F to guarantee that it retains all of its nutritional qualities when delivered.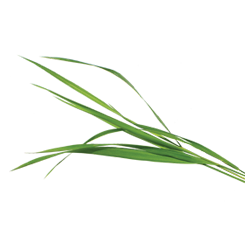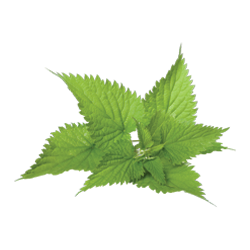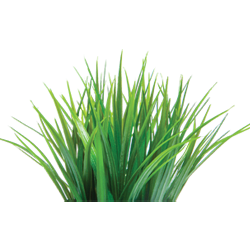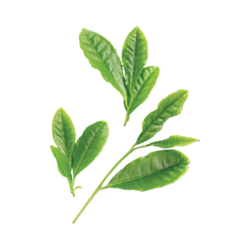 Our unique Organic Green juice Blend combines powerful Superfoods. The nutrients contribute to healthy energy levels, reduction of tiredness and fatigue, increased mental and physical performance and a healthy immune system.

Blended Green is particularly high in Vitamin A, Vitamin B5, Vitamin B12, Vitamin E and Iron, which help:

Boost energy levels
Reduce tiredness & fatigue
Improve physical & mental performance
Boost immune system
Supports healthy skin and vision*
Contributes to healthy hair
Increase red blood cell development
Oxygen transport in the body

Minimum 1 serving shot per day (1 FL OZ) to obtain these benefits, see here for more info.


General Nutritional
Information
100ml
%RDA in

100ml

Calories
43.3 Kcal
Protein
2.7g
Carbohydrates
1.8g
(of which sugars)
(0.6g)
Fat
0.4g
(of which saturates)
(0g)
Fibre
2.1g
Salt
0g
Vitamin A
2767mcg
346%
Vitamin B5
4.6mg
76.7%
Vitamin B12
76.7mcg
1280%
Vitamin E
11.8mcg
118%
Iron
1.5mg
73.5%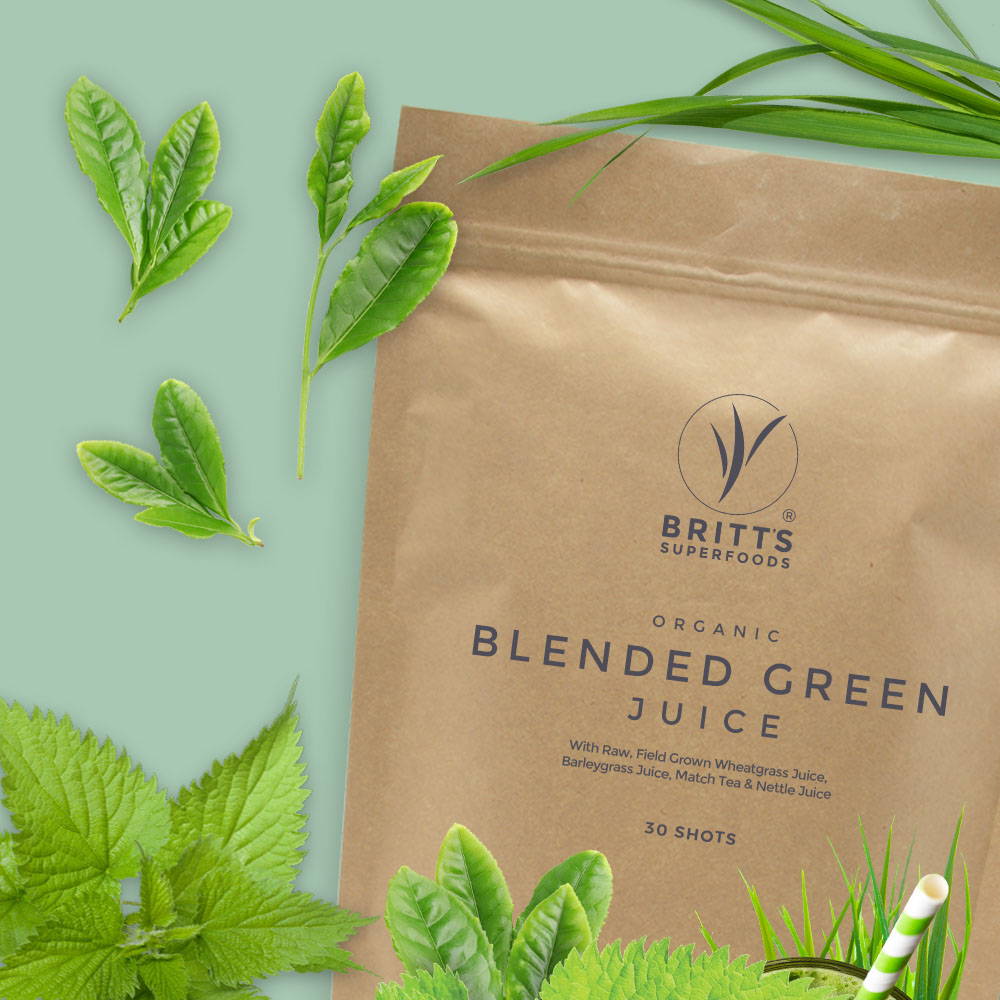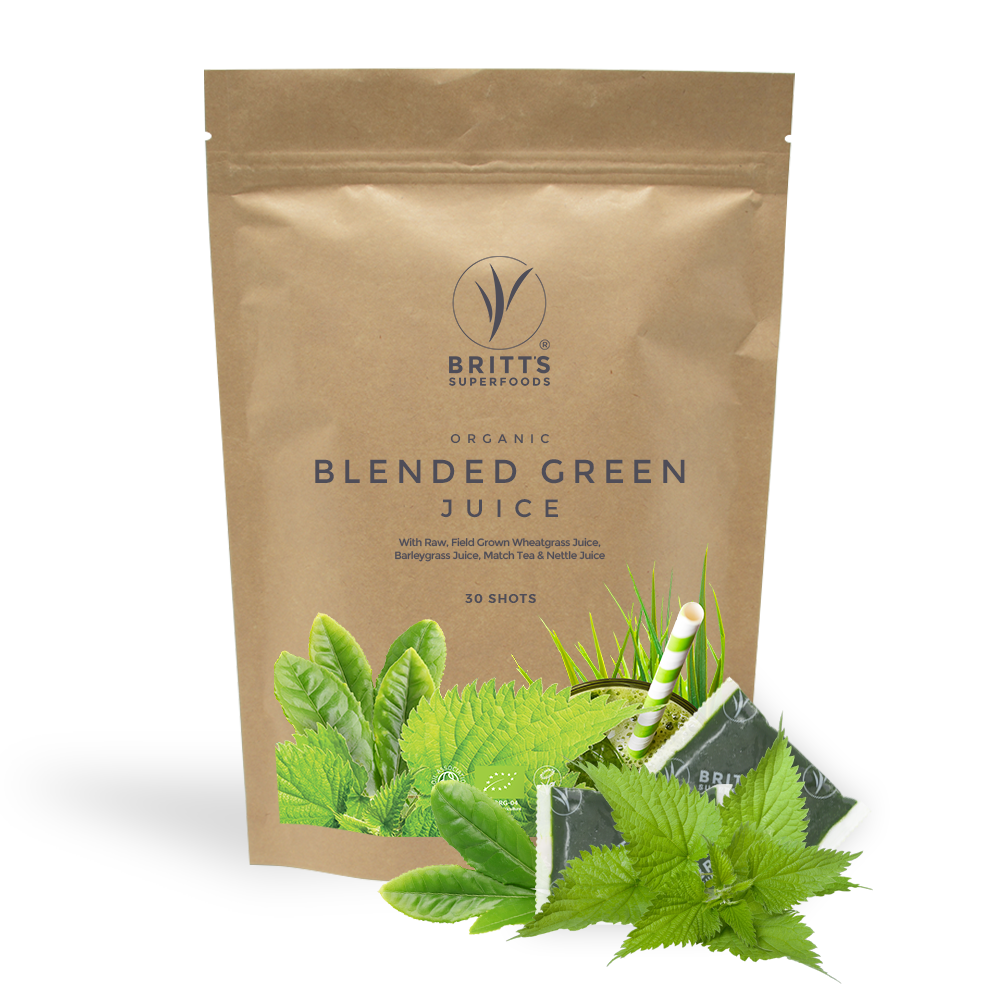 Customer Reviews
To your health and vitality
I was so excited to find this mix of blended greens. I add it to my morning smoothie and it's the perfect jumpstart to my day. I had been looking for a clean source of wheatgrass juice both locally and online. Britt's Superfood exceeds myexpectations. I'm so glad I don't have to grow my own greens.
Awesome supplement with wheatgrass.
I use the blended green juice to supplement my wheatgrass shot when I feel like a change and/or an extra boost in energy!