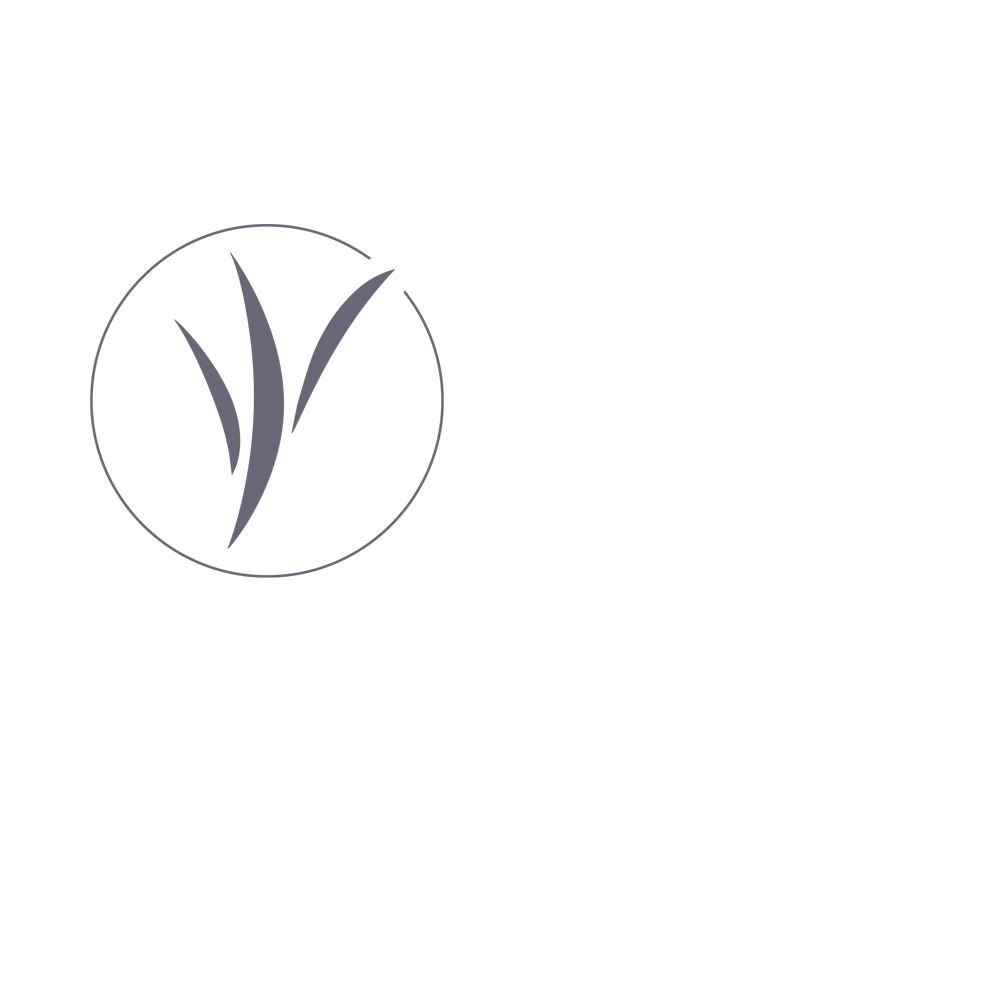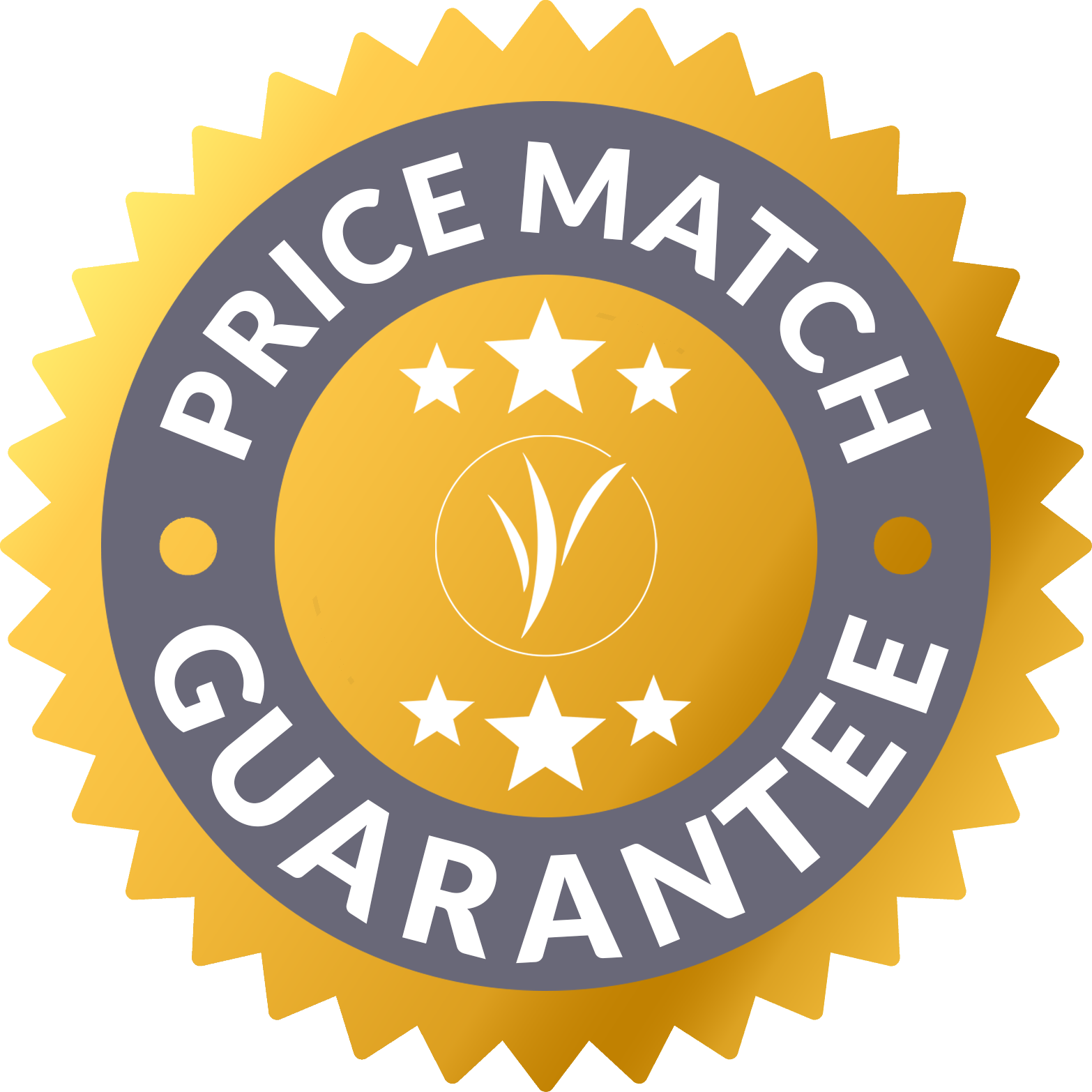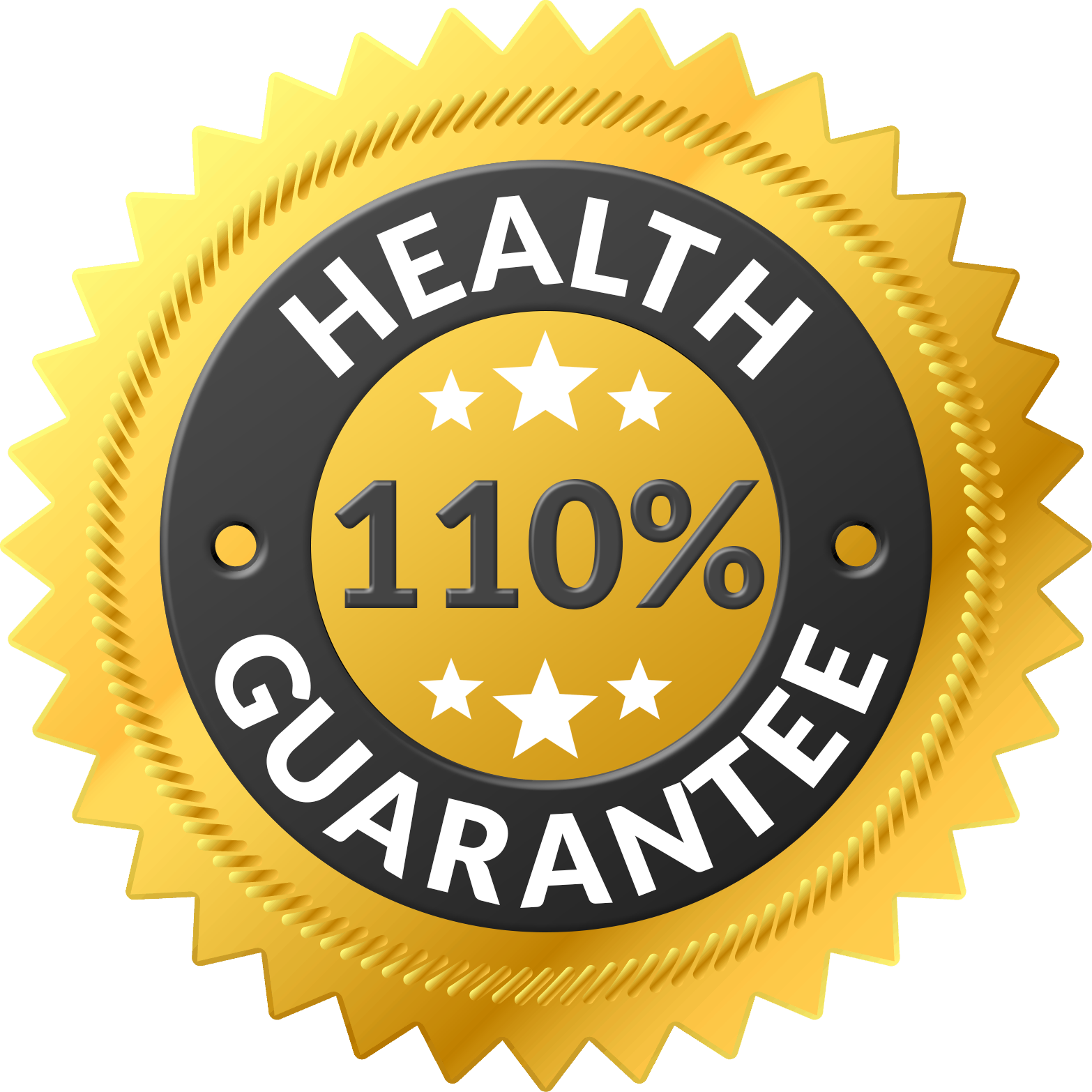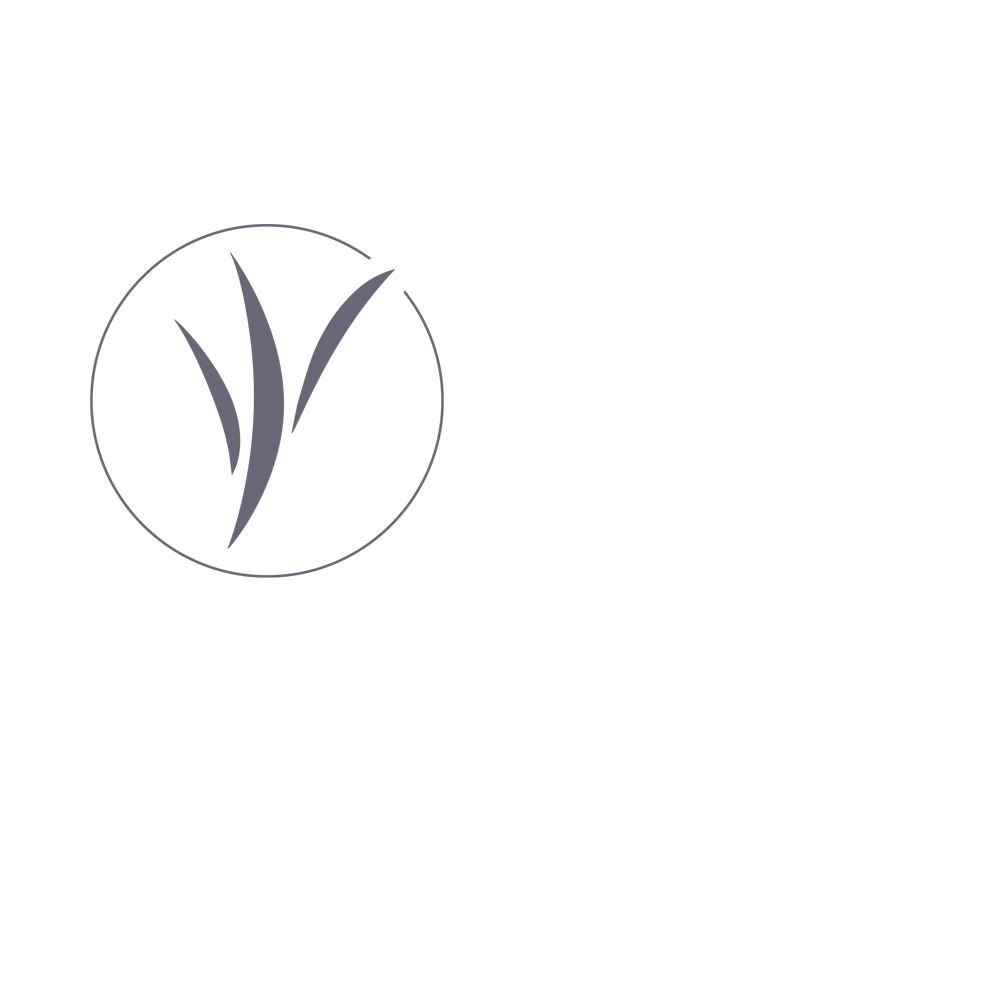 Guaranteed frozen delivery.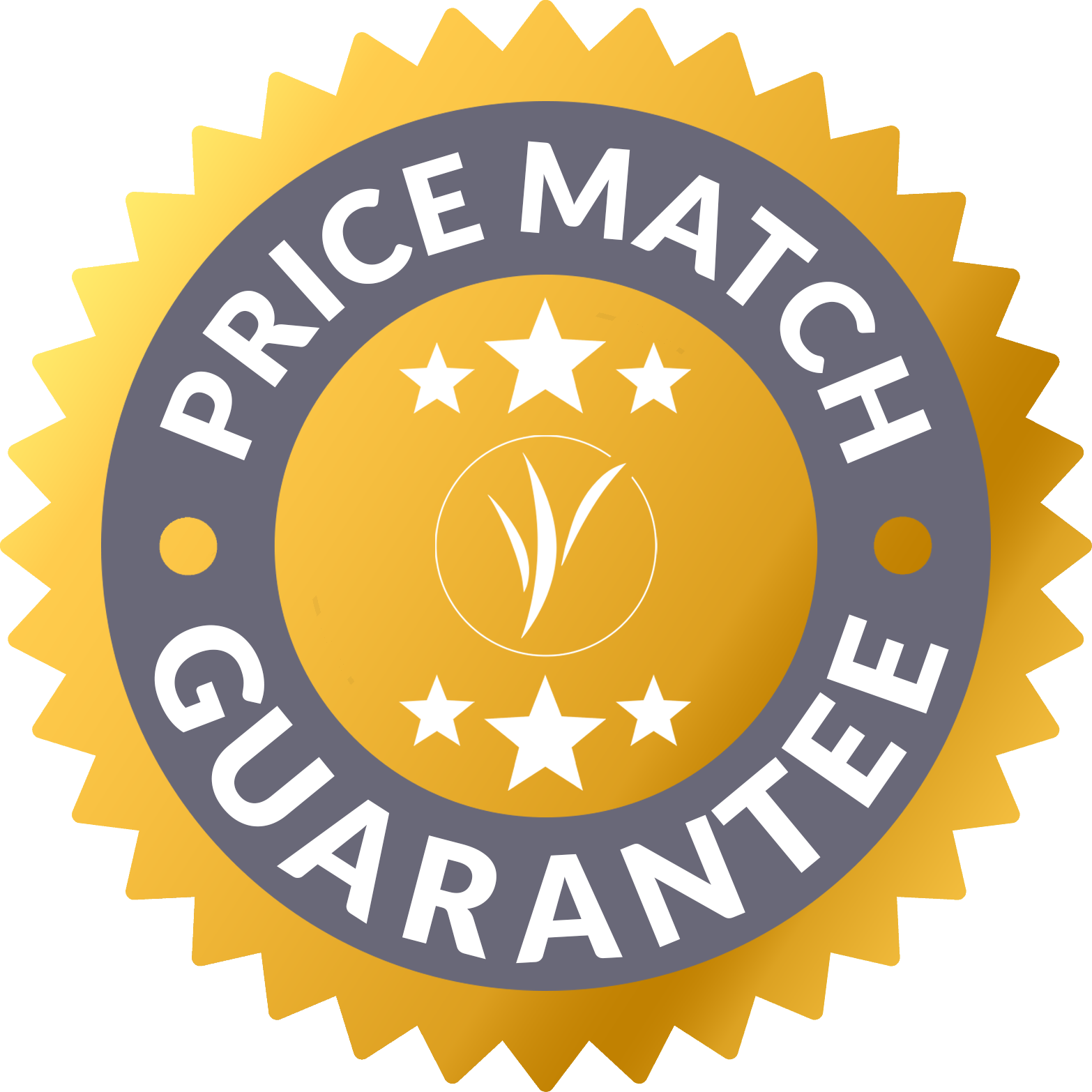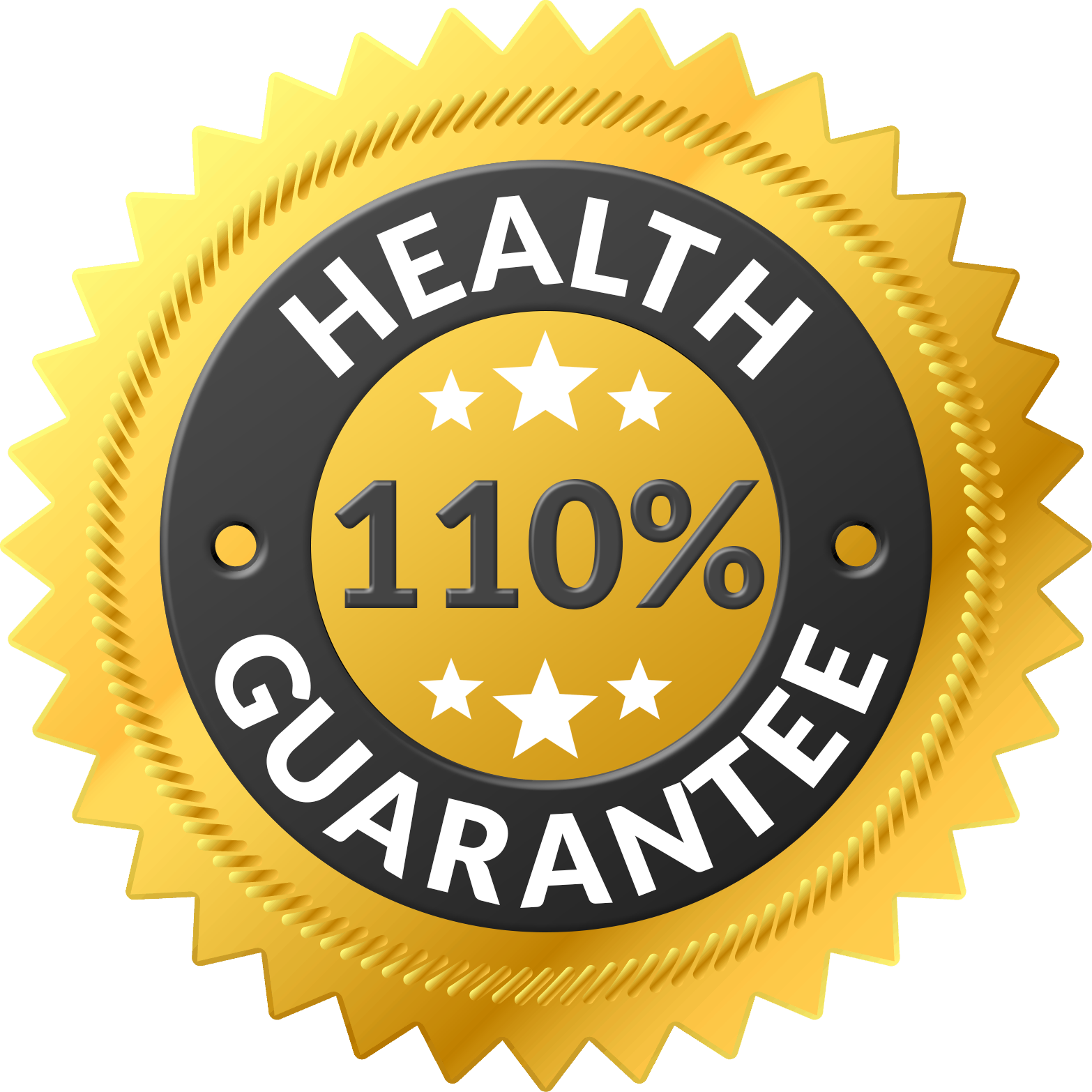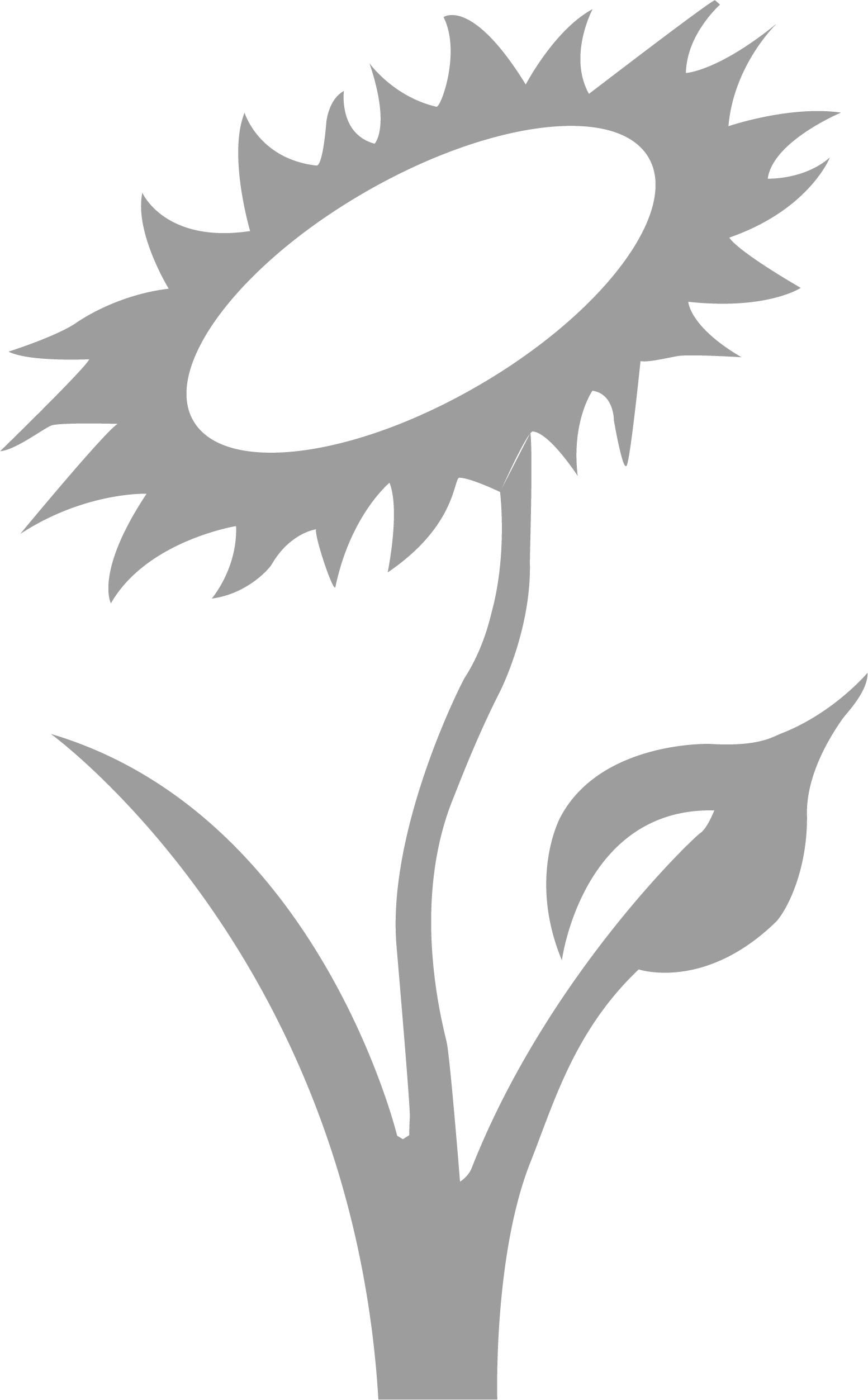 Nothing added and nothing taken away. Britt's Superfoods products contain no artificial colours, flavours or preservatives and are 100% Vegetarian, Vegan and Gluten Free.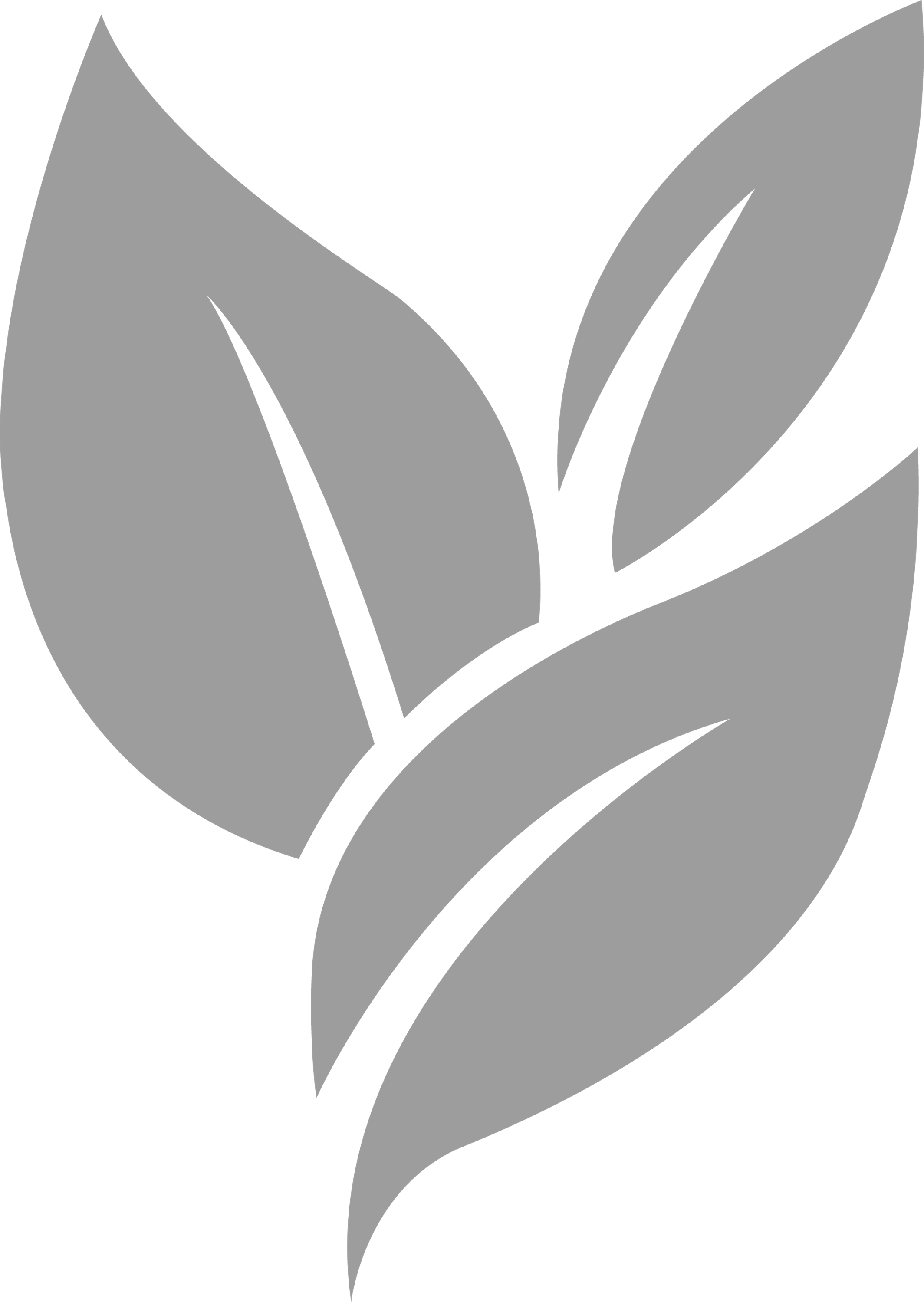 We immediately freeze our Wheatgrass and Superfood juices after harvest, to preserve the important vitamins, minerals and enzymes. Our juice is stored at -31°F to guarantee that it retains all of its nutritional qualities when delivered.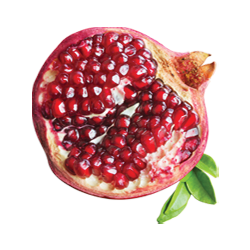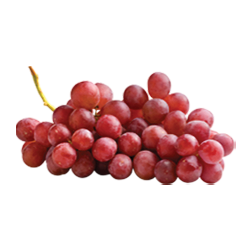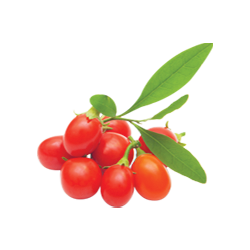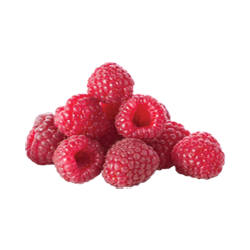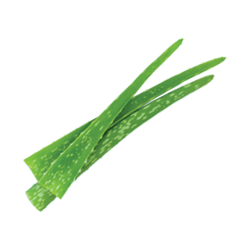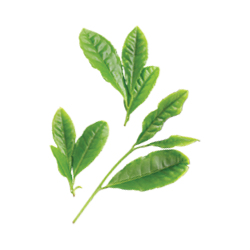 Elixir Vitality is a raw, delicious, unique anti-oxidantrich berry drink. Super charged with freshly juicedberries, mixed with the finest quality Aloe Vera& Japanese Matcha Tea.

Elixir Vitality juice contains high levels of Vitamins which help:

Supports skin & nails*
Protects cells from oxidative stress*
Contributes to healthy skin and vision**
Boost immune system**
Reduce tiredness & fatigue***
Supports healthy cell division**
Boost Red blood cell development***

* Minimum 1 serving cup per day (1 FL OZ) to obtain these benefits (8.95mg/day).
** Minimum 2 serving cups per day (2 FL OZ) to obtain these benefits (137 mcg/day).
*** Minimum 3 serving cups per day (3 FL OZ) to obtain these benefits (1.33 mg/day).


General Nutritional
Information
100ml
%RDA in

100ml

Calories
156.3 Kcal
Protein
2.4g
Carbohydrates
30.9g
(of which sugars)
(23g)
Fat
1.9g
(of which saturates)
(0g)
Fibre
6.1g
Salt
0g
Vitamin A
275 µg
30%
Vitamin B2
0.2 mg
18%
Vitamin C
43 mg
72%
Vitamin K
20.7 µg
25.5%
Iron
1.6 mg
18%
Selenium
9 mg
16%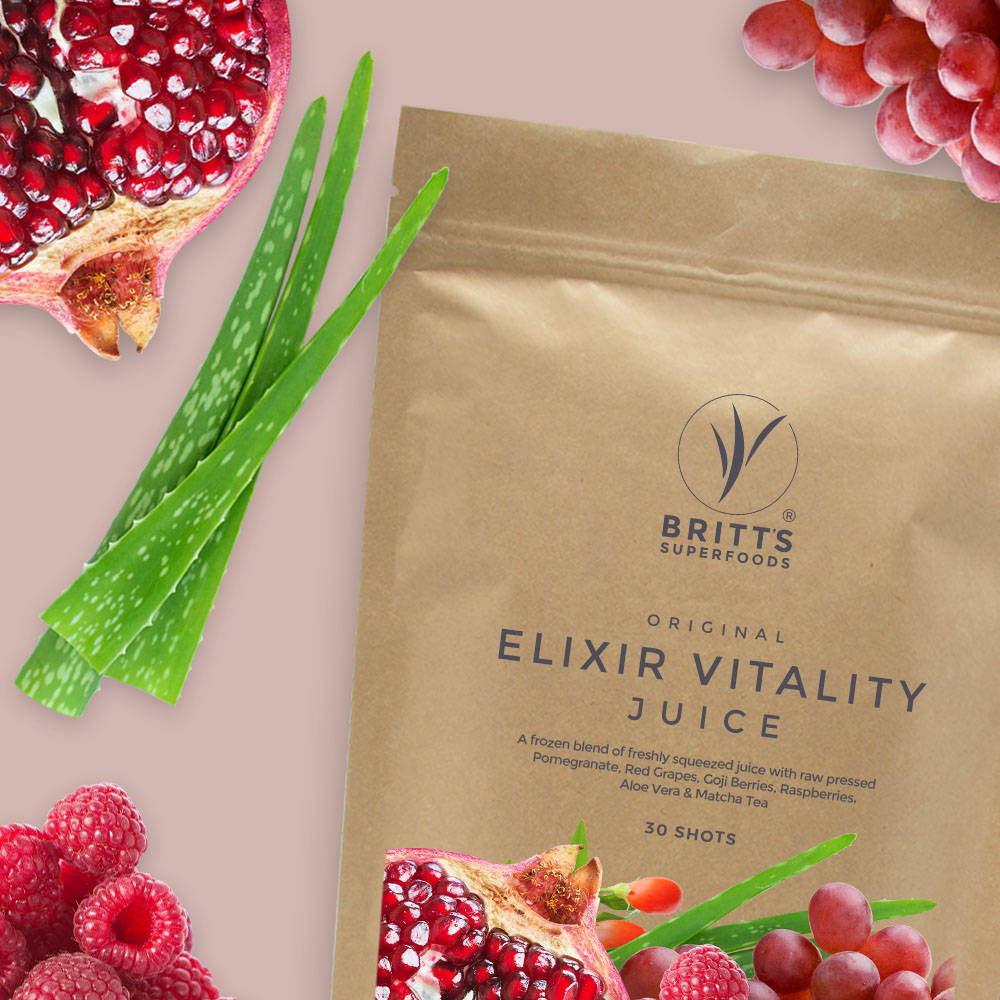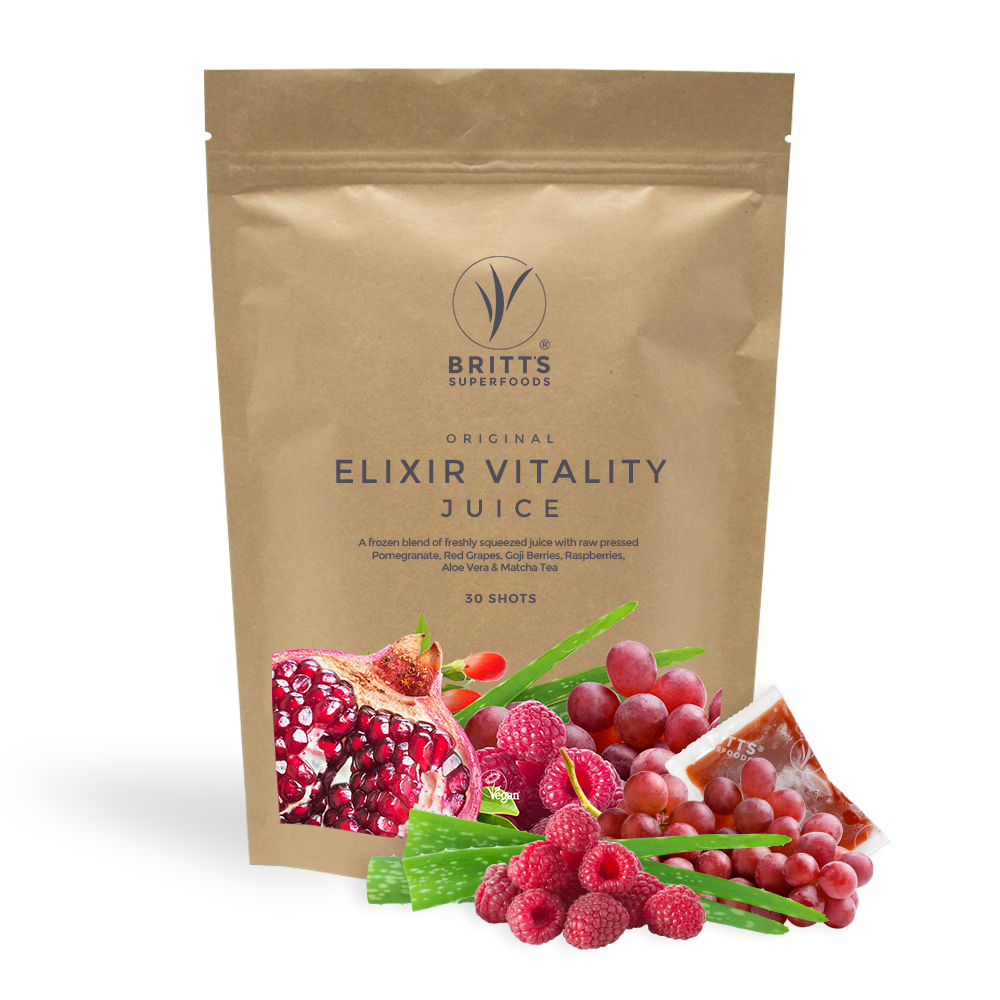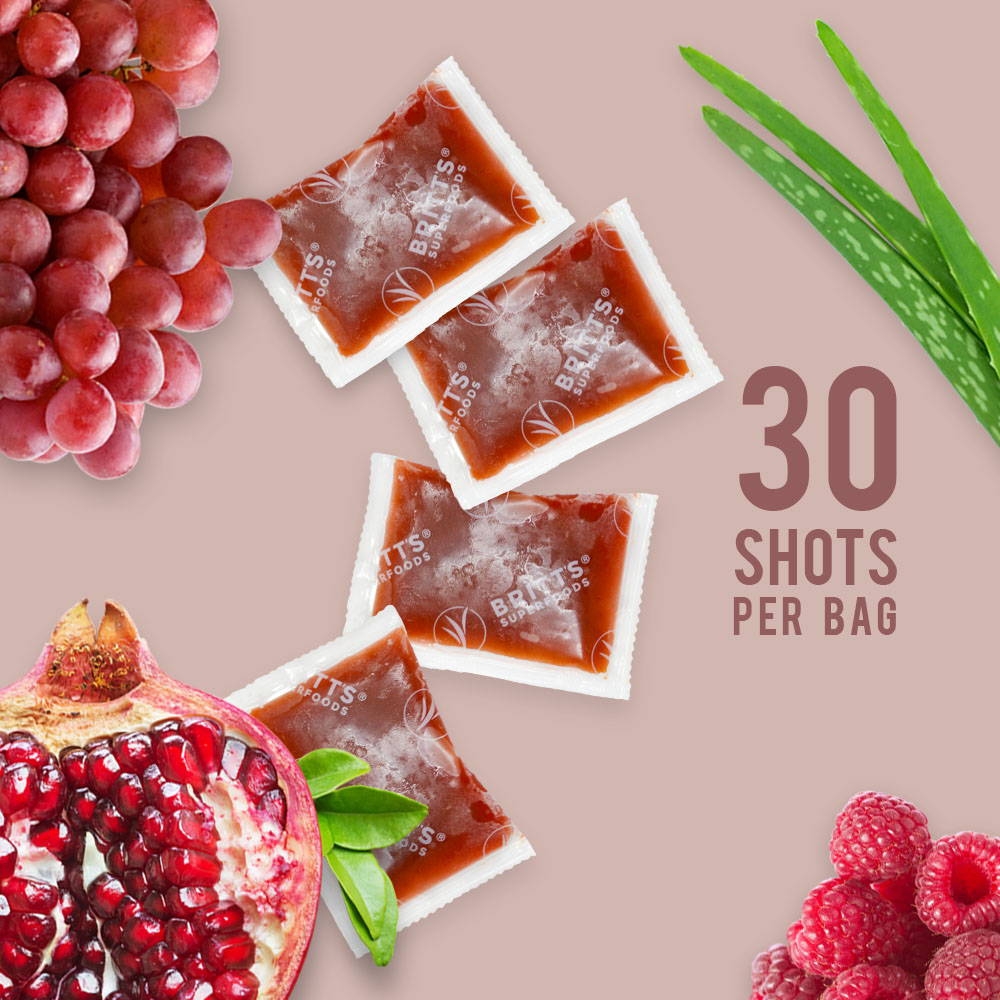 Customer Reviews
Very Happy
I am very happy with Britt's Superfoods products. Their high quality are indeed the best we can find on the market worldwide!
When you try one you get addicted to it for all your daily juices or even taking alone…. They are simply excellent!And their Elixir is just delicious for all! My children just adore it! And it's also good for their health!Last but not least: the HIGH QUALITY of service is phenomenal and the delivery always fast!
Again, thank you for everything.

Very uplifting and boosts vitality
We have started to add your Elixir Vitality juice this year, taking one unit daily, which is refreshing and good tasting. It has definitely helped boost our vitality and is very uplifting. I had a bypass cardiac surgery in August this year,and intake of both juices has helped me a lot in lifting my spirit while I was recovering. We will keep up taking both juices! It works out expensive but it is WORTH it, I would recommend others to try and feel the same way as we have done.

Family favourite
My friend gave me a pack of Elixir Vitality juice when I had been poorly and in bed for 4 days. Instantly, I felt better and now my kids are always insisting on a juice to start their day.
A very refreshing shot, Elixir is pleasant to drink and full of goodness.
I look forward to it particularly in the winter when there is no fresh fruit in the garden!