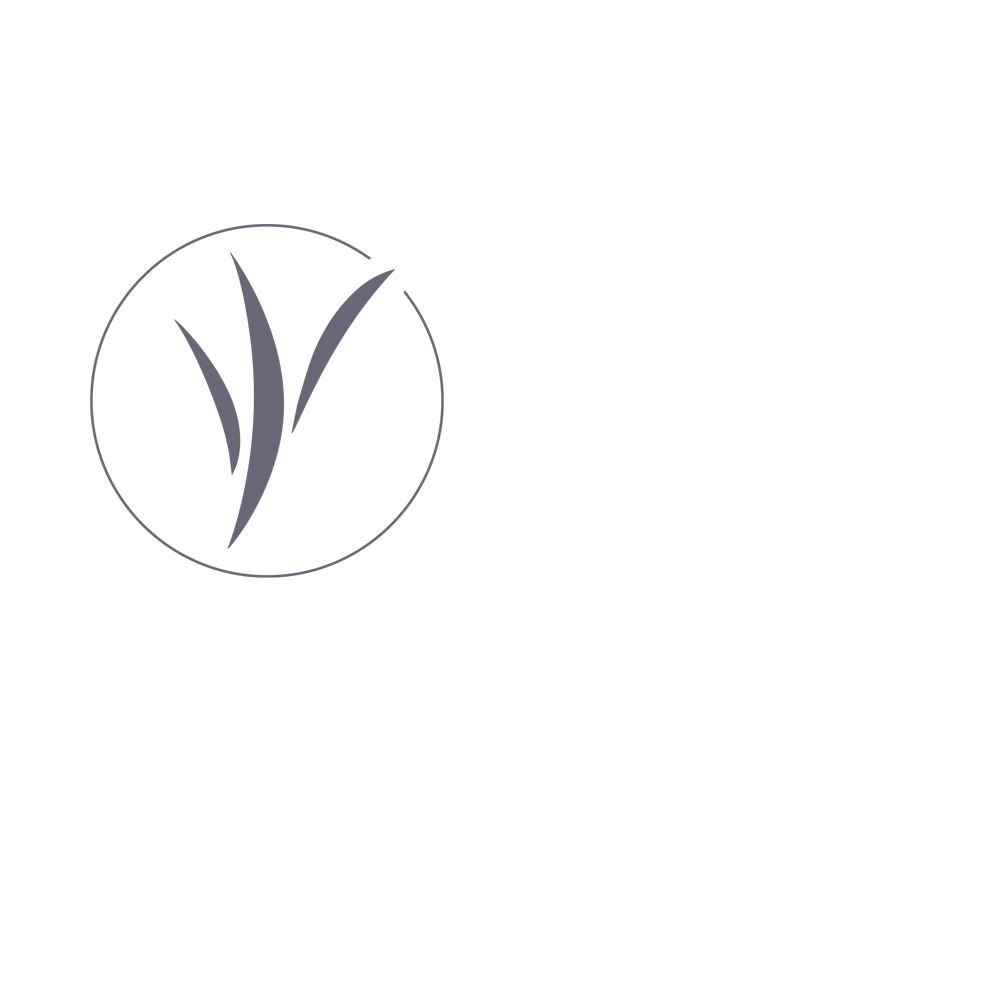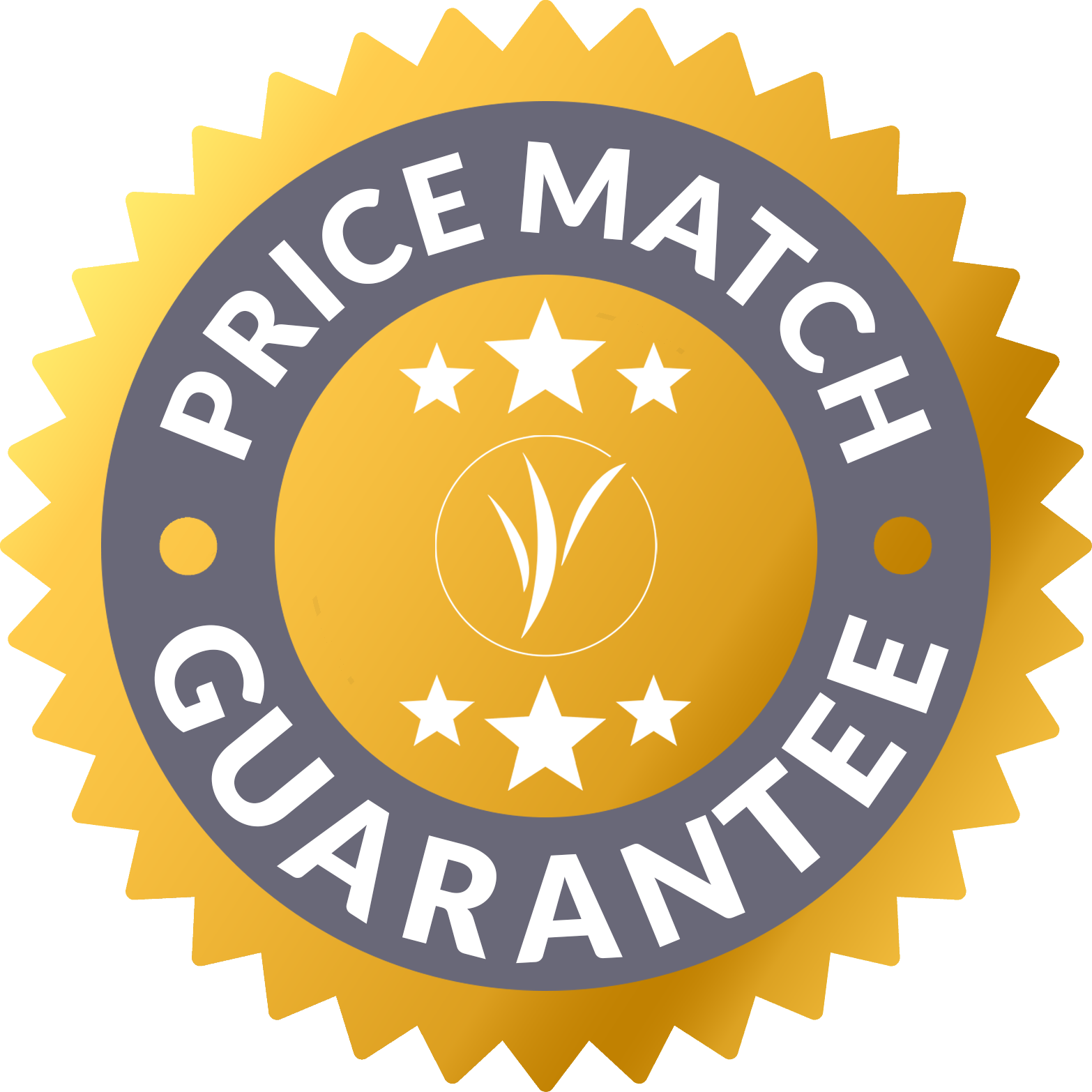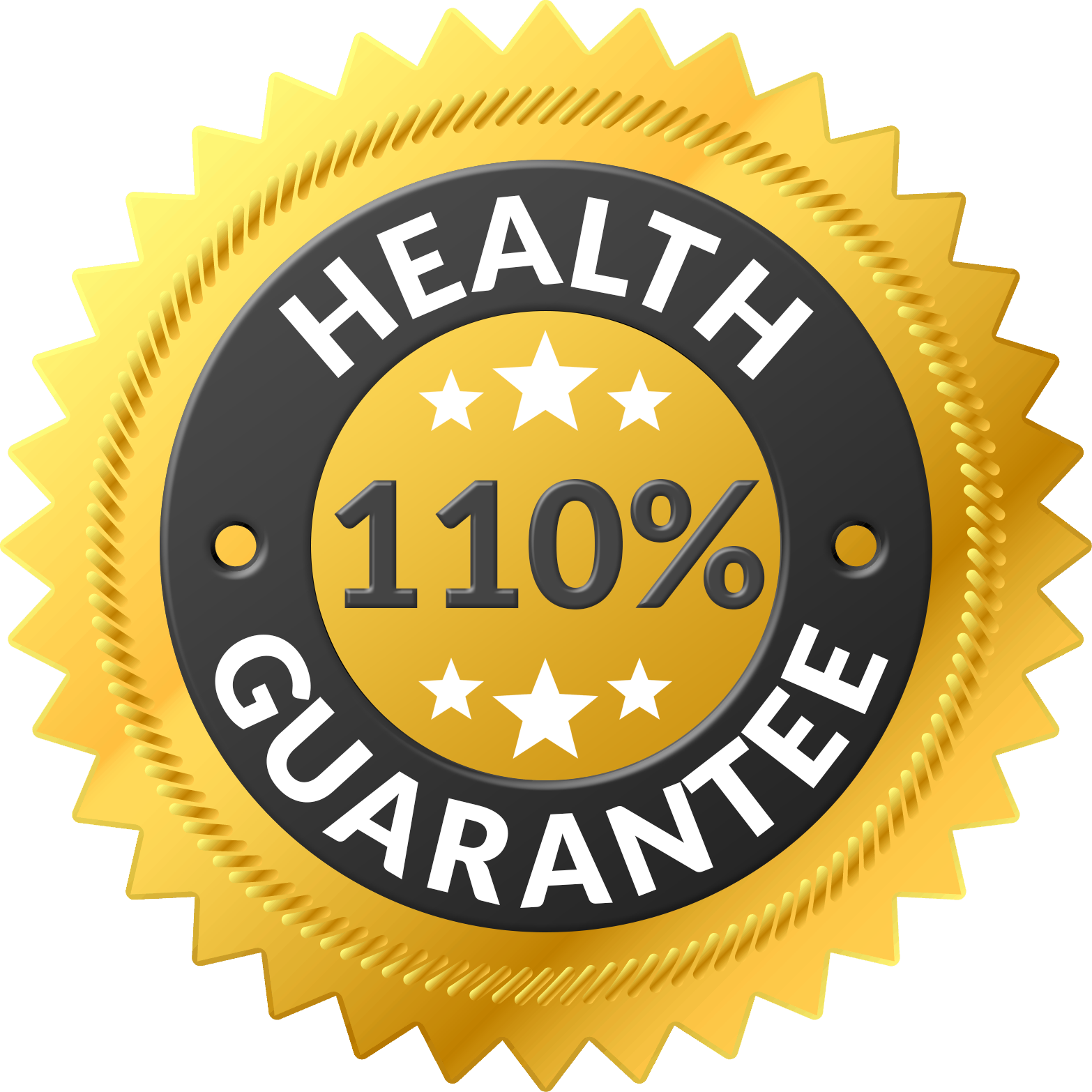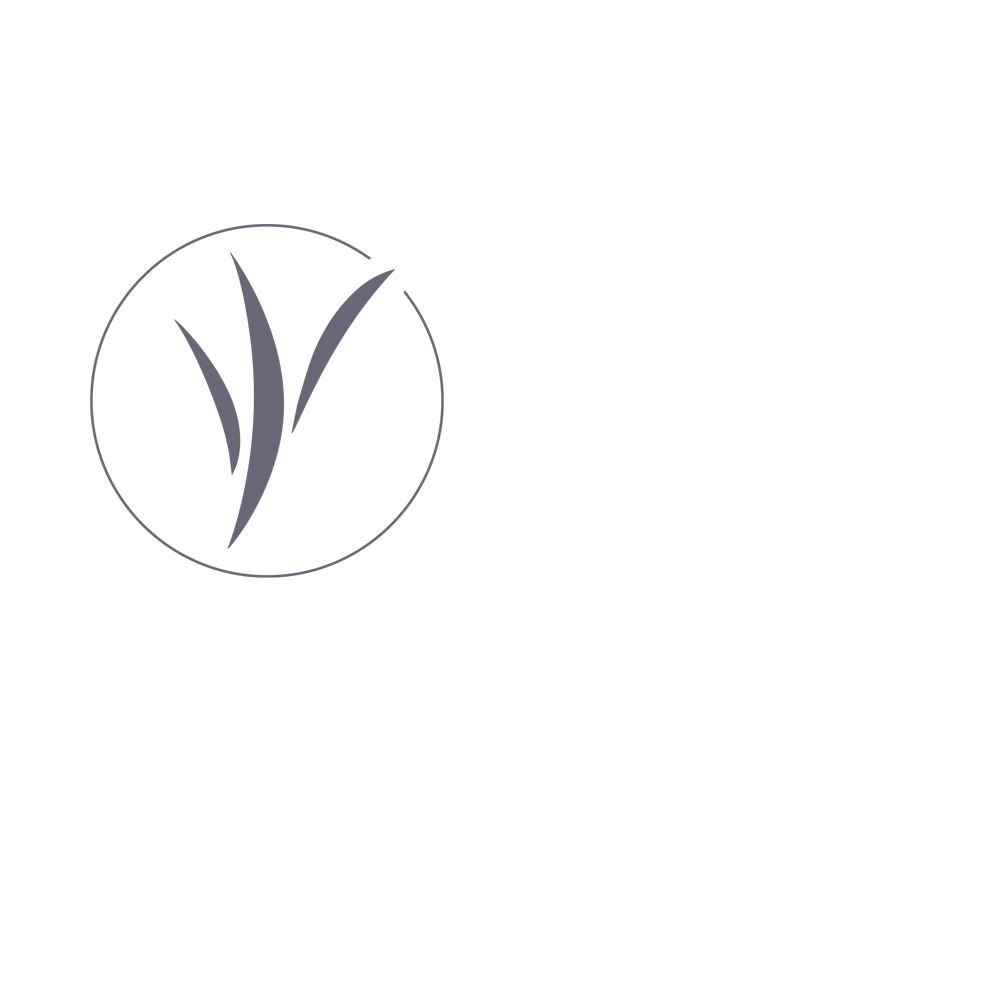 Guaranteed frozen delivery.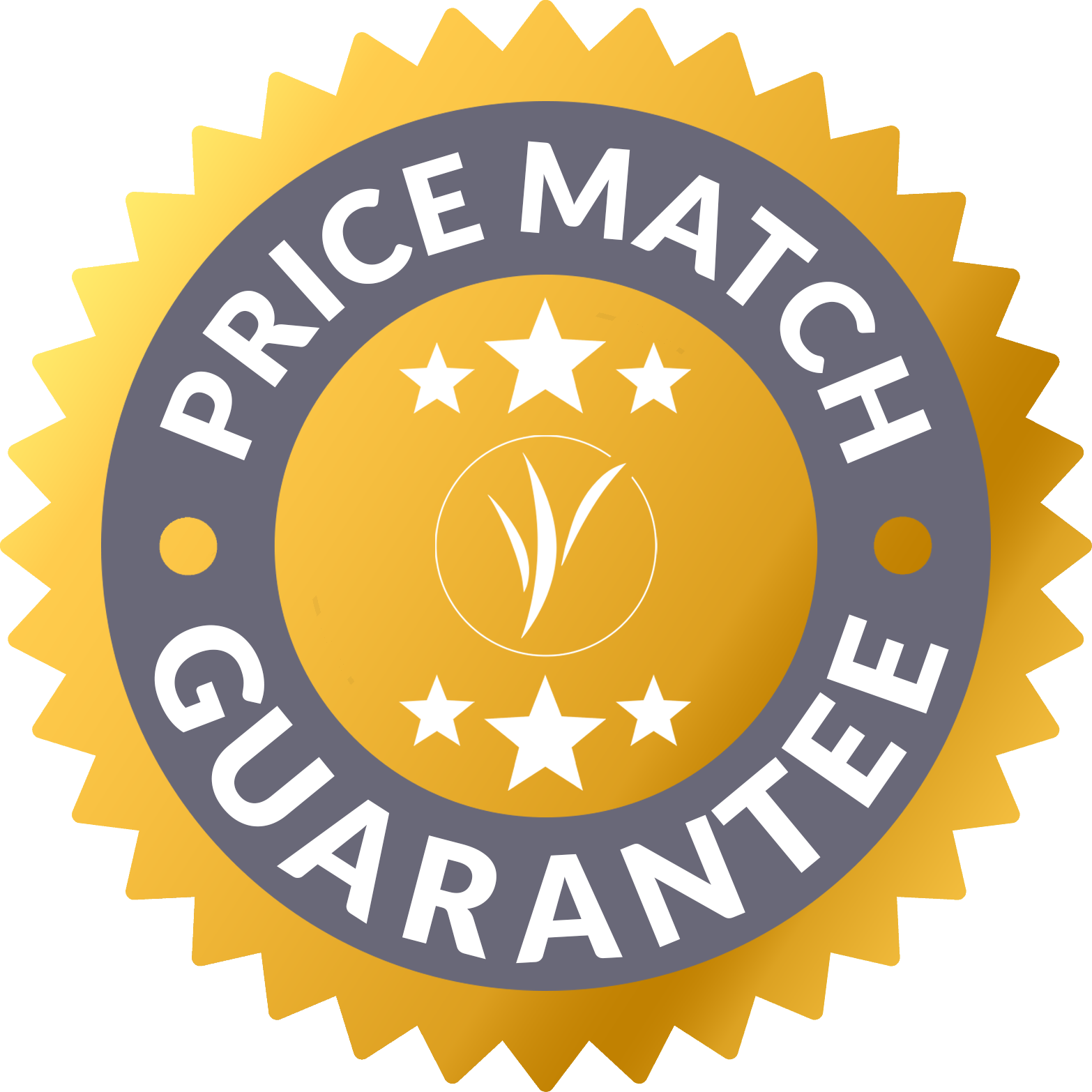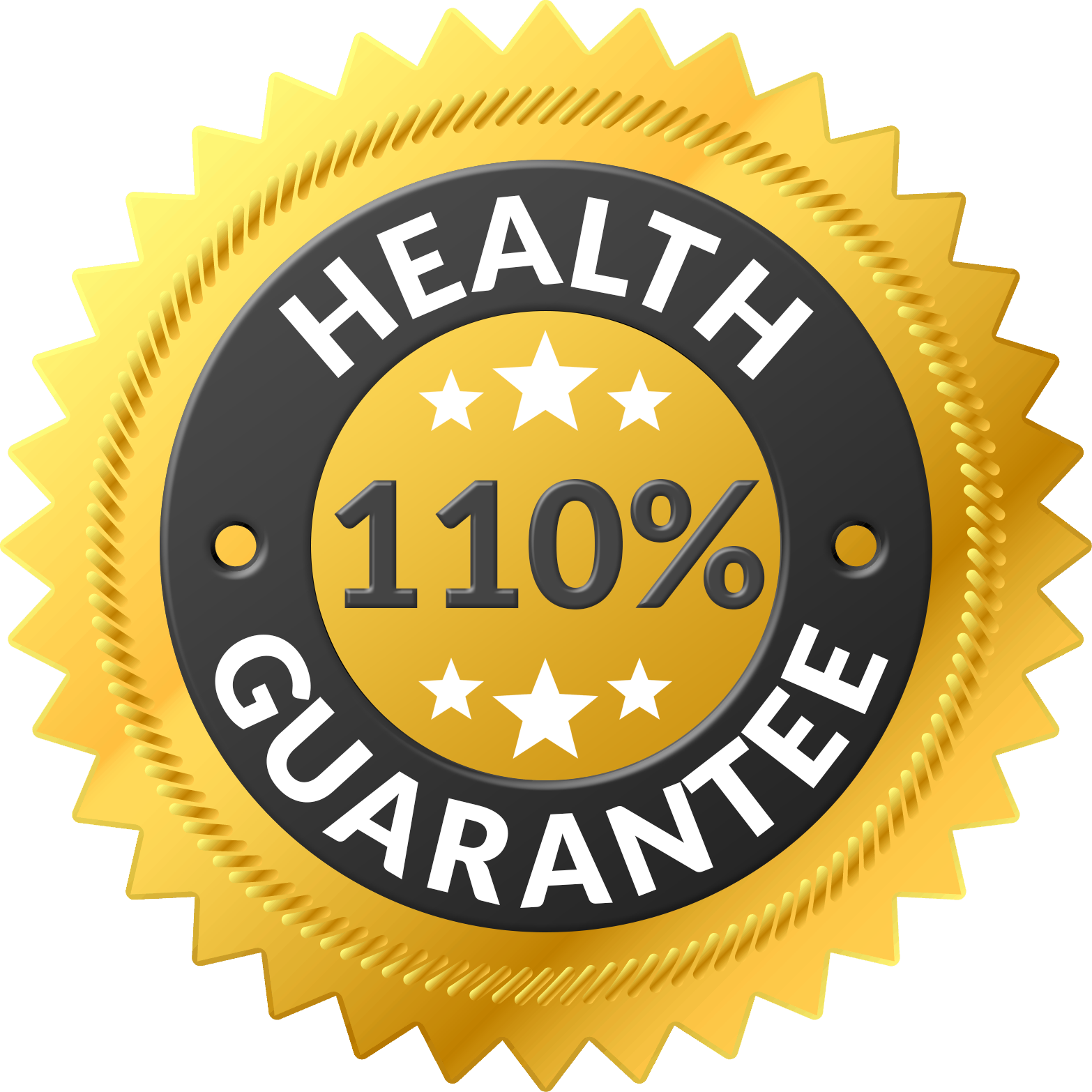 Our Wheatgrass and Superfood juices are grown outdoors in fields to traditional farming methods. All of our crops are totally organic and completely free of herbicides and pesticides.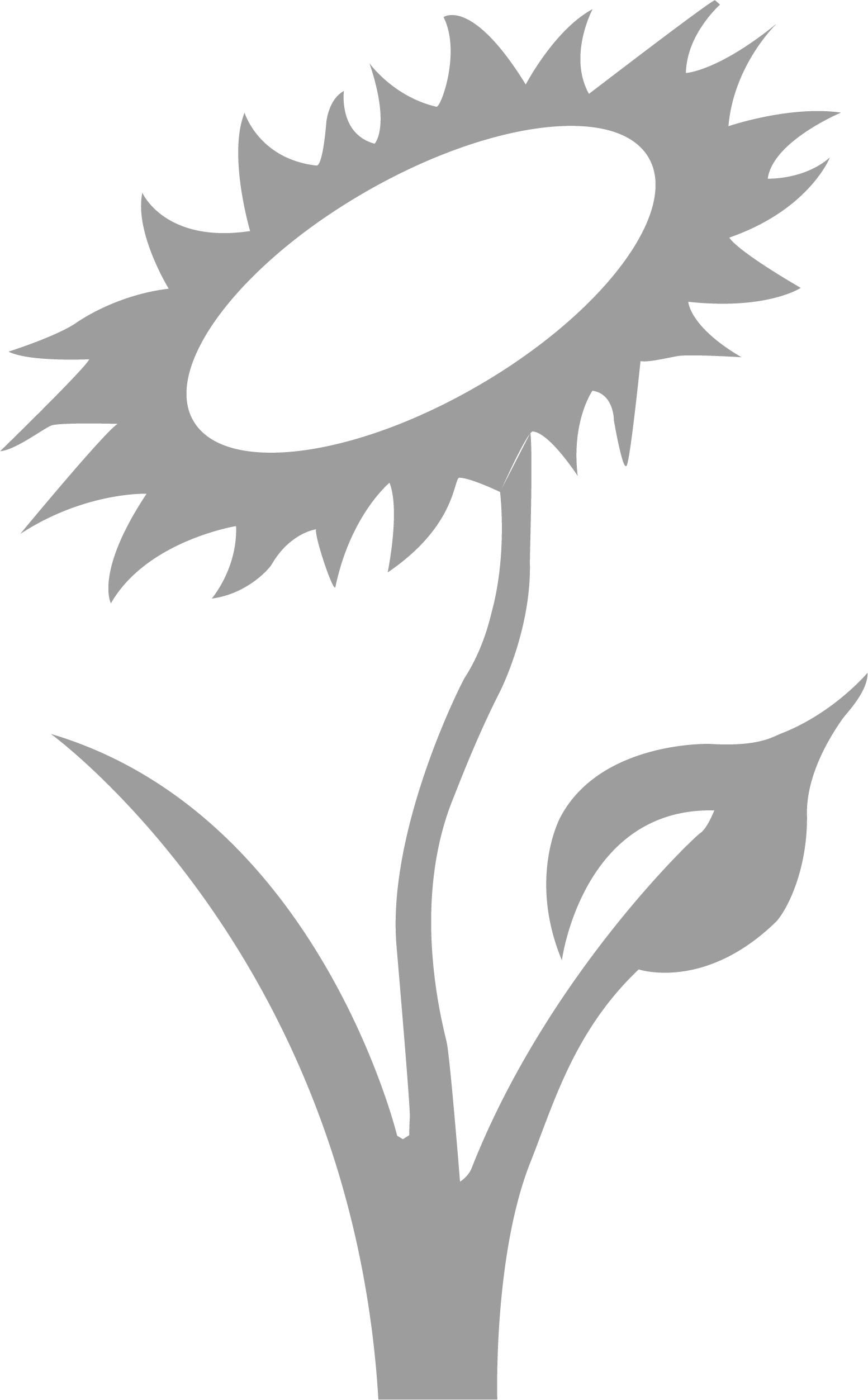 Nothing added and nothing taken away. Britt's Superfoods products contain no artificial colours, flavours or preservatives and are 100% Vegetarian, Vegan and Gluten Free.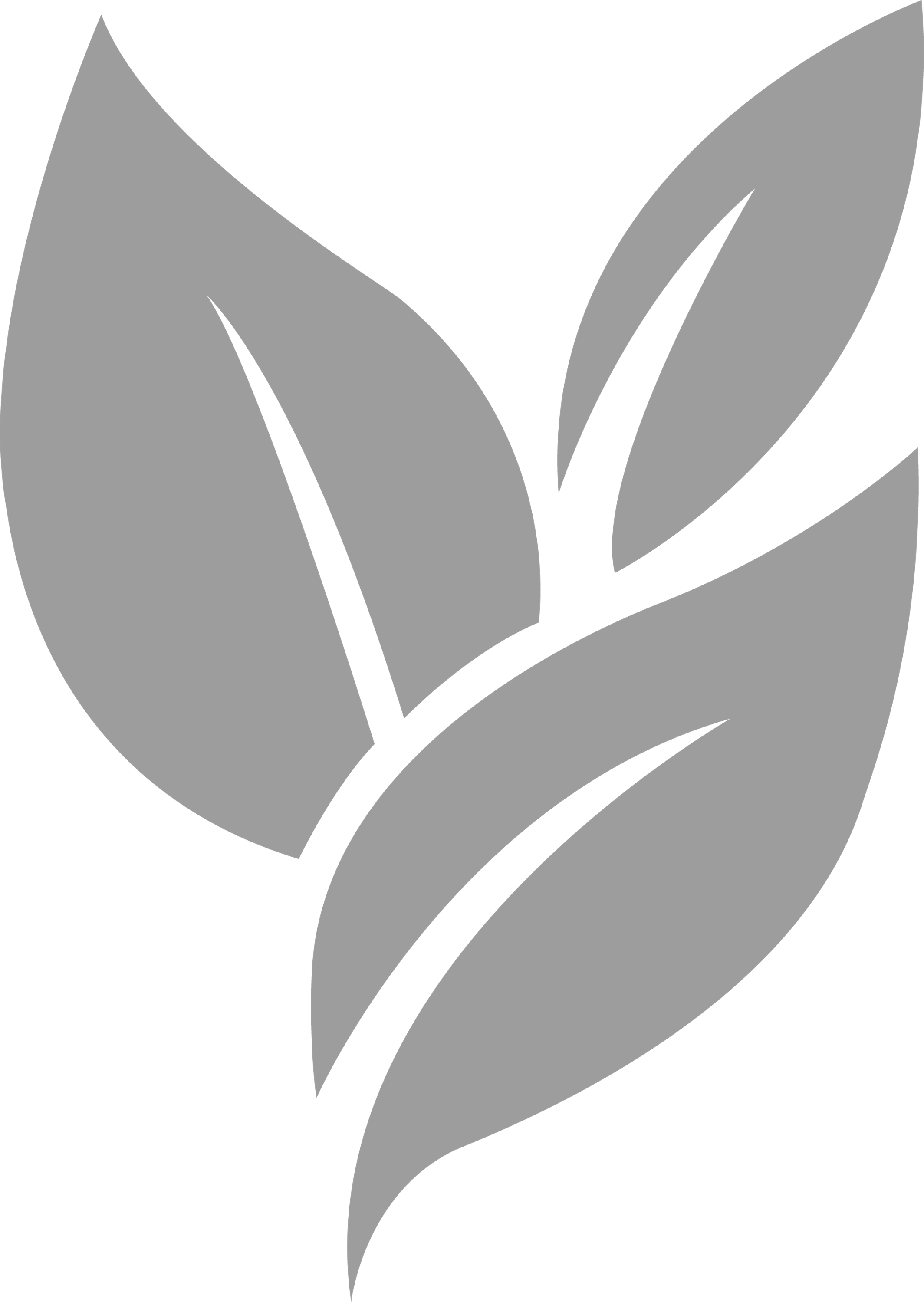 We immediately freeze our Wheatgrass and Superfood juices after harvest, to preserve the important vitamins, minerals and enzymes. Our juice is stored at -31°F to guarantee that it retains all of its nutritional qualities when delivered.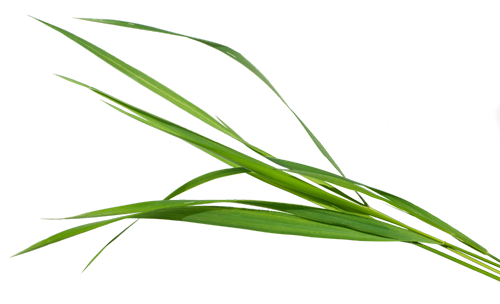 100% Raw Organic Wheatgrass Juice
Wheatgrass Juice has been highly regarded for its nutritional properties for many years. It contains for example Vitamin A and is particularly high in Vitamins B5, B12 and E. It also contains high levels of Chlorophyll compared to other green vegetables such as broccoli, lettuce, kale etc.
Wheatgrass Juice contains high levels of Vitamins A, B5, B12 & E which help:

Boost energy levels

Reduce tiredness and fatigue

Physical & psychological performance

Immune system

Hair, skin and vision

Red blood cell development

Minimum 1 shot serving per day (1 fl oz) to obtain these health benefits.


| | | |
| --- | --- | --- |
| Nutritional Information | 3.3 fl oz (100ml) | % Daily Value* |
| Energy | 20 Kcal | |
| Protein | 1.9g | |
| Carbohydrates | 1.9g | |
| (of which sugars) | (0.77mg) | |
| Fat | 0.06g | |
| (of which saturates) | (0g) | |
| Fibre | <0.1g | |
| Salt | 0g | |
| Vitamin A | 403.33µg | 50% |
| Vitamin B5 | 5.75mg | 95.7% |
| Vitamin B12 | 95.86mcg | 1600% |
| Vitamin E | 14.75mg | 145.6% |
*% Daily Values are based on a 2,000 calorie diet.
Chlorophyll a = 40.45mg per 3.3 fl oz (100ml)
Customer Reviews
The best wheatgrass out there
I have tried numerous products on the market, this is the best I have found , with a quick and efficient delivery aswell
'Does exactly what it says on the tin'
I was advised through a friend that this was good for boosting the immune system whilst undergoing cancer treatment and I found out about Britts from a cancer recipe book. My husband has been taking a shot of this every day in his smoothie to help boost his alkalinity level and boost his immune system. He has more energy and seems to be coming with any side effects associated with his treatment. I agree, it is maybe a little bit pricey, but in the hope it helps him beat this horrible illness, it's worth every penny.
Amazing Product
I absolutely love this product. I have Macular Degeneration, (I'm 60) had to take injection in the eye(left), Since searching for a product that would help me I found Britts Superfoods, (I bought this before it was called Britts and the shots came in little cups). After some time of using this product, The injections are usually in sets of 3, so typically spaced out, but my Doctor on the 3rd injection , told me I did not need it, ''Never seen this happen''"never seen anyones eyes improve like mine did, I absolutely skipped out of the office. So I take at least 3 shots a day, and if I'm tired an extra. Yea, I know it is expensive but I made a spot in my budget for this and I will not ever miss my shots. Besides it's so good for your body, read the reviews and the material on these powerful little nutrition, you won't regret it.
My IBS symptoms have improved!
Wheatgrass has helped me so much, I've been taking it for 3 months now and most of my IBS symptoms have improved especially my bloated stomach, my skin has really improved as well, I also like the taste of it, can't wait for my next order.
Thanks Britt
Christine
Fresh wheatgrass a great way to start the morning
A big thank you to britts superfoods. I look forward to taking my daily shot of wheatgrass each morning knowing the benefits and how it helps me to feel. The freshness of the products captured is amazing. Looking forward to tasting all the other juices offered. You will not regret joining the juice club.