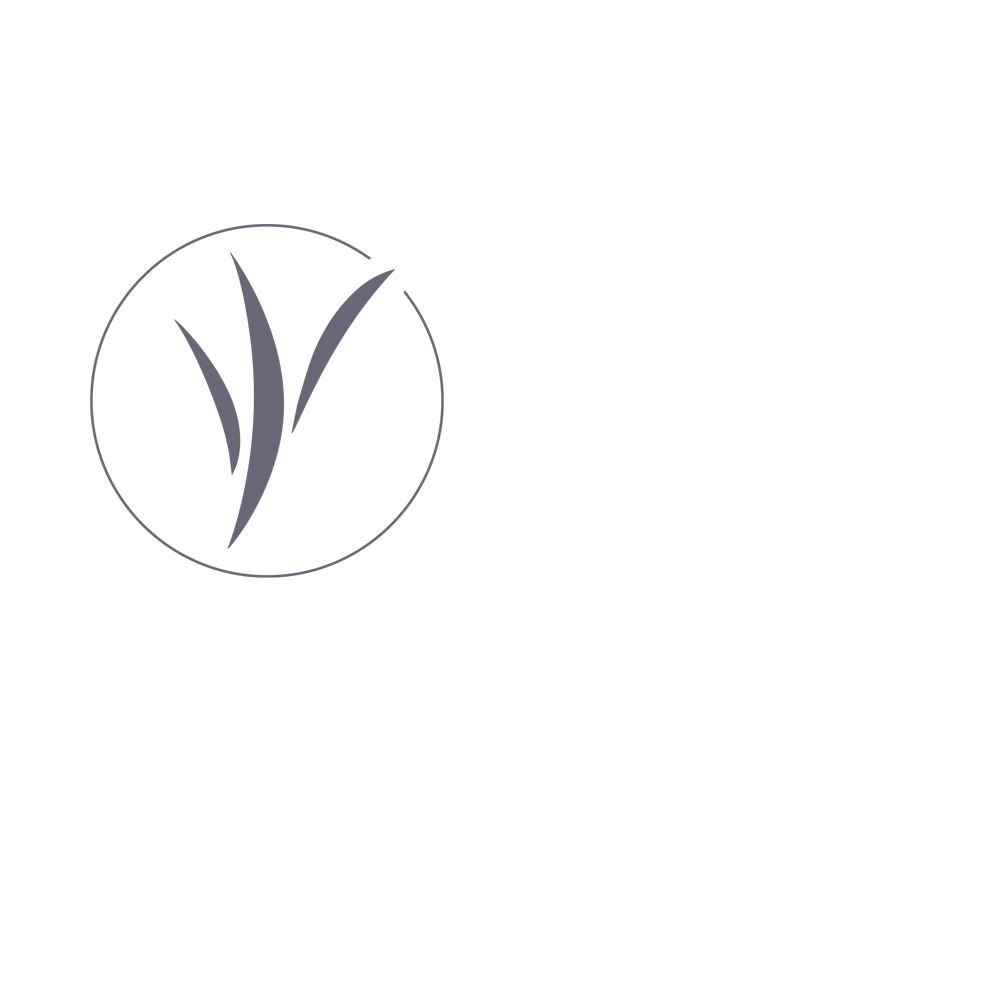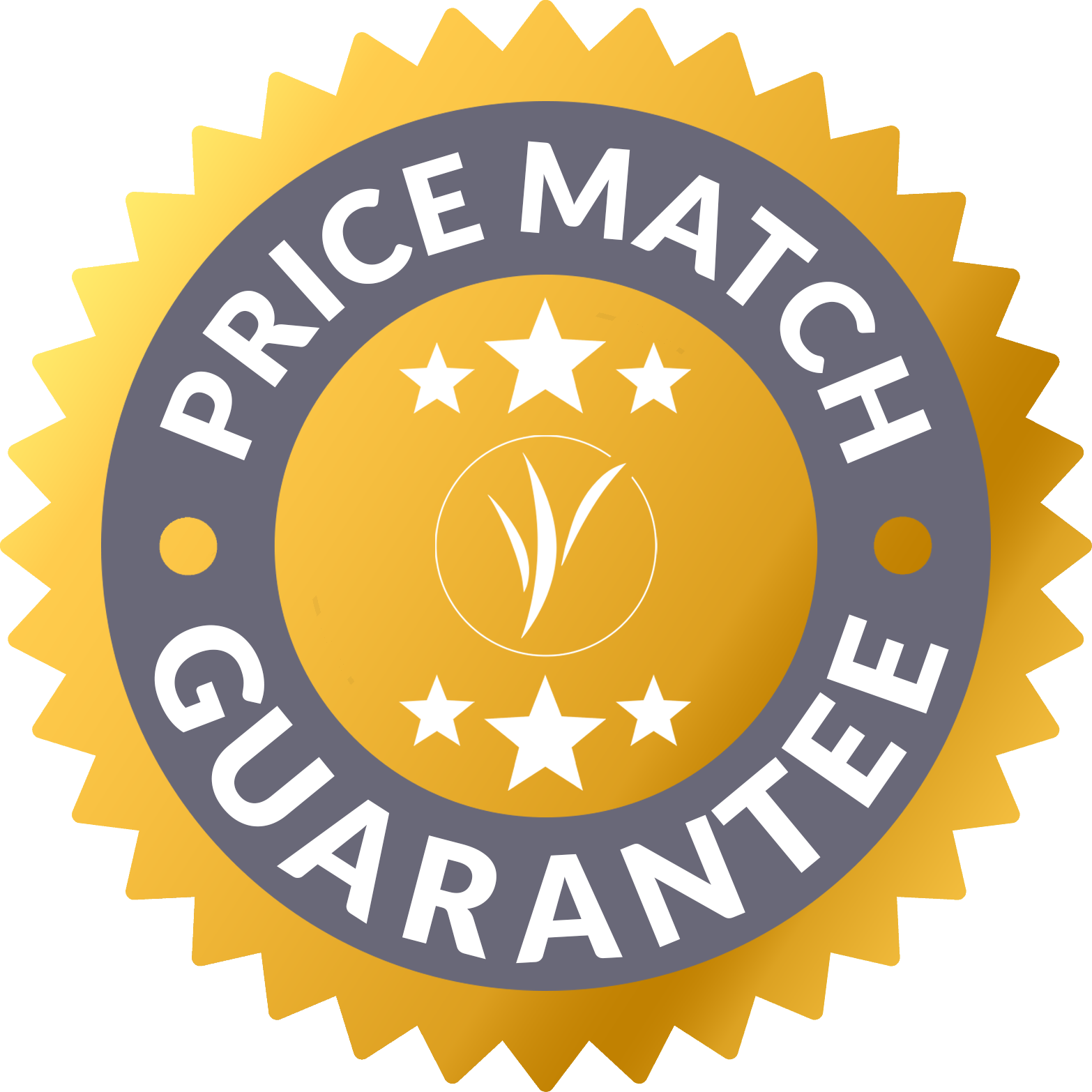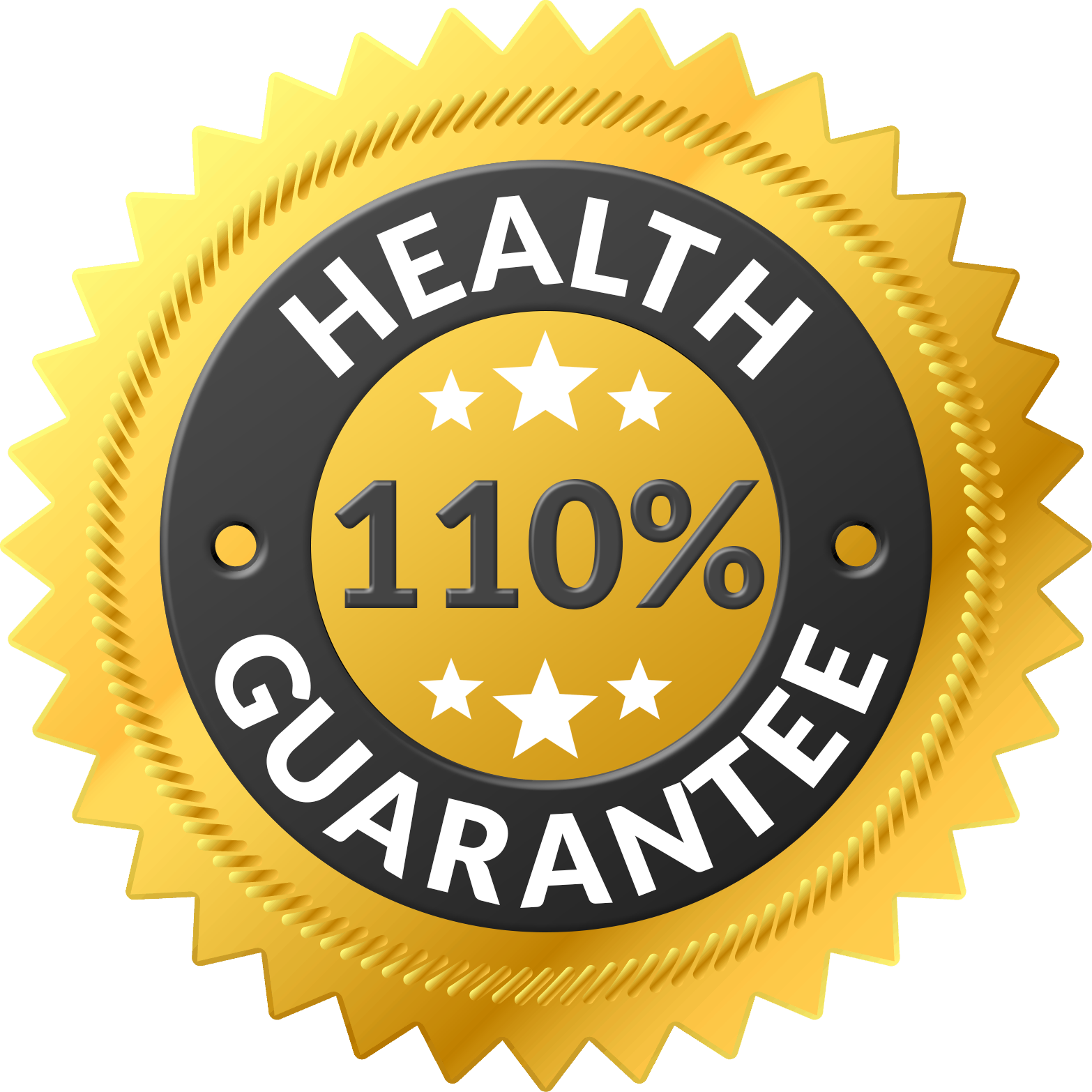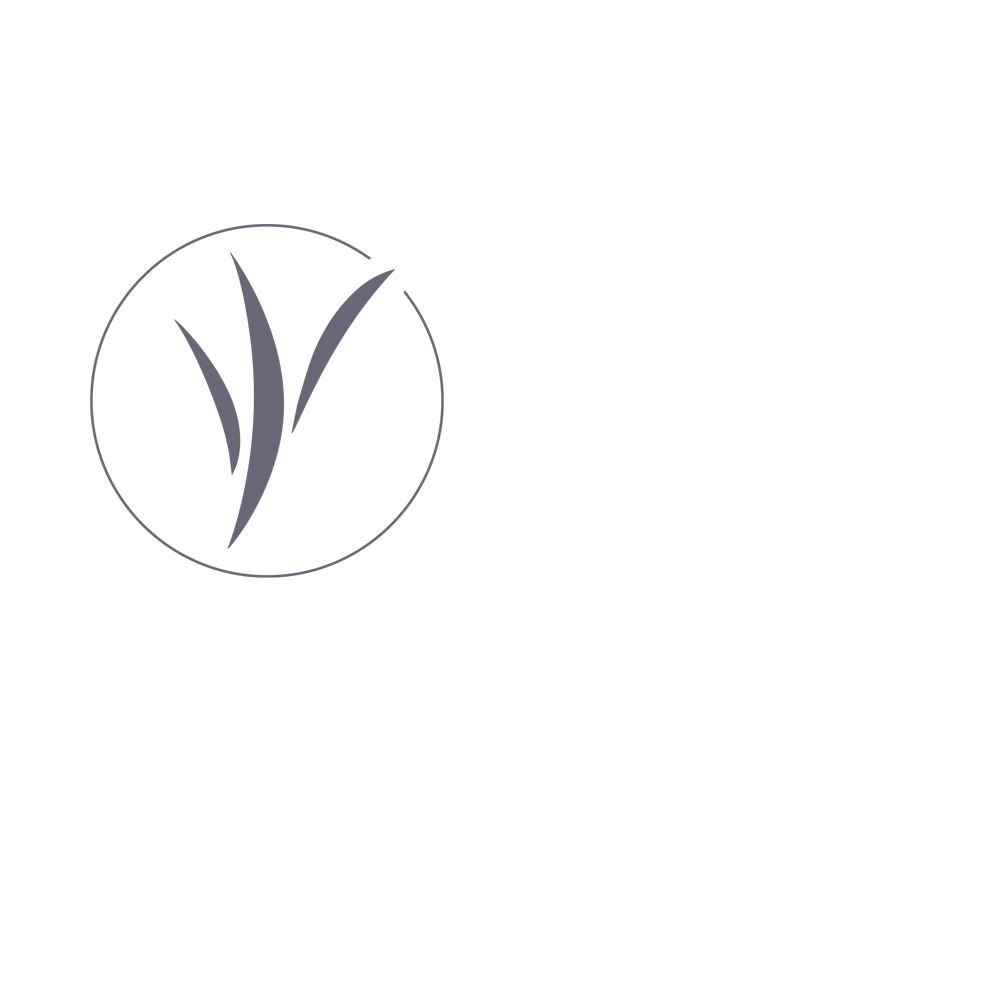 Guaranteed frozen delivery.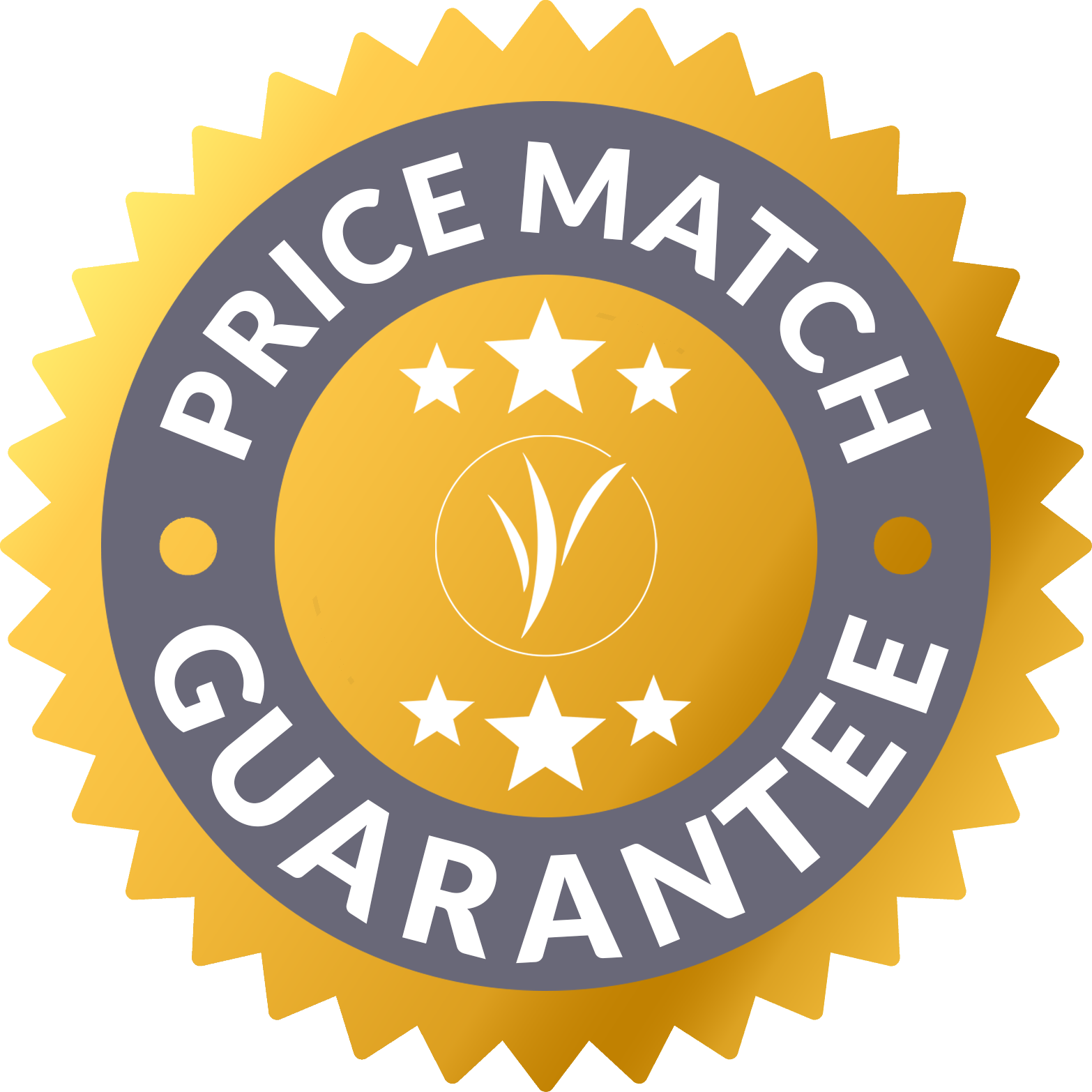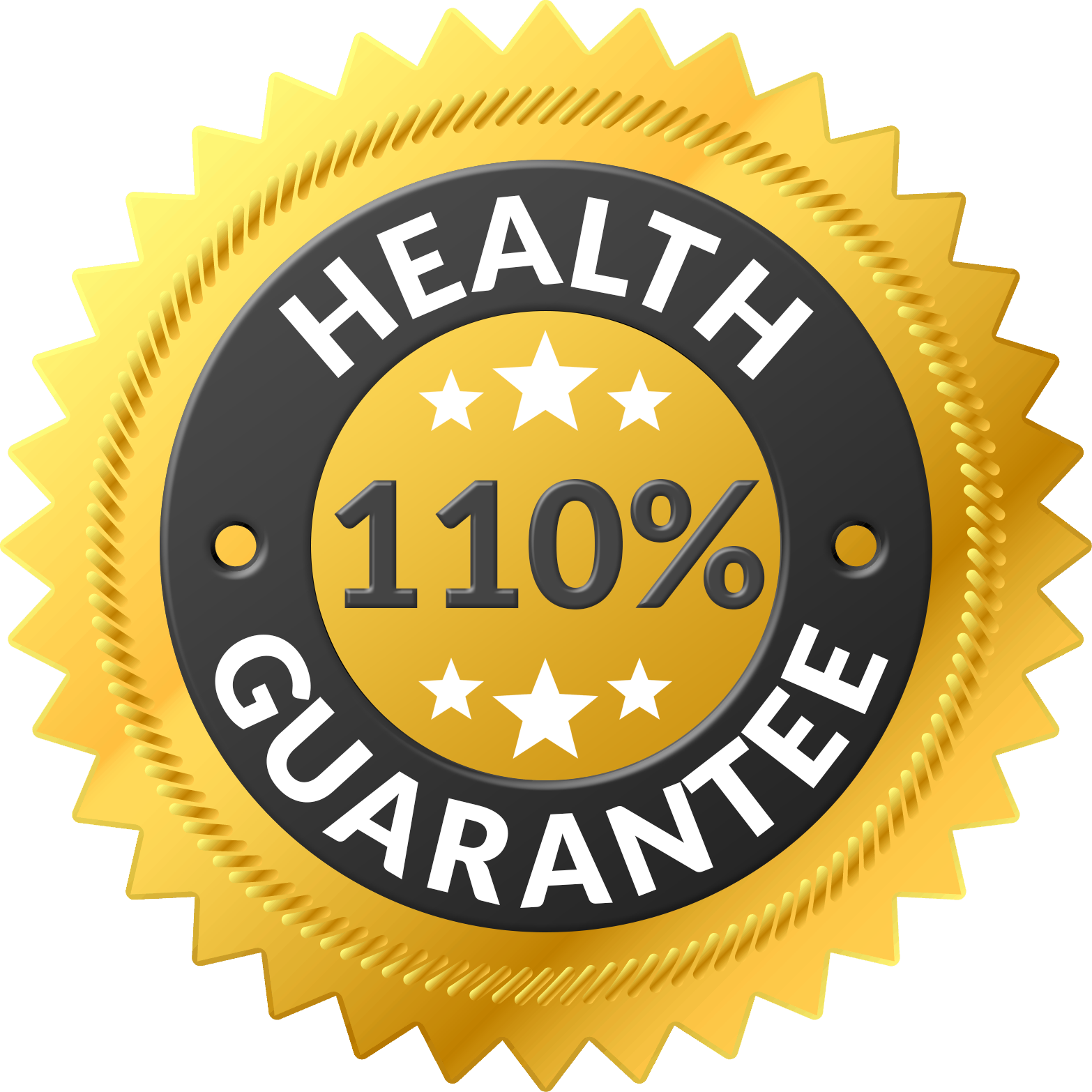 Our Wheatgrass and Superfood juices are grown outdoors in fields to traditional farming methods. All of our crops are totally organic and completely free of herbicides and pesticides.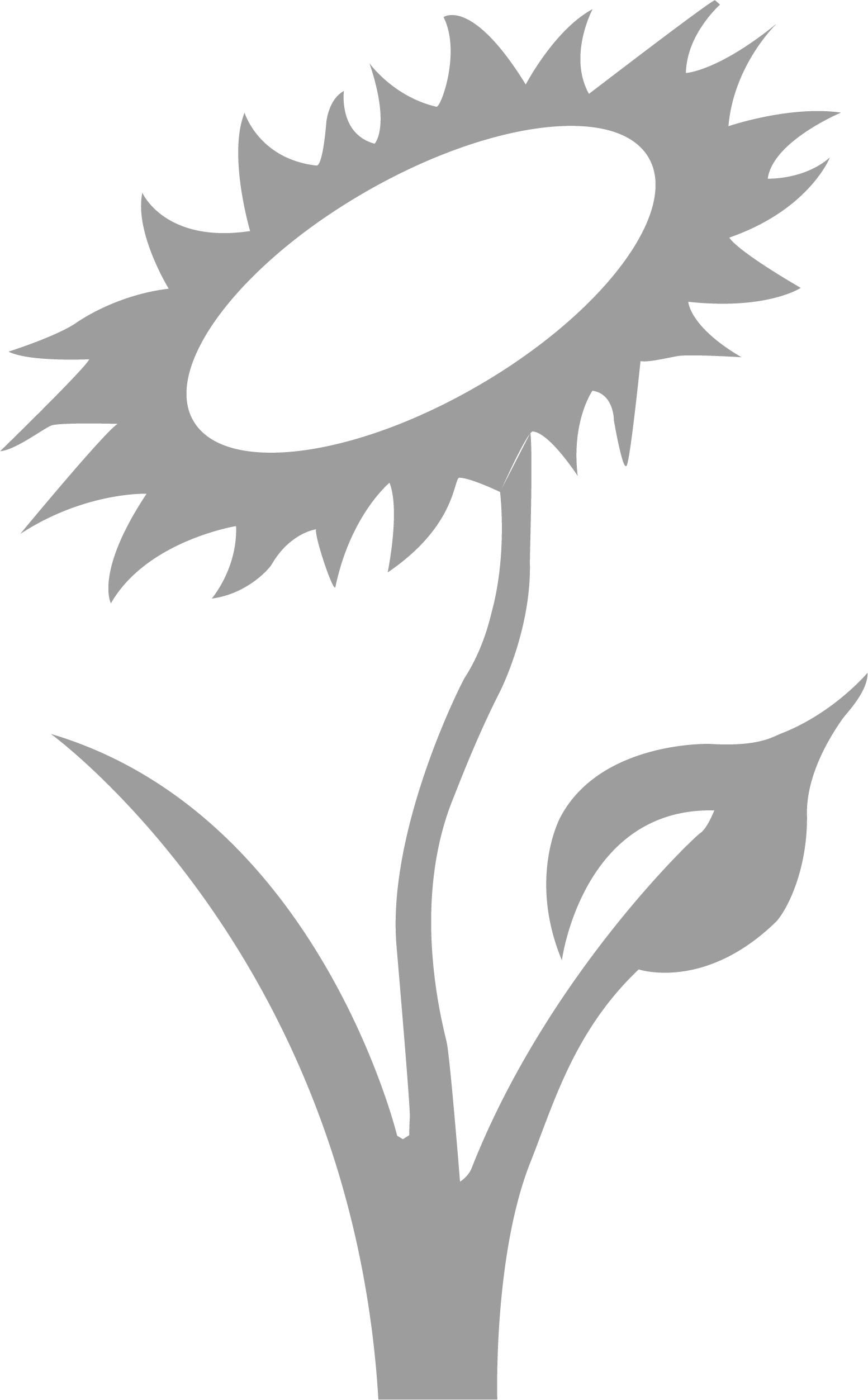 Nothing added and nothing taken away. Britt's Superfoods products contain no artificial colours, flavours or preservatives and are 100% Vegetarian, Vegan and Gluten Free.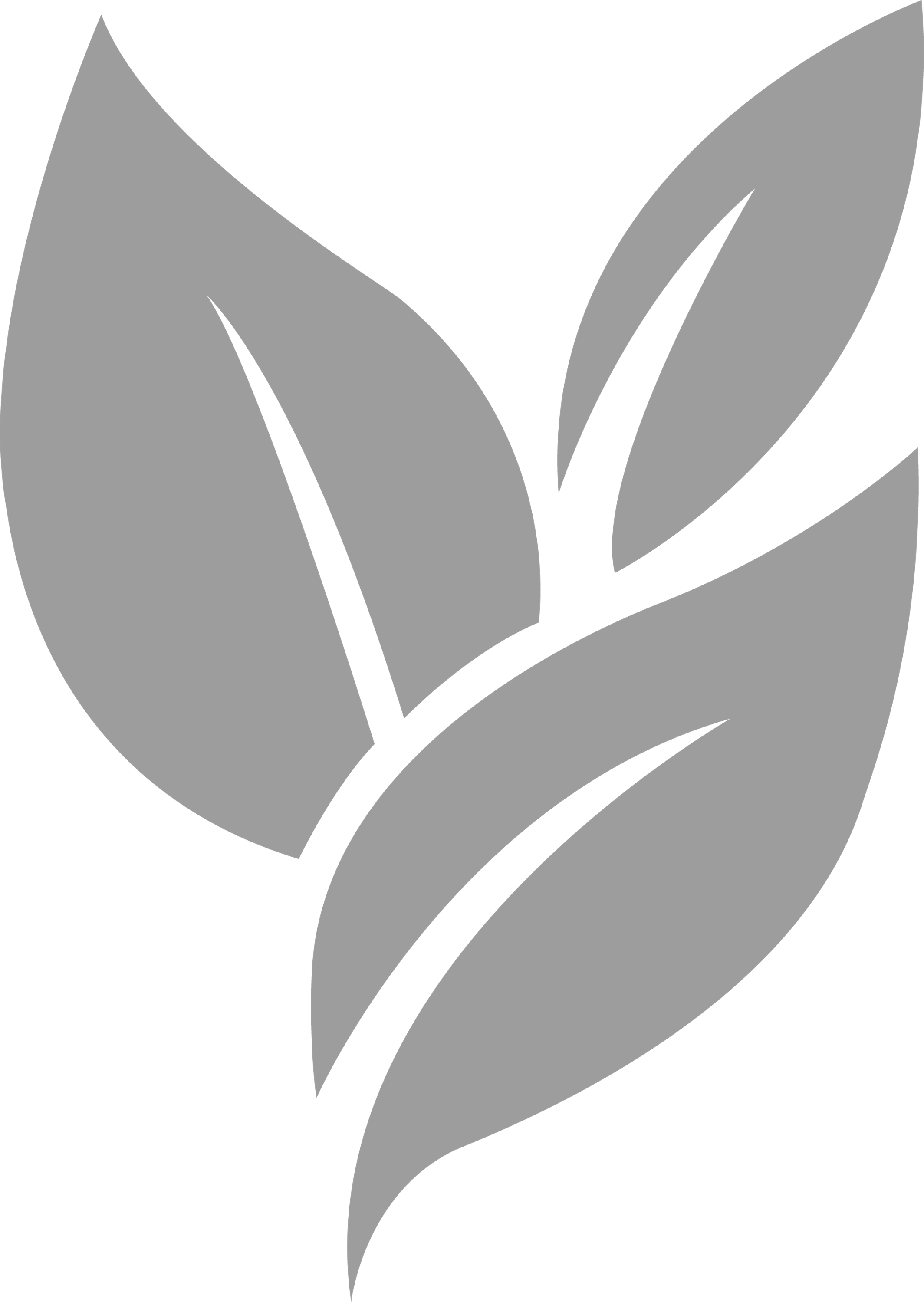 We immediately freeze our Wheatgrass and Superfood juices after harvest, to preserve the important vitamins, minerals and enzymes. Our juice is stored at -31°F to guarantee that it retains all of its nutritional qualities when delivered.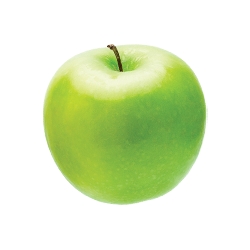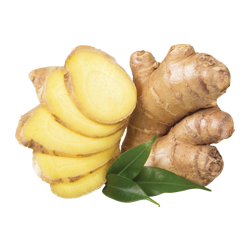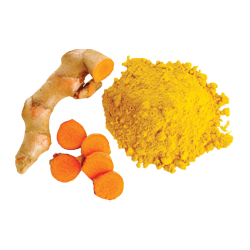 Our mouth-watering blend of freshly squeezed Apple, Ginger and Turmeric makes for a refreshing and cleansing drink. Known to ease digestive issues, this fresh zingy juice can be enjoyed any time of the day.

Ginger & Turmeric juice contains high levels of Vitamins which help:

Support a normal healthy immune system
Maintain normal mental performance
Support mother & child in pregnancy through normal cell division.

Minimum 1 serving shot per day (1 FL OZ) to obtain these health benefits.


General Nutritional
Information
100ml
%RDA in

100ml

Calories
15.7 Kcal
Protein
0.1g
Carbohydrates
3.8g
(of which sugars)
(2.5g)
Fat
0.1g
(of which saturates)
(0g)
Fibre
0.7g
Salt
0g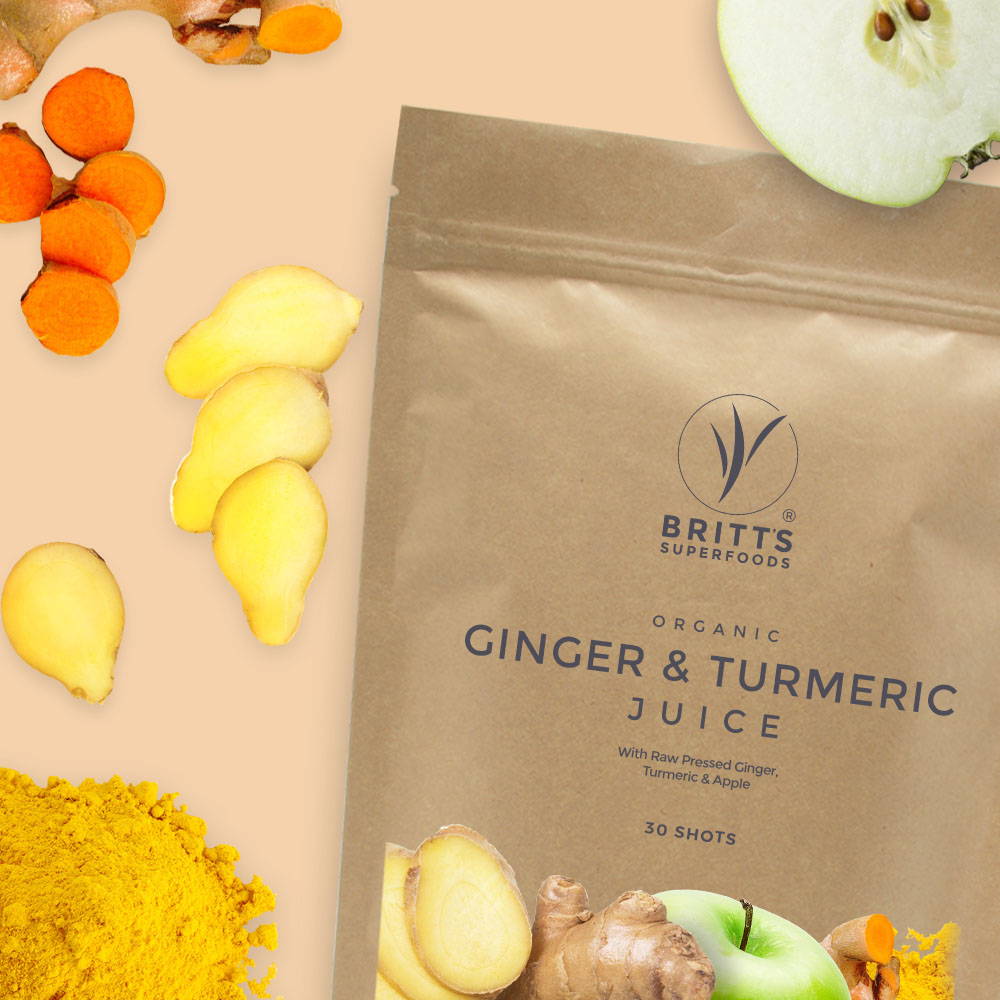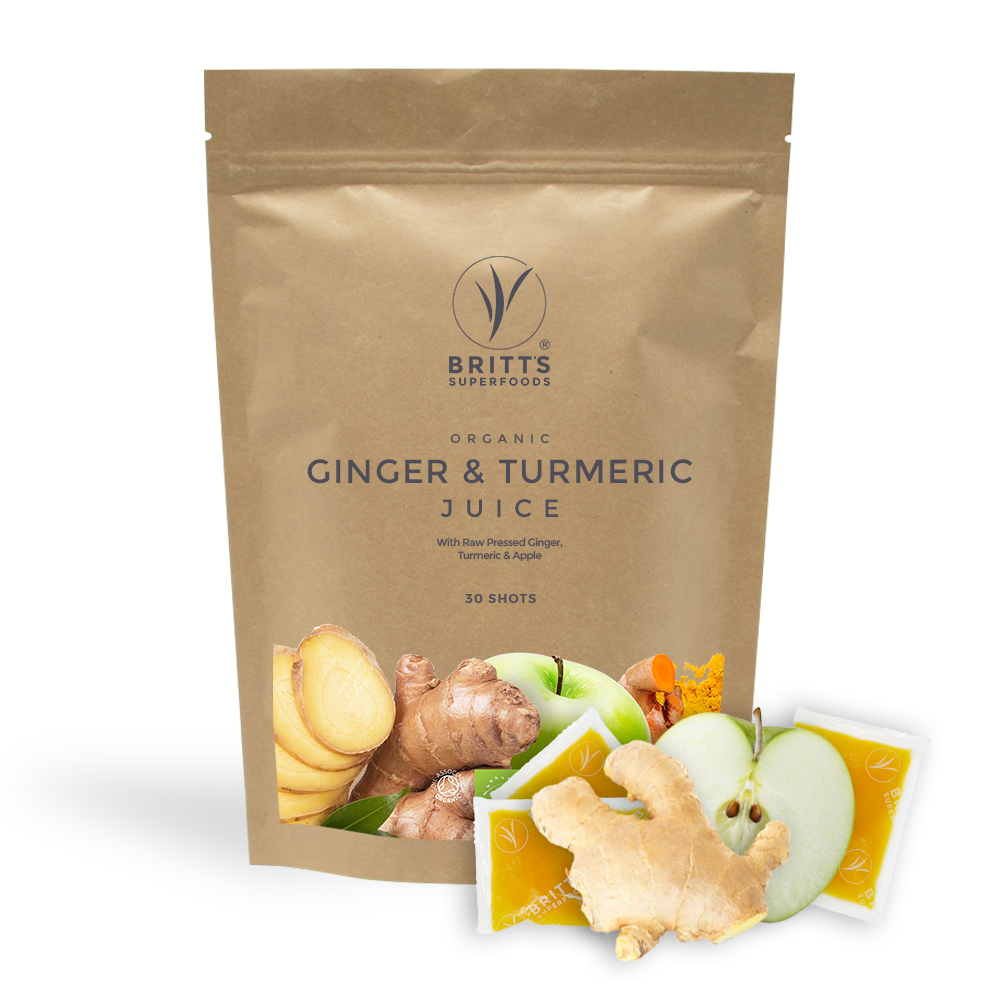 Customer Reviews
Feel the warmth
Love this shot, well balanced ingredients. Always mix it with wheatgrass, a great way to start every day :)
A great wake up!
I love this ginger shot, I mix it every morning with my wheatgrass shot for a real blast to get me going in the mornings. My immune system is very happy!

Refreshing pick me up
Super refreshing taste! I love this product on it's own or simply diluted with juice or some sparkling water, depending on how much of a kick I want at that time. It definitely keeps my immune system humming since taking it regularly.
Great Taste!
Bought this for the first time as I thought I'd give it a try. I love it, tastes so good! Very strong amount of Ginger so gives you a good kick, but not too much that its overpowering.
Apple and Tumeric also wheatgrass
My GP took me off powerful anti-inflammatory medication two months ago. I sought advice from Britt and with wheatgrass I took the apple and tumeric juice. Alongside a change in diet excluding inflammatory foods, my joints have eased. My energyhas increased and I experience a feeling of well-being that had been clouded by joint pain and stiffness. I also note a clarity in my thinking. I feel uplifted.